Events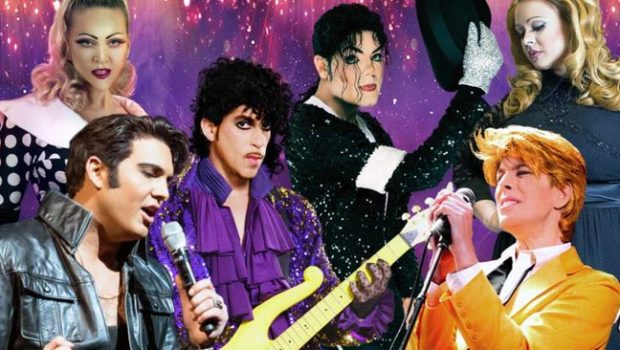 Published on January 22nd, 2017 | by Andrew Bistak
LEGENDS IN CONCERT REVIEW (PALMS AT CROWN)
Direct from Las Vegas comes Legends in Concert which is hosted at The Palms at Crown which stars six impersonators as they channel their inner rock legend. So if you have experienced other tribute shows before, it follows a similar premise which is cabaret/theatre meets rock concert as the audience is a given a taste of Prince (Frank Moore), Olivia Newton John (Kelly Smith), David Bowie (David Brighton), Madonna (Kim Goltry), Michael Jackson (Damian Brantley), Adele (JC Brando) and Elvis Presley (Kevin Mills).
That's quite a line-up and more importantly, they attempt to create the same mannerisms of these stars, including their voice. To help with the experience, Legends in Concert boasts a live band plus eight back-up dancers to immerse you into the rock experience plus excellent lighting and costumes to help with the illusion, including video screens of the both the real legends plus the lookalikes themselves.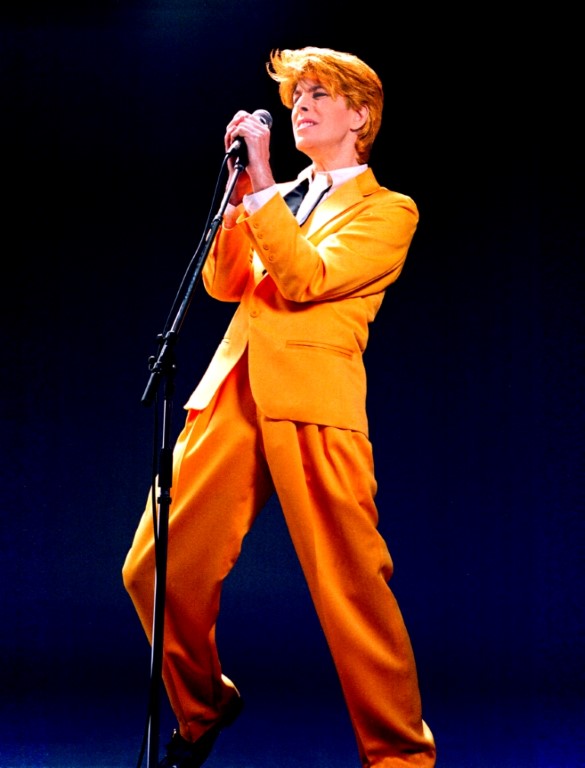 Given that these performers are impersonating some of the world's greatest rock legends, they definitely have a tough gig and with that said, some were a little better than others. For example Damian Brantley as Michael Jackson succeeded in recreating the King of Pop not just from his voice but also mimicking the signature moves of the late Jackson, whereas we felt that Kim Goltry as Maddona was slightly off but she still had a magnificent voice as she sung some of the greats from the Queen of Pop.
Furthermore and at times, you could almost be forgiven in thinking that you are seeing the real deal on stage, especially David Brighton as David Bowie who almost looked like a body double at times. This was the same for Frank Moore with his 80's inspired wig with just the right amount of curls.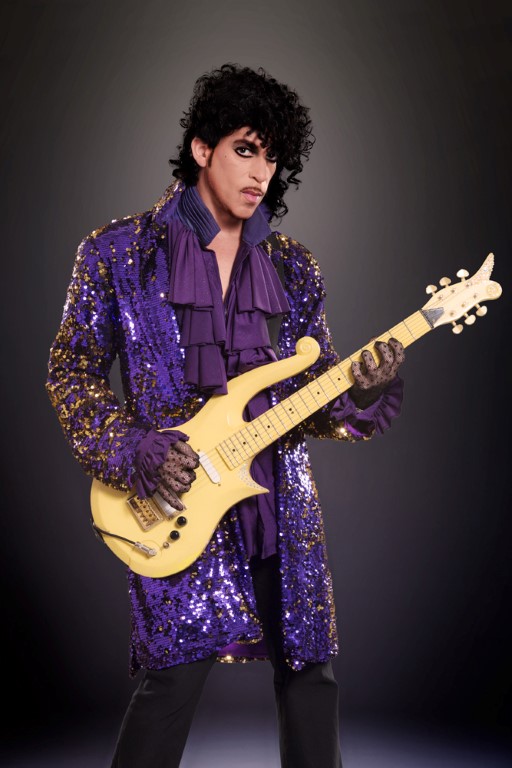 However Legends in Concert is all about the music as these performers rocked the Palms at Crown with some very familiar songs such as Rocketman, Thriller, You're the One that I Want or Purple Rain to name a few of the hits in this show. There was also some audience participation and banter between the stars who threw in some humour and tried to get the crowd moving. On that note, Legends in Concert did contain an element of cheesiness but somehow it worked with the entire presentation.
Just be warned that some audience members may enjoy the show a little more than others as we treated to our own little private concert where we were sat, much to our amusement. Nonetheless it's all part of the show as these very talented lookalikes, including some that sounded like the real deal sung the roof off at The Palms. Add in great choreography, reenactments of certain music videos and Legends in Concert succeeds at paying homage to these music greats.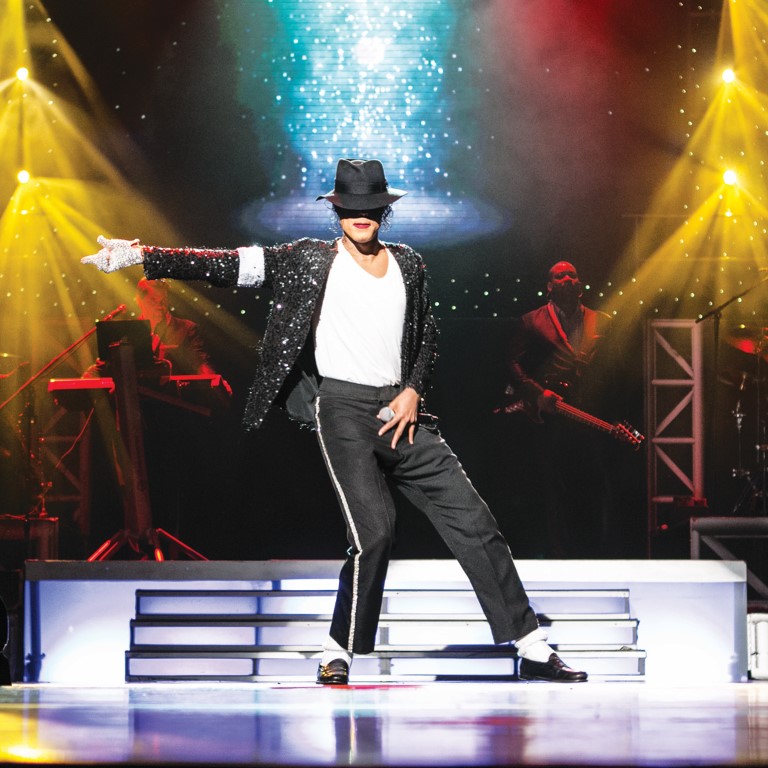 Final Thoughts?
Legends in Concert is one of the world's best tribute shows and if you're a fan of rock music or more specifically Prince, Olivia Newtown John, David Boeiw, Madaonna, Michael Jackson, Adele and Elvis Presley, then you're really in for a treat. Add in some of the extravagant costumes that these legends wore plus the talented Australian back-up dancers and Legends in Concert is an enjoyable night out as these six impersonators channel the best of the best.
For further details on Legends in Concert please visit – http://www.legendsinconcert.com/
Legends in Concert
Dates: January 18-29, 2017
Performances: Jan 18, 19, 24, 25, 26 – 8pm
Jan 20, 27 – 7.30pm
Sat 21 and Sat 28 –  2pm and 7.30pm
Sun 22 – 1.30 pm
Sun 29 – 7pm
Venue: The Palms at Crown, 8 Whiteman St, Southbank
Tickets: On sale now from Ticketmaster www.ticketmaster.com.au or phone 136100
Price: $79.90, plus booking fee