News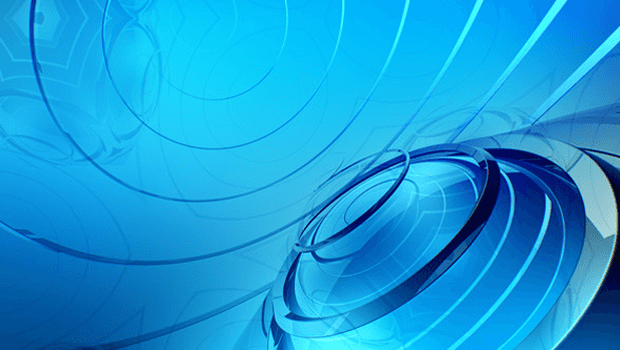 Published on September 1st, 2019 | by Admin
Legacy Esports and Gen.G connect to share experiences in professional gaming
Samsung Electronics Australia has for the first time embarked on a global gaming development experience by hosting local esports team, Legacy Esports, for a tour to Seoul, Korea. The development tour connected the local team with one of the world's most influential and fast-growing elite esports teams, Gen.G.
Building on its existing partnership with Legacy Esports, Samsung hosted the team's local League of Legends team for an immersion day at the state-of-the-art Seoul Headquarters of Gen.G, who are also powered by Samsung SSD. The Australian team had the opportunity to gain insights about Gen.G's training programs, meet with the multi-title winning Gen.G League of Legends esports team, as well as participate in a workshop discussion with Gen.G management and coaching staff.
"Esports is an incredibly exciting and dynamic area of competitive sport that is growing exponentially both in Australia and globally," said Matt Nelson, Head of Memory and Storage, Samsung Electronics Australia. "As a brand, we are constantly exploring ways to enhance the lives of our customers through amazing products and experiences. This development tour has broken new ground for how we continue to support Legacy Esports, as well as the wider gaming community in Australia through sharing the experience," Nelson added.
In addition to workshop activities, Legacy Esports also had the opportunity to scrim with the Gen.G League of Legends Academy team at one the host's elite training facilities.
"It was an incredible experience for our team to connect with such an iconic global powerhouse of competitive gaming and see first-hand what the future of sport could look like in Australia," said Tim Wendel, Head of Esports, Legacy Esports. "We all took away valuable insights and experiences that will help shape our program in 2019 and beyond."
The development tour builds on Samsung Australia's ongoing partnership with Legacy Esports as the exclusive monitor and memory partner. The team is powered by Samsung's renowned NVMe SSDs and Curved Gaming Monitors, which are designed to provide gamers with the best in high performance gaming technology from Samsung.
For more information on Samsung's SSDs and gaming monitors see Samsung Electronics Australia, and visit Legacy Esport's website to discover when the team will be competing next.