Books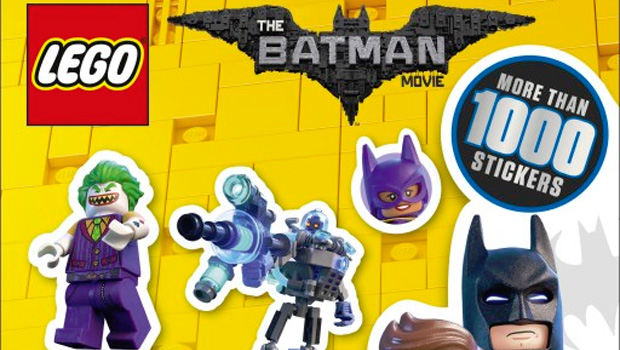 Published on April 1st, 2017 | by James Wright
The LEGO Batman Movie The Ultimate Sticker Collection Review
Summary: The LEGO Batman Movie The Ultimate Sticker Collection is oozing with some awesome stickers from this fun film!
So is The LEGO Batman Movie The Ultimate Sticker Collection? The answer is yes and this title from DK boasts over 1000 stickers from this blockbuster film! So whether you're a fan of LEGO or Batman or even better… both, then this book is indeed for you. With an awesome cover featuring Batman and Robin plus a couple of his rogues and Batgirl and you already know that you are in for a treat.
Although you could go sticker crazy, there is actually a purpose behind this books which requires the reader to place the correct stickers by reading the clues on the blank pages. The remainder stickers allows children to create their own adventures of Batman and with over 1000 stickers, the adventures will continue for quite some time.
I also like how the book gives snippets of each of the characters such as Dick Grayson who is described as an orphan who becomes adopted by Batman and as we all know, he eventually becomes Robin. The stickers themselves are very vibrant with some of them being in multiple pieces in order to make a bigger picture.
Final Thoughts?
So what are you waiting for, grab this book to start making your own Batman adventures!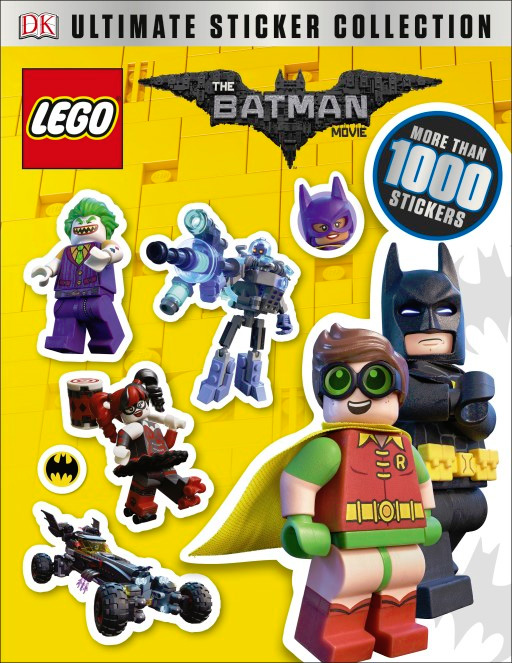 Book Details
ISBN:9780241279465
Category:Television & film (Children's / Teenage)
Format:Paperback / softback
Publication Date:12-01-2017
Publisher:Dorling Kindersley
Country of origin:United Kingdom
Edition:1st Edition
Pages:96
Dimensions (mm):278x217x11mm
Weight:0.5kg
The LEGO Batman Movie The Ultimate Sticker Collection Review Images