Interviews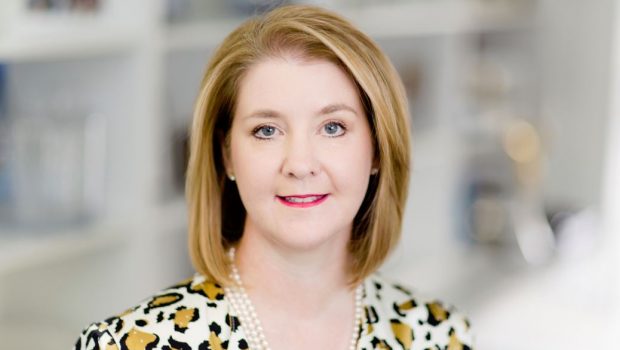 Published on October 27th, 2017 | by admin
Leah Waymark Interview (Dumb Ways to Die @ PAX Aus 2017)
It's PAX Australia time and we catch-up with Leah Waymark, the Chief Corporate Relations and Business Development Officer / CEO of Dumb at Metro Trains Melbourne about a very important message… plus game and VR talk!
Growing up, what's your fondest gaming memory?
I'm showing my age here but I really missed the introduction of the first games.  My first gaming memory is probably of Pac-Man, so it brought back memories when the 30th anniversary was celebrated.
Do you have a 'go to' genre for your game fix?
It will sound corny but I really do only play our own Dumb Ways games for my fix.  Other than that I download and play games to understand emerging trends that we are exploring as we evolve the world of Dumb, as well as games that are featured or performing well.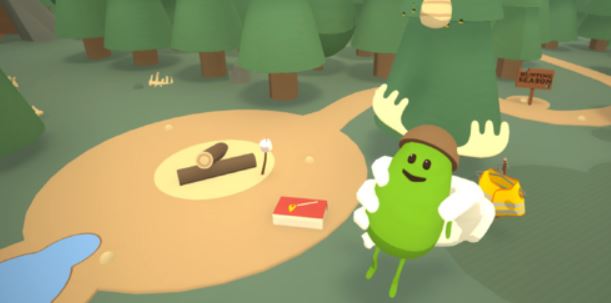 Tell us about Dumb Ways to Die.
Rail safety is a pretty dull topic and not easy to get young people to buy into.  We tipped it on its head and instead of the traditional instructions of 'don't do this and don't do that' which hasn't been working, we drew people to the safety message through entertainment.  Initially this came in the form of a YouTube clip, but was quickly followed by mobile games.  Although I've been on the Dumb journey from the start, the numbers still stagger me with over 6.2 billion games played and over 100M pledges to always be safe around trains.  The Dumb team is constantly working on new ways to entertain and make sure the message of safety is brought to life (with a smattering of death!) through these adorable beans
How do you think VR could improve the Dumb Ways to Die experience?
We've always set out to be early adopters of new products and in the case of VR, we first explored it as a training tool for our railway operations and have a pilot that we have developed.  We really believe VR has huge potential and will transform business as well as games.  As we adapted the world of Dumb to VR, we have had to challenge ourselves to create and imagine the beans in 3D.  There's no doubt that players being able to control what happens in the scenes is very exciting and opens up exciting opportunities.
VR brings the Dumb safety message to life in a new and more tangible way.   Although it's important for every Dumb experience to be entertaining, the core safety theme must always remain at it's the heart or the essence of Dumb Ways is lost.  VR allows us to make this safety aspect more real than ever as we subtly educate people on the consequences of taking risks.  If animated beans die due to risk taking behaviour, it's entertaining but the underlying message is a serious one.   It's a real possibility that VR will, in the future, be part of our schools education program which helps school kids learn about safety around trains and level crossings.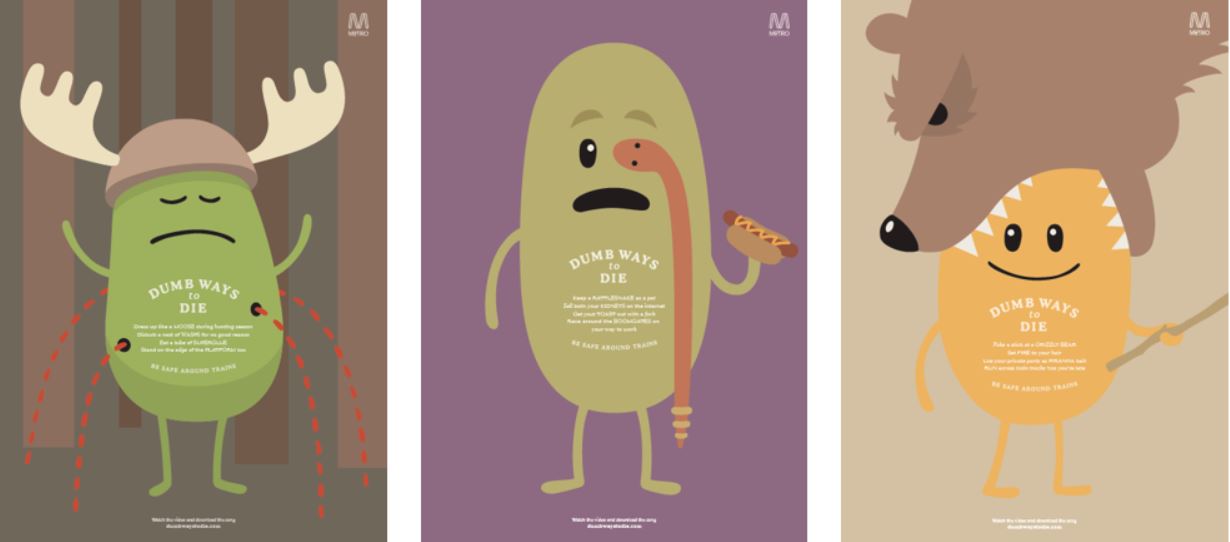 What was the biggest challenge in creating this VR experience?
The market is still in its infancy and the volume of headsets in use is still relatively low.  This makes the business case to invest in VR challenging.  We hope that by being at the forefront and with others doing the same, VR will become more accessible and more desirable.
What was the biggest reward in creating this experience?
We are continuing to grow the world of Dumb and I love how the beans have come to life in 3D.  It really helps us as we imagine what next and consider future games, animated content and other options we don't even know about yet.
How do you think the PAX audience will react to the DWTD VR experience?
We're really proud to be Melbournians and to launch this experience here at home.   I hope those who stop by and try our pilot can see the potential and how much fun a full Dumb VR experience will be.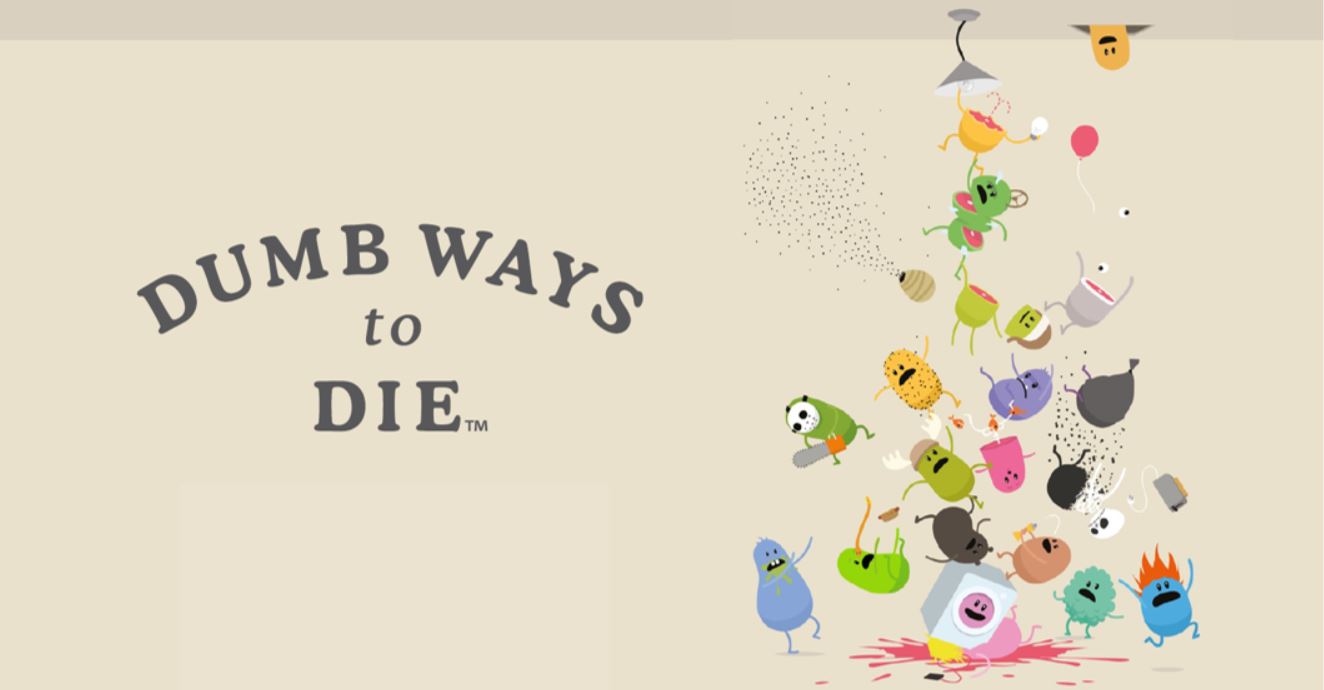 Where do you think VR will be in 10 years?
There is no doubt in my mind that VR will be used extensively in gaming and in business, particularly in training.  It won't be long before a VR headset is on the Christmas wish list for most gamers and kids.