Events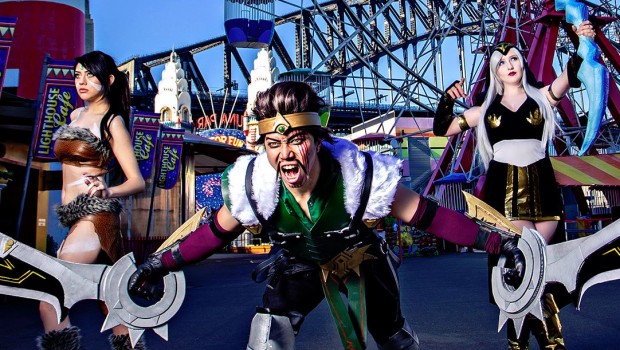 Published on May 4th, 2015 | by admin
LEAGUE OF LEGENDS DESCENDS ON LUNA PARK
Riot Games Oceania has today revealed that the League of Legends Oceanic Pro League (OPL) 2015 season will come to an explosive conclusion with the Grand Final being held at Sydney's Luna Park on August 8, 2015.
The OPL is the first ever professional esports league in Oceania, launching in February this year, and this event will mark the first standalone esports event for Riot in the region.
Players can experience a full day of fun with free community activities around the park, ranging from cosplay competitions and workshops to themed games, starting from 11am AEST. The live Grand Final will then kick off at 5pm AEST with ticket holders taking their seats to watch the OPL's two top teams go head-to-head for the crown.
"There's nothing quite like live esports and I can't wait to hear the roar of the crowd during the Finals," explained Daniel Ringland, esports manager, Riot Games Oceania.
The winning team of the OPL Grand Final will go on to represent Oceania at the International Wildcard Tournament to fight for a spot at the World Championships in Europe.
There are 1,300 seats available for the live final and ticket holders will also score a show bag including a skin code, t-shirt and more.
"We invite all Oceanic players to come to the OPL Grand Final. Even if you don't manage to get a ticket, there will be plenty of free community activities and screens around the park to watch the live broadcast," said Mirko Gozzo, country manager at Riot Games Oceania.
Tickets are available now from http://promo.oce.leagueoflegends.com/en/oplfinals-2015/
Ticket prices (excl. booking fee):
Single OPL Grand Final Only ticket, RRP $15
Team Deal OPL Grand Final Only (5 Tickets), RRP $60