News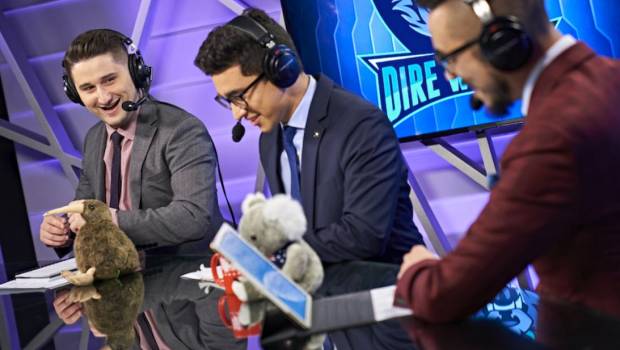 Published on January 17th, 2018 | by Admin
League of Legends OPL lands Hungry Jack's sponsorship
Riot Games Oceania today announced that Hungry Jack's has signed on as the presenting partner of the Oceanic Pro League (OPL) 2018 Season – a move that further shows the growth of League of Legends esports in Oceania.
This announcement follows Hungry Jack's recent naming rights agreement with the National Basketball League and its renewed sponsorship of the West Coast Eagles in the Australian Football League.
"This partnership is a strong indicator that League of Legends esports is being more widely recognised as a professional sport," said Daniel Ringland, Riot Games' Head of Esports.
"The OPL has come so far over the past four years and it's great to bring on a partner like Hungry Jack's, who share our passion for building the league and providing our fans with the best esports experience in this region. Oceanic fans and pro players deserve a professional, ever evolving esports ecosystem and building that requires partners like Hungry Jack's.
"Through the partnership with Hungry Jack's, we're going to be able to offer fans a range of rewarding experiences. The first initiative we have launched is a tipping platform where players can put their OPL knowledge to the test, compete against their friends and win League of Legends and Hungry Jack's prizes."
Hungry Jack's also plans to engage in-game with fans, giving Australian players the chance to meet and play with top players.
"Hungry Jack's is committed to growing esports in the Oceanic region, and by backing the OPL we'll be able to support fans and help local League of Legends teams reach the next level of international competition," said Scott Baird, Hungry Jack's Chief Marketing Officer.
The 2018 OPL season will kick off on 20 January with 8 teams competing over 11 weeks for the Split 1 Championship and the opportunity to attend the Mid-Season Invitational, the second largest international League of Legends tournament aside from the World Championship, which attracts over 60 million unique viewers.
Visit oce.lolesports.com to find out more about the OPL and opltips.com.au to register for tipping.