News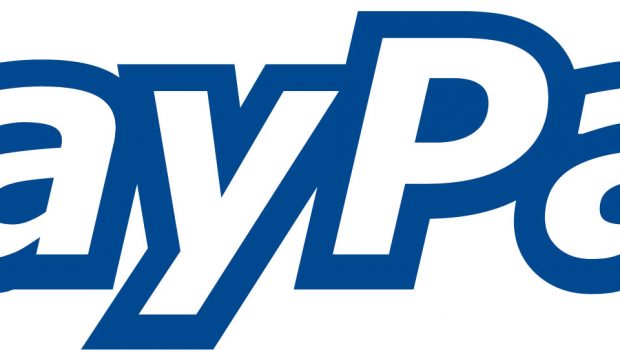 Published on May 16th, 2017 | by admin
Lax mobile security putting Australians at risk: PayPal
Tuesday, 16 May, Sydney: Australians are being urged to properly protect their smartphones after research published today in the PayPal mCommerce Index: Trends Report shows a nation addicted to mobile devices doing little on the security front.
Two-thirds of Australian smartphone users (64%) do not go anywhere without their mobile device and half (49%) are concerned about mobile security, according to PayPal's new research. Those concerns are justified with 40 per cent of Australians revealing that they have been victim to a mobile security breach. Close to a quarter of respondents (22%) have experienced a fraudulent transaction, and another quarter (25%) have experienced the loss or theft of a mobile device.
Despite these security breaches, a large majority of Australians who shop using their mobiles say that they could do more to protect their financial details (67%), a third are not sure what security features are on their mobile devices (32%) and another third aren't sure how to protect themselves when shopping on a mobile device (34%).
Shockingly, one-in-four mobile shoppers (23%) say they only do the minimum to protect their financial details on their mobile device with another quarter admitting to using a pet's name or their birthday as a password.
PayPal Shopping Expert, Emily Curlewis, is concerned that Australians don't take mobile security seriously: "The PayPal mCommerce Index: Trends Report shows a worrying gap between Australians' high understanding of the importance of mobile security, and our low level of action to protect ourselves. With more than a quarter of Australian smartphone users having experienced fraud, loss or theft, it's worrying that only a third of us have bothered to enable all the security features available on our devices."
"Our mobiles carry all our personal information and financial details, yet Australians aren't taking the time to protect themselves. We should know better than to use easy-to-guess passwords like a birthday or a pet's name, yet a quarter of Australians still do it! Australia is a tech-savvy country, but we need to take mobile security more seriously," Ms Curlewis continued.

MILLENNIALS LEAST LIKELY TO HAVE SECURE MOBILES
Tech-savvy millennials (18-34 year-olds) have the highest rate of lost and stolen devices (33%) but are the least likely (23%) to think about the implications of financial details falling into the wrong hands.
According to the study, millennials are the age group that's most attached to their mobiles (73% won't go anywhere without them) but are also most likely not to take action to keep their details safe, with 28% stating they only do the minimum to protect their financial details on a mobile device. This compares with 19% of 35-49 year-olds and 16% of smartphone users over-50.

RESPONSIBILITY FOR FINANCIAL DETAILS
The PayPal mCommerce Trends Reports reveals that 50% of mobile shoppers believe it's their responsibility to ensure the security of their financial details. However, three-in-ten (28%) believe it is the responsibility of the businesses they buy from.
For the under-50s, the group that engages most with mobile commerce, the figure is higher with a third (32%) stating that the businesses they buy from are the most responsible for protecting their financial details.  A further 16% state the responsibility lies with their financial institutions.
"With a third of under-50s believing that Australian businesses are responsible for shoppers' financial details, it's critical companies invest in secure payment platforms for their mobile checkout experience," said Curlewis.
"We'd like to see Australians taking a proactive approach to understanding how to secure their financial details on their mobile device to avoid security breaches.  But businesses also have a crucial role to play in education around online security, and ensuring their own systems are safe so customers have peace of mind," Curlewis concluded.
The PayPal mCommerce Index: Trend Report is available for download here.