Events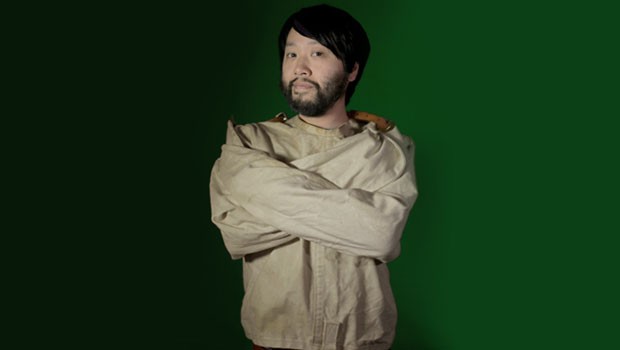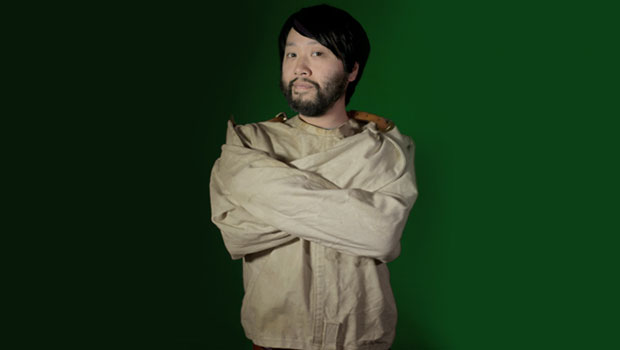 Published on April 1st, 2015 | by Andrew Bistak
Lawrence Leung the Escapist (Melbourne International Comedy Festival 2015)
Summary: Lawrence Leung The Escapist is pure comedy gold!
Lawrence Leung the Escapist
Event: Melbourne International Comedy Festival 2015
Location: Trades Hall – The Meeting Room
URL: http://www.comedyfestival.com.au/2015/season/shows/the-escapist-lawrence-leung
Cost: $25 to $33
Reviewer: Andrew Bistak
The Houdini of Comedy, Lawrence Leung returns to the Melbourne International Comedy Festival with his hilarious new show, The Escapist as he discloses to the audience his life growing up and how he has tried to escape from a variety of awkward social situations. Lawrence also notes to the audience that growing up, he was quite an introverted child as he displays his resting sad face to audience that had the entire crowd sighing. Lawrence is also a master of words that had the entire audience laughing with the creation of the new word, the Good Samaritool that whenever he tries to do good, it always backfires.
Early on in the piece, Lawrence establishes to the audience that his parents Doris and Leo Leung had great expectations for him as a doctor or lawyer, however his work experience placement with a surgeon made him think otherwise, especially when he was involved in helping him remove a cyst from a women's breast and also assisting with circumcision. Furthermore, let's just say whatever happens in The Escapist, stays in The Escapist (see the show and you'll know what I mean) as this quirky and witty comedian really formed a fun and entertaining connection with his audience
Lawrence also does some great interpretations of both his parents and his Clint Eastwood like brother that had the audience in stitches and rolling with laughter. However growing up, Lawrence found magic as a solace with his hero being the legendary Harry Houdini which he tried to mimic. As a result, Lawrence asked his brother to tie him up in their doona cover as his brother went off to watch Captain Planet with Lawrence needing to be rescued by his mother. Failing to escape he also owed his brother two million dollars that was later transferred to a punch in the testicles.
Needless to say this did not stop Lawrence from continuing down the path of magic where he met other like-minded individuals at university that not only made him be able to do clever card tricks but also be invisible to women. Then you have the amusing story of Lawrence inadvertently stalking his roommate's mother one night which was priceless as he tried to mimic her movements, cross the street and even hid behind a tree. Lawrence even noted that he had a showdown with a baby on board an international flight that almost made me cry from these highly amusing antics that these comedian got up to.
Another highlight of The Escapist is that Lawrence uses topics of social commentary like racism, politics, bullying, Tony Abbot and other topics that he spins and twists into entertaining comedy that he does best. However the icing on the cake is seeing Lawrence explain to the audience that while growing up, he eventually told his parents that he would become a "storyteller" as there is no word for "stand-up" in Cantonese or that his parents never told him they love him as the Chinese display love with actions not words. Seeing him perform these interpretations and voice overs of these two stories is wickedly funny comedy at its best.
Final Thoughts?
Apart from the great stories told by Lawrence Leung, he also does some magic for the audience which was actually quite good and references the great Houdini several times in his act that almost serves as a history lesson, especially the surprise corpse. Sure, Lawrence may not be like some of the loud and extroverted comedians playing at the Melbourne International Comedy Festival but his humour is still just as entertaining, if not more so as this gentle and well-spoken man will make you laugh out loud and almost cry at some of the hilarious antics that he got up to growing up. Lawrence Leung The Escapist is pure comedy gold!
Highly Recommended!