Games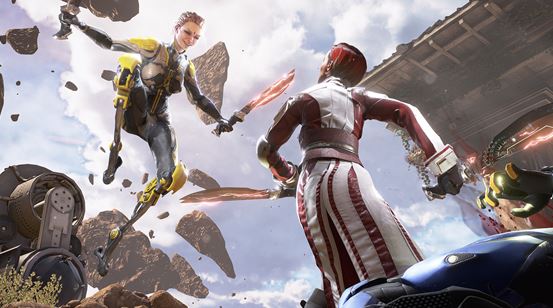 Published on August 3rd, 2016 | by Admin
LawBreakers videos: Play the Titan
Boss Key continue to share their tips and tricks to help you polish your LawBreakers game with a pair of videos focusing on the Titan.
"Whether you're faced against Bomchelle on the Law side or Cronos on the Breakers side, you better watch your six: our Titans are beastly, electrifying, and dangerous as hell."
This video introduces the Titan!
… and this video offers Boss Key's best advice for the role!