Interviews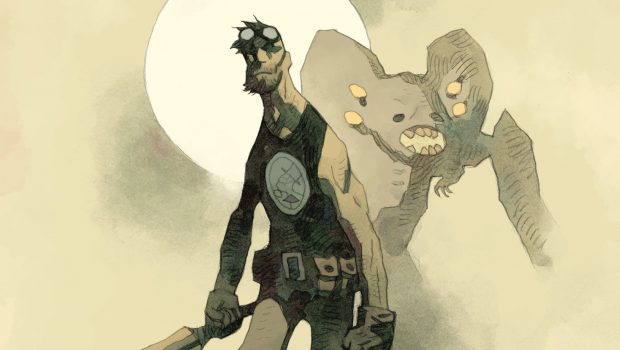 Published on August 2nd, 2017 | by Dana Folkard
A HELLISHLY AWESOME CHAT WITH LAURENCE CAMPBELL
The incredibly talented artist, Laurence Campbell, was kind enough to take the time to discuss his work on the monster-filled B.P.R.D: The Devil You Know, his influences, challenges and techniques.
In the B.P.R.D: The Devil You Know, we see a monster-filled world with all sorts of chaos, hellfire and mayhem. Do you find settings like this easy or more difficult to draw?
I love drawing monsters, always have. So the sensibilities and the back drop work really well for me. It gives me the ability to draw a world of destruction on a wide screen with monsters across the skyline. I also like drawing the more quieter moments were you see real character development.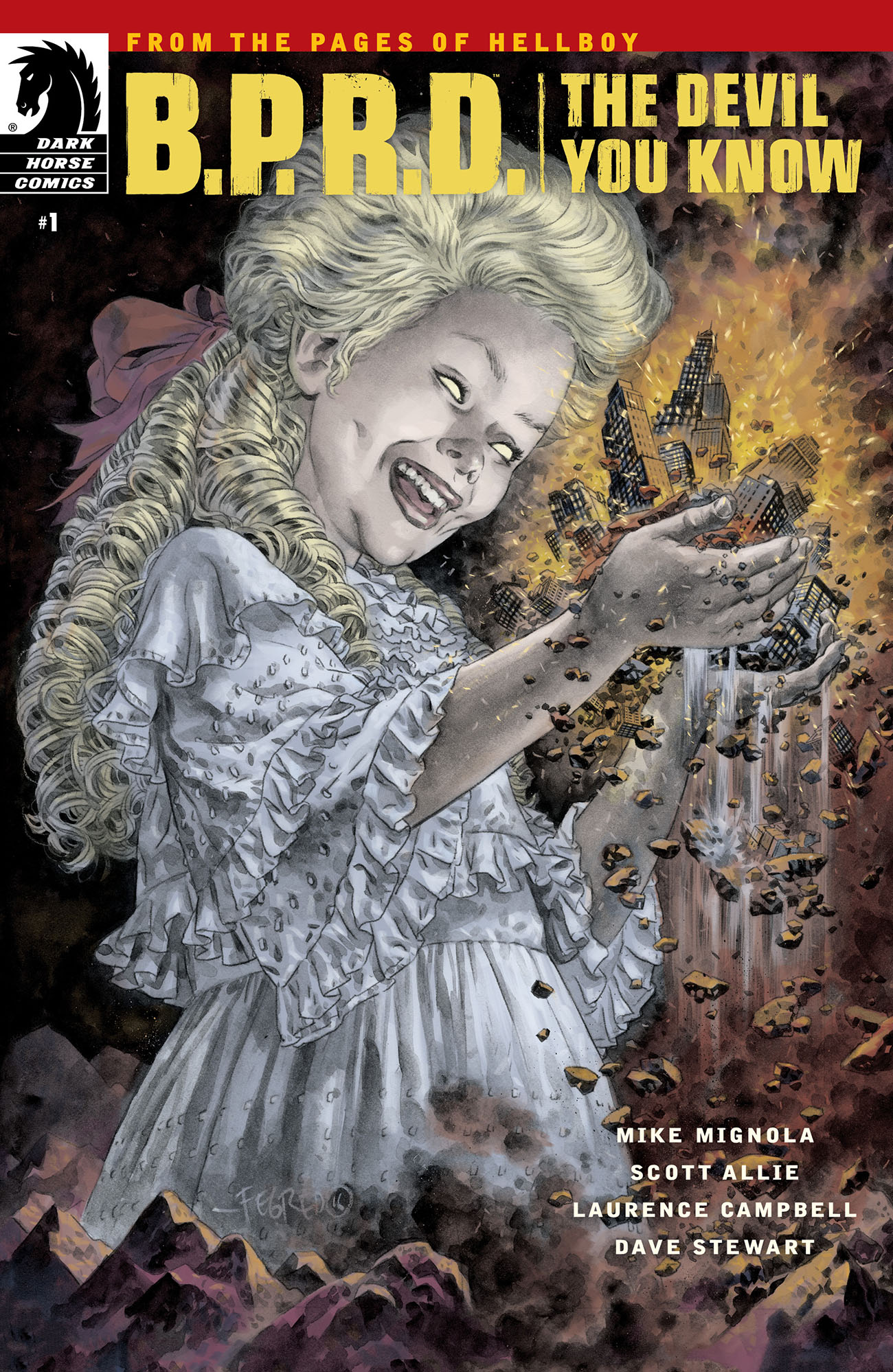 Visually, this is a complex story, set in a pretty bleak and broken world. Can you tell us a little bit about your process when tackling a story like this?
I've been working from Scott and Mike's script and previously John Arcudi's for a while now and feel like I have immersed myself in the world. When first starting on BPRD I watched a number of films like The Road to give me the kind of feel where the world has become more and more broken. I feel like I've got to know the characters now, the way the move, the way they act.
Illustrating a series set in the Mignolaverse is a pretty momentous task. Can you talk about some of the challenges regarding this, and has Mignola's art style influenced how you draw this series in any way?
Firstly it is an honour to be able to draw BPRD and it really is a dream job for me. I think anyone who works on Mike's books always seems to bring their best game. So there is a constant high level to work at and you don't want to be seen as the weak link. This is therefore both a pleasure and a challenge. As for Mignola's style influencing me, I'm sure Mike in some way or another has influenced many current artists including myself. I don't think it would be good to be a weaker version of Mike so I bring my own style but think I bring Mike's sensibilities especially when using blacks and in the use of shapes.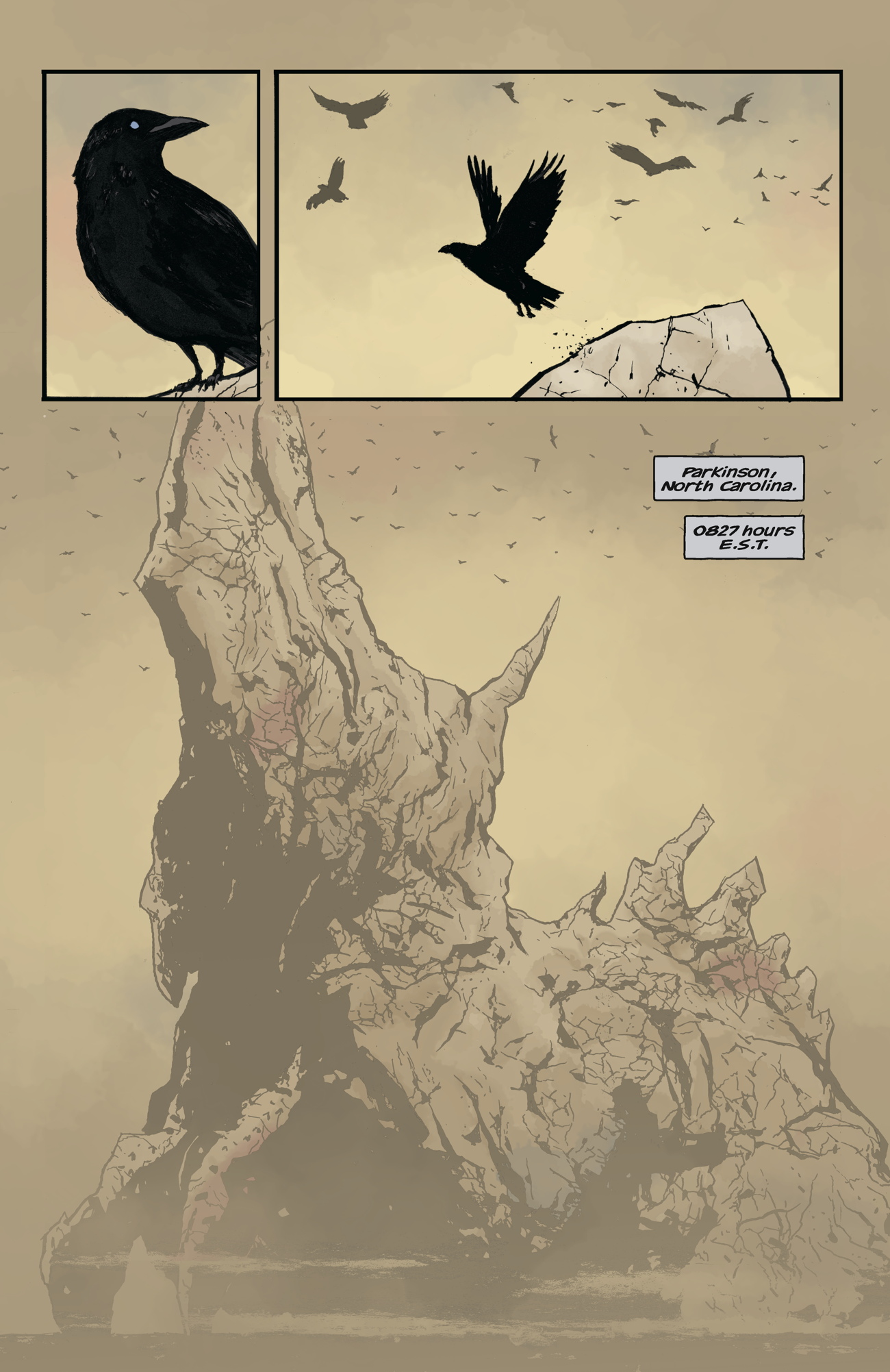 Who has been the biggest influence on your career, and how has that person shaped your work?
I think I've had a number of different influences in my career at different points. Seeing Steve Yeowell's work on Zenith was a real strong point for me in thinking I'd like to be a comic artist. Also Gary Leach on Miracle Man. Later Mike's work certainly did influence and then people like Alex Toth. I think as an artist you continue to be influenced by what's around you and I continue to develop now.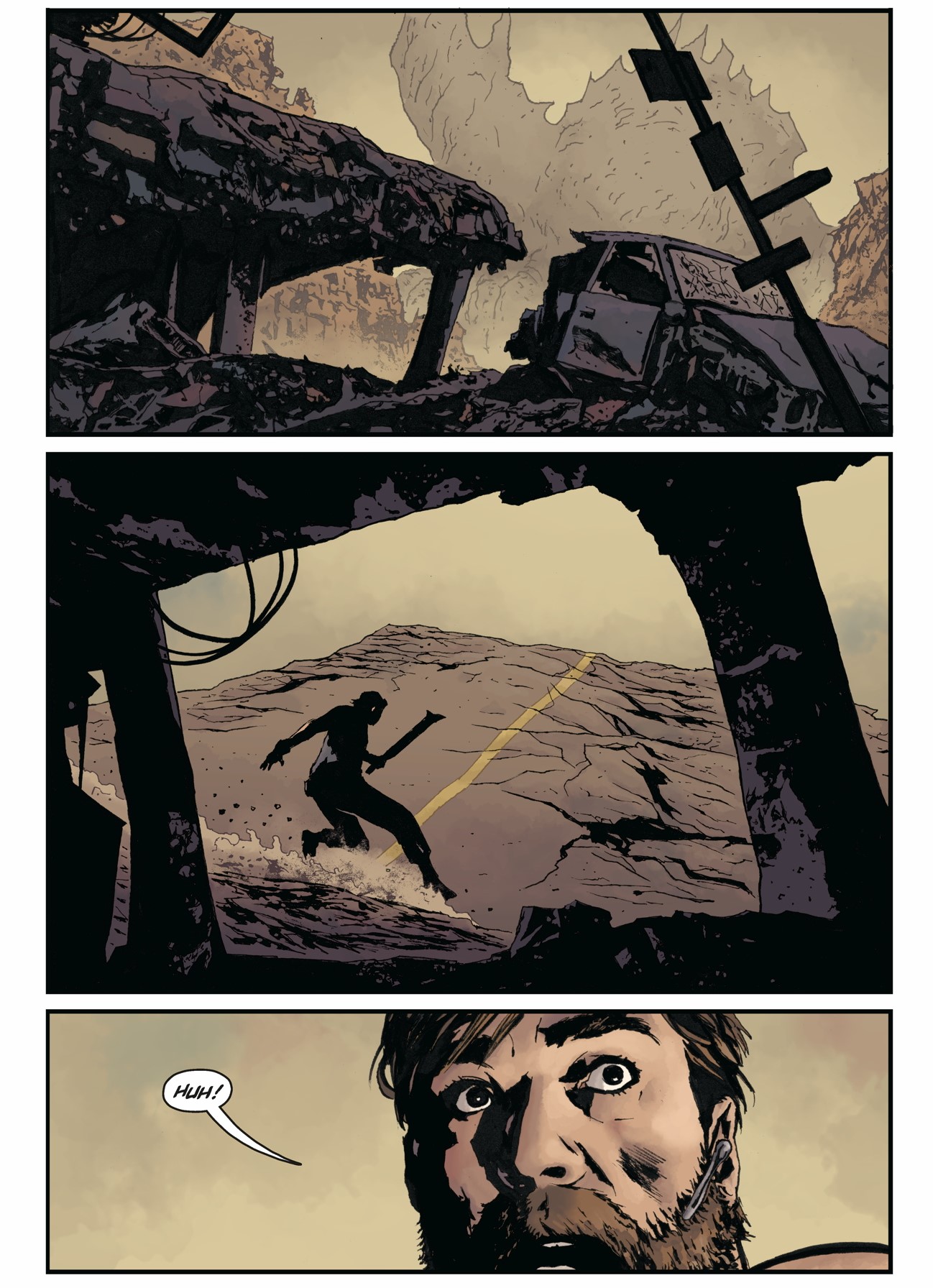 You have worked on a number of notable projects throughout your career. What has been the most rewarding venture, and why?
I've been very lucky with my career and have worked on some strong characters and great titles. But BPRD really is a dream job for me for a number of reasons. Getting the opportunity to work with Mike and also great writers like John Arcudi and Scott. The editorial team have been fantastic and very supportive and working with Dave Stewart on colours as well, it doesn't get better than that.
I remember when Scott rang me to tell me about the final arc of BPRD and I think I said I was in even before he got to the end. I love the idea of a story having a beginning a middle and an end, which is quite rare in comics these days. Also to work on a team book has always appealed to me and then set in a monster landscape with military hardware, who is not going to like that?