Interviews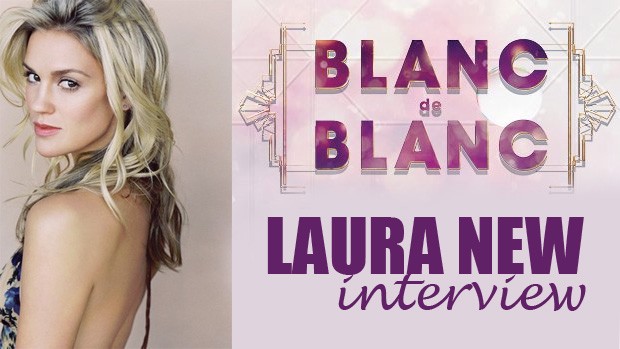 Published on January 29th, 2016 | by admin
Laura New Interview (Blanc de Blanc)
Welcome to Impulse Laura! So tell us how you became involved in Blanc de Blanc?
I have known and worked with the brilliant choreographer Kevin Maher in Los Angeles, California for several years. Kevin gave me a call and asked me if I would be interested in coming home to Australia and being a part of the show at the prestigious Sydney Opera House.
Can you tell us what hijinks you get involved in the performance?
That is one of the best things about being in Blanc de Blanc – there are so many improvisational moments in the show where we can push boundaries and interact with audience members. I have a balloon popping number where I get to mess with the crowd and let my flirtatious side get a little out of hand.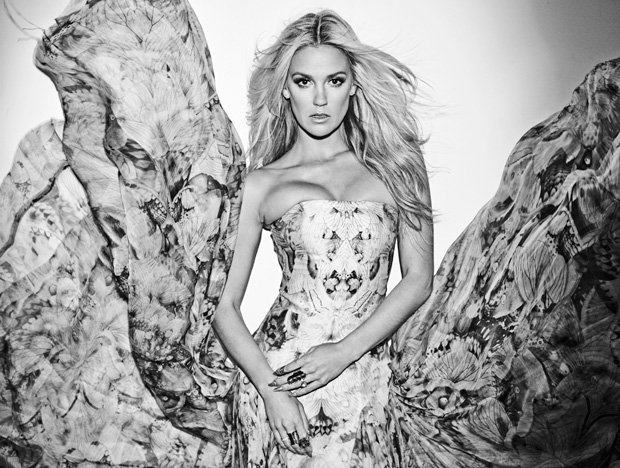 What's your favourite part of the Blanc de Blanc?
My favourite part of Blanc de Blanc is working with our talented cast. We have such a diverse group of performers from all over the world, all of whom are so charismatic and entertaining. l love sharing the stage with them every night.
Most challenging?
Our show is such a party! I would have to say the most challenging part is trying to unwind every night after the show, we have too much fun on stage.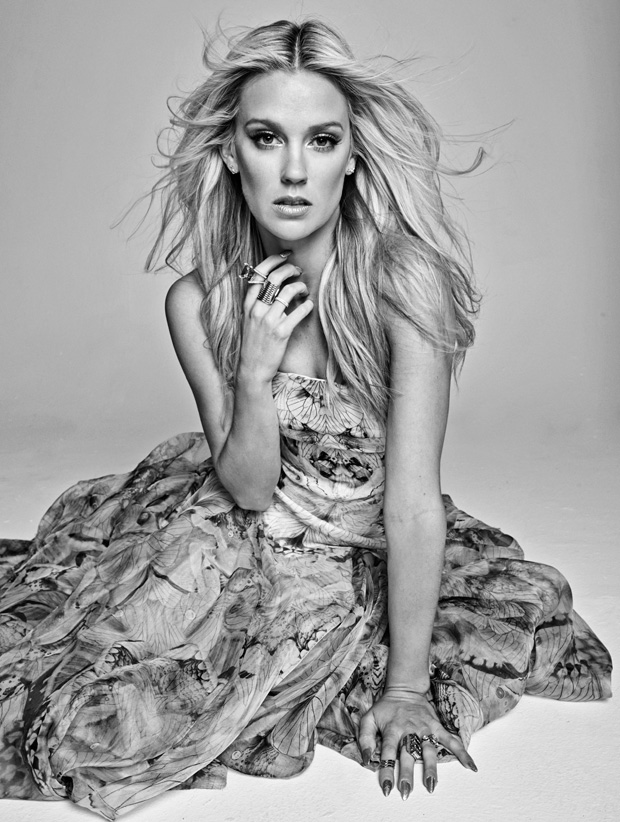 Besides your own act, what other part of the show do you enjoy the most?
I love the opening and closing numbers of Act One, the cast get to perform altogether, it's boisterous, fast paced and the audience gets to experience all the different characters of the show coming to life.
Walk us through your training regime?
I am very active and love to exercise outdoors. I practice yoga every day, cycle a few times a week, and regularly take Pilates class. I enjoy eating healthy in order to keep my body fit and strong. I allow myself one cheat day out of the week to provide some balance.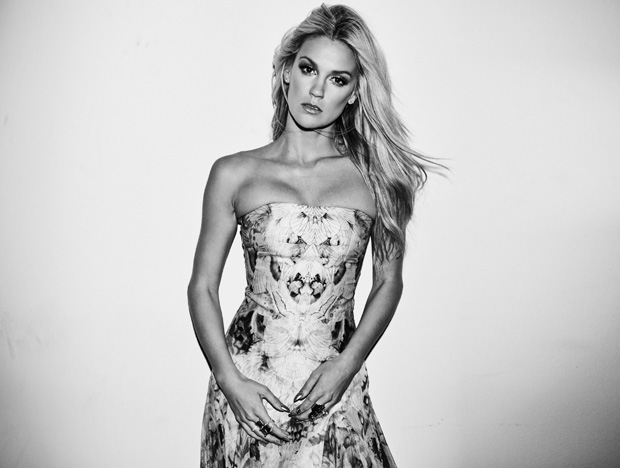 What are you most looking forward to performing in Sydney?
It's always been a dream of mine to perform at the Sydney Opera House, I pinch myself every night walking out of the theatre with the amazing  backdrop of Sydney Harbour bridge. Sydney is home and such a beautiful city, our amazing beaches, the people and the culture. There's no place like home.
Last but not least how would you describe Blanc de Blanc on Twitter?
Blanc de Blanc is a party! It's sexy, playful and can't be described in only 140 characters. There is no other show like it and you are guaranteed to see things you have never seen before. Did I forget to mention we drink champagne and get naked?!
Blanc de Blanc
07 January 2016– 28 February 2016
Laura is the bubbly blond that sets cork popping.
Laura returns to her home of Sydney having made Los Angeles her base for several years. Laura is a trained Contemporary, Jazz, Ballet and Hip Hop dancer. Her dancing career as seen her continually touring the world with performances on The Voice, MTV music awards, Pitbull, LMFAO, black eyed peas, and dancing with the stars.
Laura was also recently seen on the 2015 season of Americas got talent where she performed all the way to the finals with Freelusion. You can also watch Laura in the upcoming movie 'Wild for the night'