Games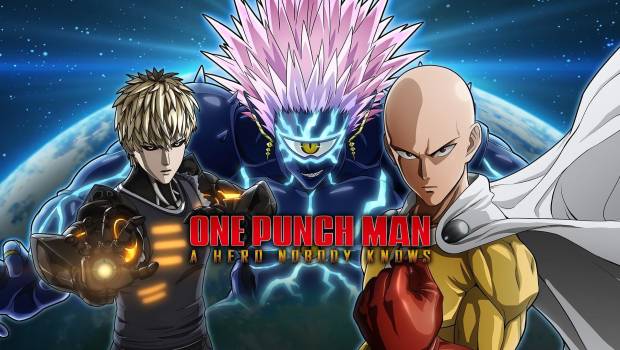 Published on February 27th, 2020 | by Adrian Gunning
Latest trailer to celebrate the upcoming release of ONE PUNCH MAN: A HERO NOBODY KNOWS
From February 28th, discover ONE PUNCH MAN: A HERO NOBODY KNOWS a 3-vs-3 tag fighting game with devastating special attacks to unleash as the battle goes on. Gamers will be able to create and customize their own hero, fight for the Hero Association all the while crossing paths with familiar faces from the original story.
Fans will join the Hero Association and battle against their enemies in ONE PUNCH MAN: A HERO NOBODY KNOWS! They will have to protect the innocent citizens from the evil monsters terrorizing the city, without forgetting to be on time for the grocery sale!
From the very beginning of their journey, players will set their sight on a mysterious "Caped Badly" named Saitama, a being so powerful that he can finish any fight with only one punch.
Players will also be able to discover the first character to be released in the Season Pass: Suiryu, the martial artist prodigy. The most dedicated fans will surely be able to recognize the next ones – can you?