Hardware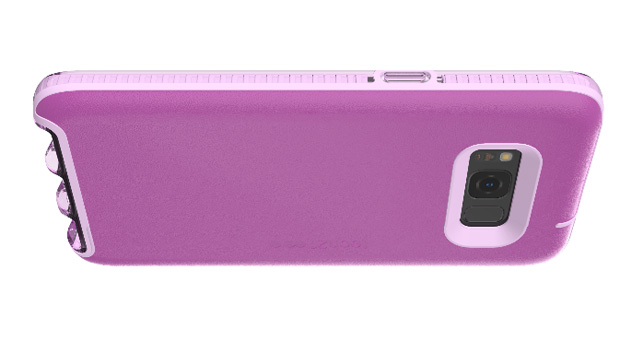 Published on May 29th, 2017 | by admin
The latest Spring/Summer fashion looks for the iPhone 7 & Galaxy S8 from tech21
Premium impact protection brand tech21 is launching its first ever range of fashion cases, for both the Samsung S8/S8+ and the iPhone 7/7 Plus.
The new fashion collection sees the introduction of thirteen cases across three unique themes: Lace Edition, Urban Edition and Active Edition. Each has been designed with personal style and expression in mind, while still offering tech21's innovative, patented impact protection.
The tech21 Lace Edition brings a modern-lace twist to three elegant designs in the Impact Clear Lace Edition, Evo Check Lace Edition, and Evo Elite Lace Edition.
For the stylish professional, clean urban design meets creative sophistication in tech21's Urban Edition, which includes the Impact Clear Urban Edition and Evo Check Urban Edition in Smokey Black or Clear White.
Tech21's Active Edition cases are designed to fit perfectly into people's active lifestyles, recognising the blurring lines between work wear and workout wear. Includes the Evo Check Active Edition, Evo Wallet Active Edition and Evo Elite Active Edition.
Check out https://www.tech21.com/ for more information