Comics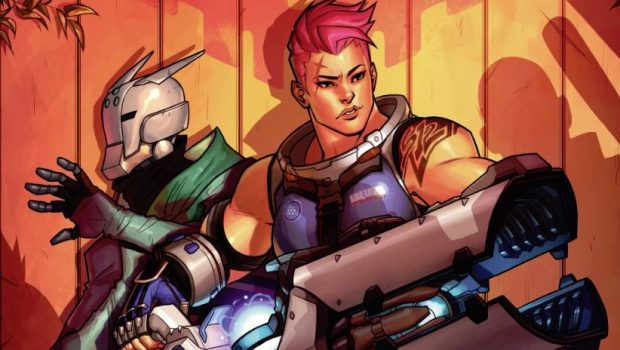 Published on September 28th, 2017 | by admin
The latest Overwatch digital comic short, "Searching," has arrived!
Greetings Comrade,
"Sometimes you must work with those you don't like to fight a common enemy."  
The latest instalment in our series of Overwatch digital comic shorts, "Searching," has arrived!
The newest comic stars Aleksandra Zaryanova, on a critical mission to eliminate Russia's greatest threat, an elusive hacker known as Sombra.
The pursuit takes Zarya around the globe, but she encounters nothing but the same unreliable intel and dead ends.
With her trail cold and her leads exhausted, she reluctantly agrees to the only option she has left—a partnership with an omnic hacker.
Agreeing to a dangerous alliance, the two reluctant allies hone in on their target, unaware of the secret they will soon uncover…
To continue Zarya's story, please find a link to the newest comic here – http://comic.playoverwatch.com/en-us/zarya-searching