Collectibles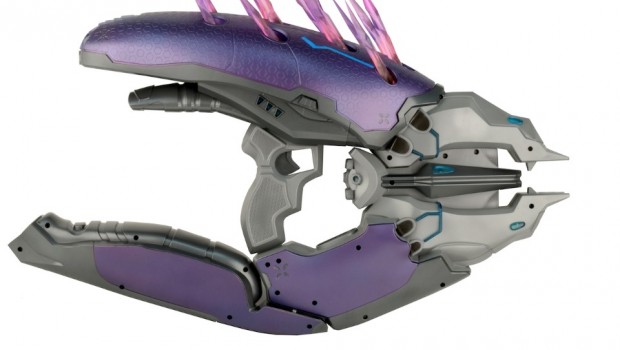 Published on September 9th, 2015 | by admin
Latest News from NECA … Commando, Halo, God of War & More!!!
Closer Look: Commando 30th Anniversary Ultimate John Matrix 7" Scale Action Figure
Somewhere, somehow, someone's going to play… With this figure. Gear up and get ready for the Ultimate Commando action figure!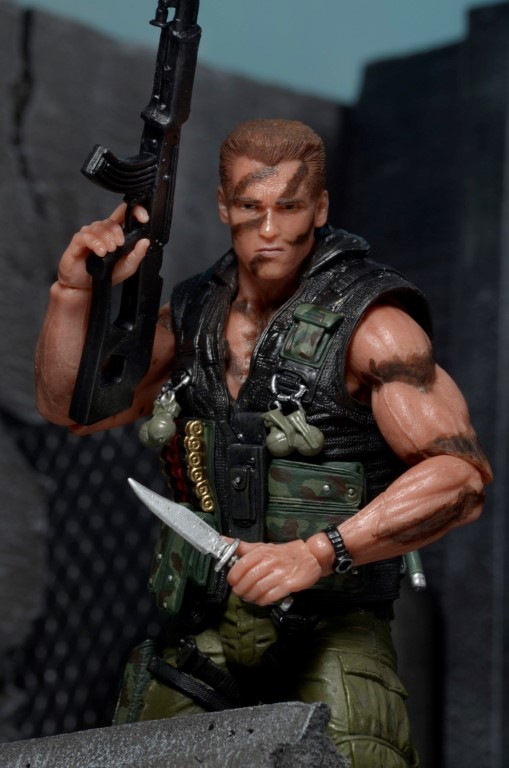 Limited Edition Halo® Needler Replica Now!
The official release date is October 27, timed to coincide with the highly anticipated launch of Microsoft Studios, 343 Industries' Halo 5: Guardians for Xbox One.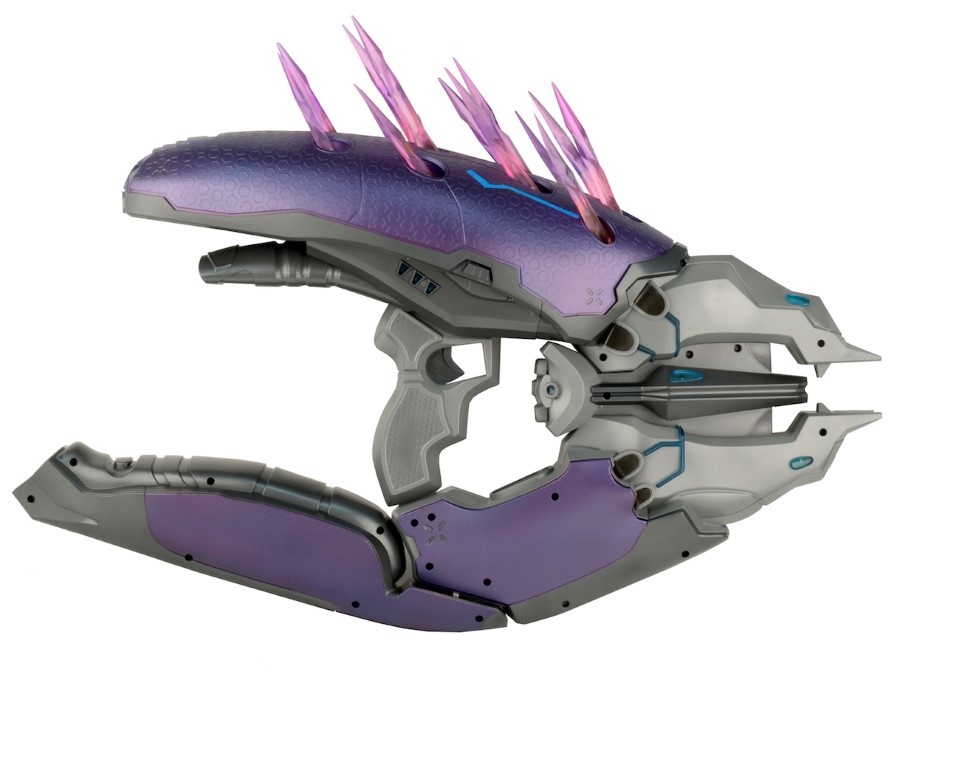 God of War III – 7" Scale Action Figure – Ultimate Kratos
To commemorate a decade of Sony's thrilling God of War video game series, we went back to the studio to create a definitive collector's edition: an all-new sculpt of Kratos from God of War III. This menacing 7" scale action figure features over 30 points of articulation and an incredibly realistic sculpt.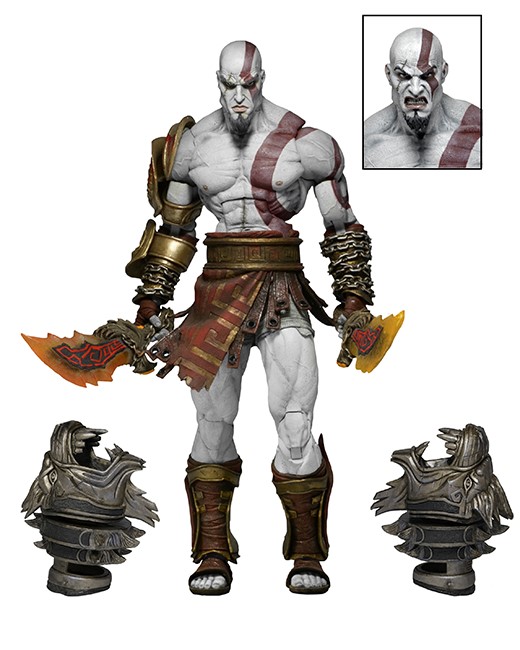 Heroes of the Storm Action Figures and Avengers: Age of Ultron Body Knockers
Coming soon to retailers! Six new products start shipping this week to retailers across the country – our very first figures based on Blizzard Entertainment's Heroes of the Storm and solar-powered Body Knockers from Avengers: Age of Ultron (Iron Man, Thor, Hulk and Captain America).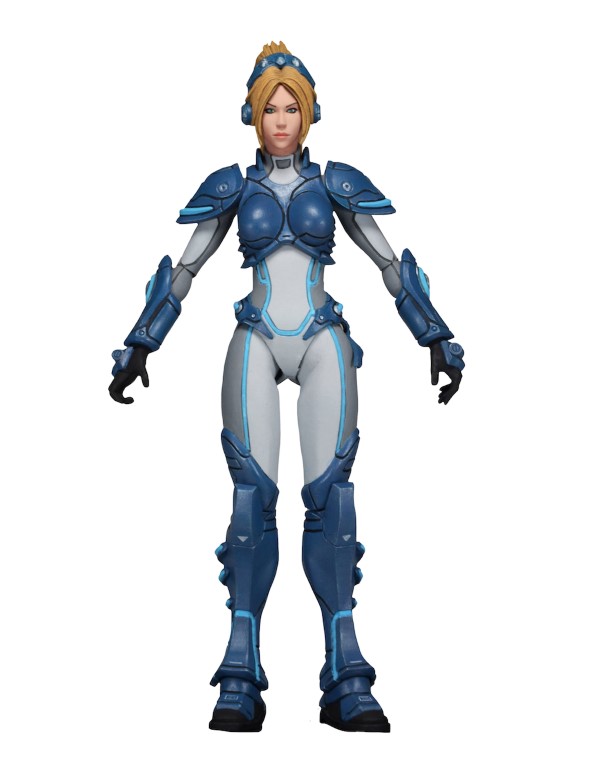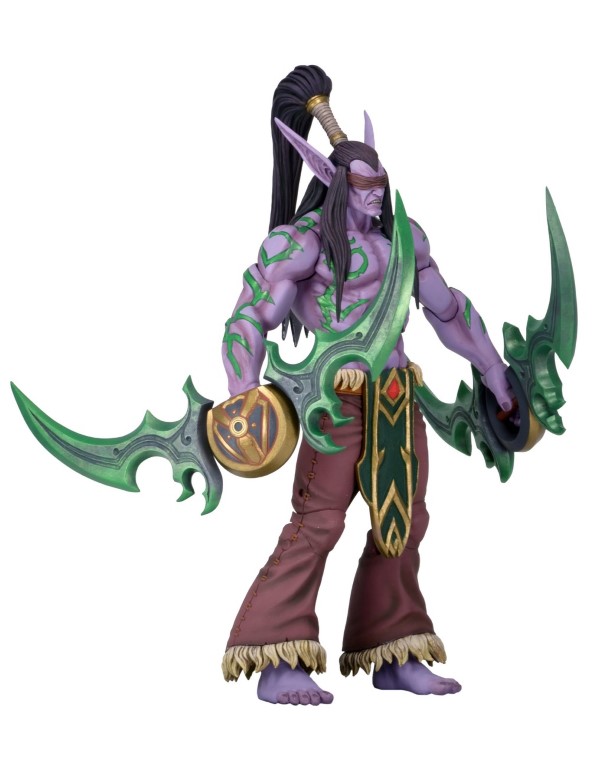 Closer Look: Terminator 2 Ultimate T-800 Action Figure
He'll be back… …In just a couple of weeks, when our Terminator 2 Ultimate T-800 action figure starts shipping!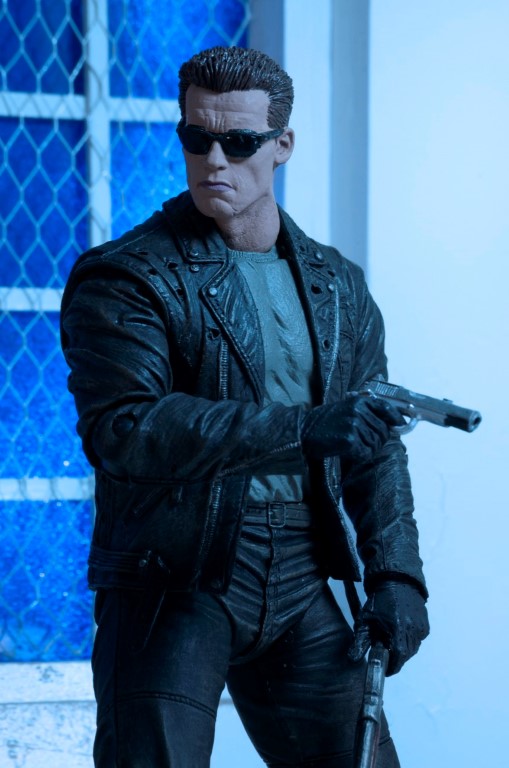 For more information, check out www.necaonline.com