Games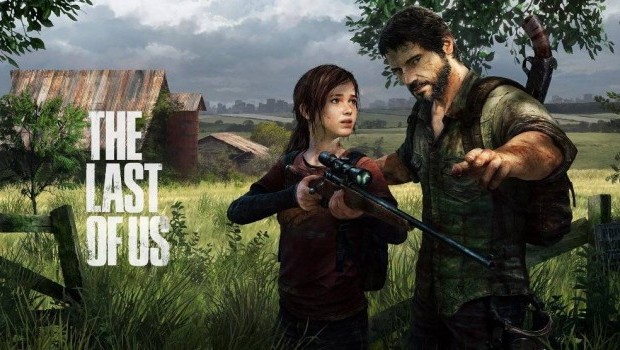 Published on July 30th, 2014 | by admin
The Last of Us™ Remastered for PlayStation®4 Hits Stores Today
SYDNEY, 30th July 2014 – Sony Computer Entertainment Australia (SCE Aust.) is proud to announce that the highly anticipated, The Last of Us™ Remastered for the PlayStation® 4 (PS4) system launches in stores across Australia today.
With the 2013 launch on PlayStation®3 (PS3™), the smash hit franchise debut from Naughty Dog received critical acclaim and unprecedented success last year scoring over 200 Game of the Year awards and sales of over 1.3 million copies in its first week.
The Last of Us Remastered includes the stunning original game fully realised using the power of  PS4, in 1080p, plus all of the Season Pass extra content.
A new function in the game, unique to PS4, is Photo Mode. Photo Mode allows players to freeze the action in the game, adjust the camera and add custom effects and frames before sharing them with the SHARE button on the DualShock®4.
Players can also delve into Ellie's past in additional single-player chapter Left Behind, challenge themselves with a new difficulty mode and extra multiplayer maps or discover more about the beautifully desolate game world in a behind-the-scenes documentary from the cast and creators.
The Last of Us delivers an evocative journey of survival in a world radically transformed; twenty years after a virulent pandemic of the cordyceps fungus has ravaged the human population. The rich story provides a realistic experience that explores the depths of humanity through main characters Joel and Ellie. Their journey is rife with emotionally charged moments as the narrative centres on themes of survival, loyalty, love and redemption.
The Last of Us Remastered is available in-stores today, 30th July 2014, for a recommended retail price of AUD$79.95.