Games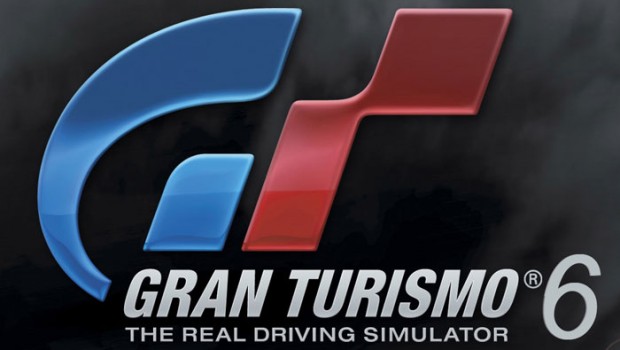 Published on June 11th, 2014 | by admin
LAST CHANCE TO QUALIFY FOR NISSAN PLAYSTATION® GT ACADEMY 2014
* Final round now open on Gran Turismo®6
* One week left to qualify for a chance to become a real racing driver 
SYDNEY / MELBOURNE – 10th June, 2014 – Only one week remains for Australian racing driver hopefuls to enter the NISSAN PlayStation® GT Academy competition. The final round of the Gran Turismo®6 online qualifier is now live and will decide the final leaderboards in each participating country.
PlayStation® gamers are competing for a chance to become a real NISSAN racing driver by battling it out to post the fastest times in a virtual Nissan GT-R GT3 car on a stunningly accurate recreation of the world-famous Spa-Francorchamps circuit.
With the first phase of the competition closing on 16 June, the 14 eligible competitors with the fastest times in Australia will be invited to participate in the GT Academy National Finals alongside winners from live events. They will compete for the chance to represent Australia at the famous GT Academy Race Camp at Silverstone in the UK.
So far, over 13,500 Australian competitors have taken part in the GT Academy qualifying round on Gran Turismo®6.This year qualifying was split into four rounds, with the earlier rounds giving gamers the chance to improve their racing skills before the final qualifier. The leaderboards are available to view on www.gran-turismo.com, showing times for Round 4 split by country so that players can see how they rank and what they have to do to make the final cut.
The competition remains open until 16.59 AEST on Monday 16 June, so there is still time for aspiring racing drivers to take part through the Special Events section within Gran Turismo®6. The stakes are high, as the overall winner will be put through Nissan's highly-acclaimed Driver Development Programme that has already achieved great success. Four GT Academy graduates will be racing for Nissan in the famous Le Mans 24 Hours race this month!
Anyone with a Sony Entertainment Network account and access to a PlayStation®3 and the Gran Turismo®6 game can take part. The GT Academy competition is open to competitors over 18 years of age (other terms and conditions apply, see www.gran-turismo.com for details).
Details of how to enter GT Academy 2014 can be found on various platforms including: www.facebook.com/GTAcademy, http://www.gran-turismo.com and www.twitter.com/GTAcademy.