Hardware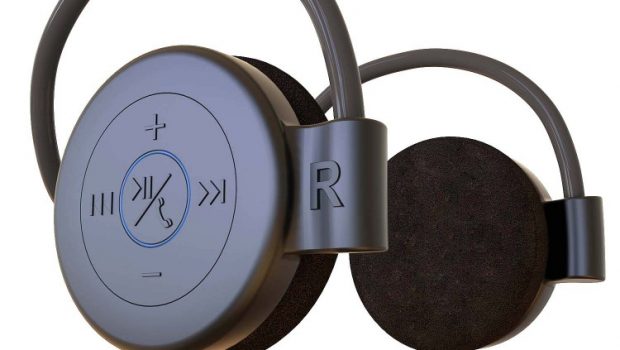 Published on October 9th, 2016 | by James Wright
Laser Wireless Foldable Headphones
Summary: The Laser Wireless Foldable Headphones are not only affordably but produce some good audio for its price.
4.5
Wireless affordability
With the release of the iPhone 7, Apple proudly stated that they would no longer be supporting wired connections on their smartphones but some clever developers have managed to create adapters to get around this issue. However wireless headphones have been around for some time now and Australia's very own Laser has just released its latest Bluetooth headphones which has been designed for the active person. The Laser Wireless Foldable Headphones also supports a built-in microphone, an on ear design plus a rechargeable battery and you have everything you need for your wireless needs.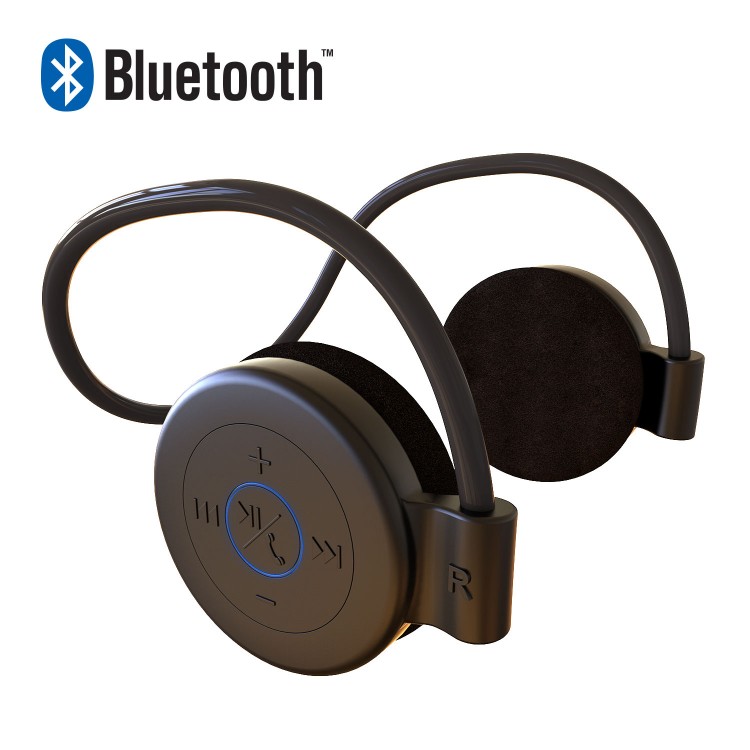 These headphones are well packed by Laser with its blue and white themed packaging and inside, you will find their Wireless Foldable Headphones, a micro USB charging cable plus a manual. The manual helps newbies in connecting these Bluetooth headphones to their smartphones, however if you have ever used Bluetooth before, installation is quite easy as you simply pair it to your smartphone.
Once paired, all audio goes through the Wireless Foldable Headphones which means you're wireless and of course no cables are needed. These headphones even allow you to take voice calls and the controls (e.g. answering a call, skipping tracks, pausing or volume levels) are found on the ear cups which are well placed.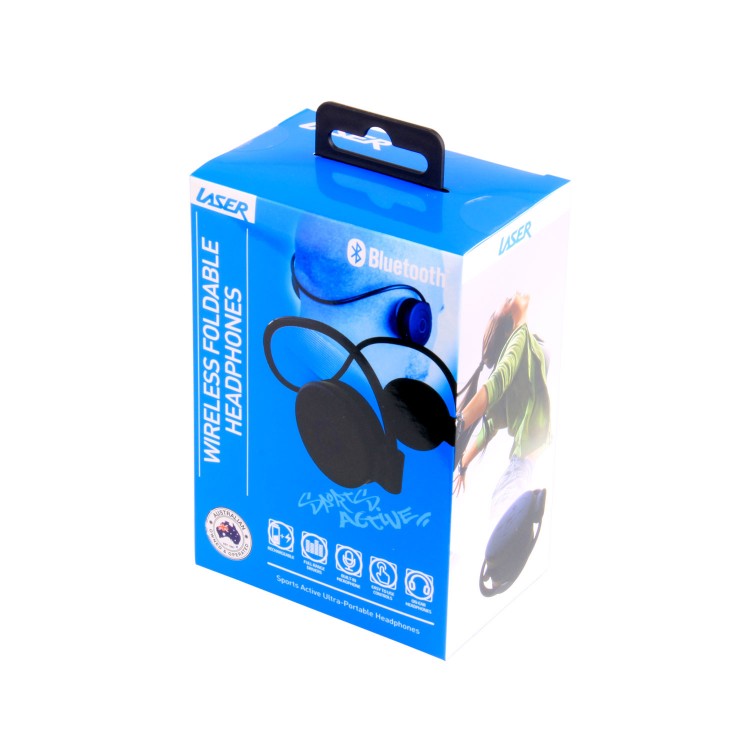 But it's all about audio quality and these portable wireless headphones really deliver on that front. Audio levels are well balanced and there's also some good bass as well. So whether I was listening to rock, pop or classical, the Laser Wireless Foldable Headphones sounded great and really added to my workouts as there was no cables in the way. Sure, the audio can't beat highend headphones but for its price, it's quite good.
The only strange aspect about the headphones is that you wear them on the back of your head which at first feels a little different but surprisingly, they hold on well. For Bluetooth, the battery life is okay at just over 4 hours, including connecting the charging cable and when completely flat, it takes around 2 hours to charge. All in all, I really couldn't fault this product.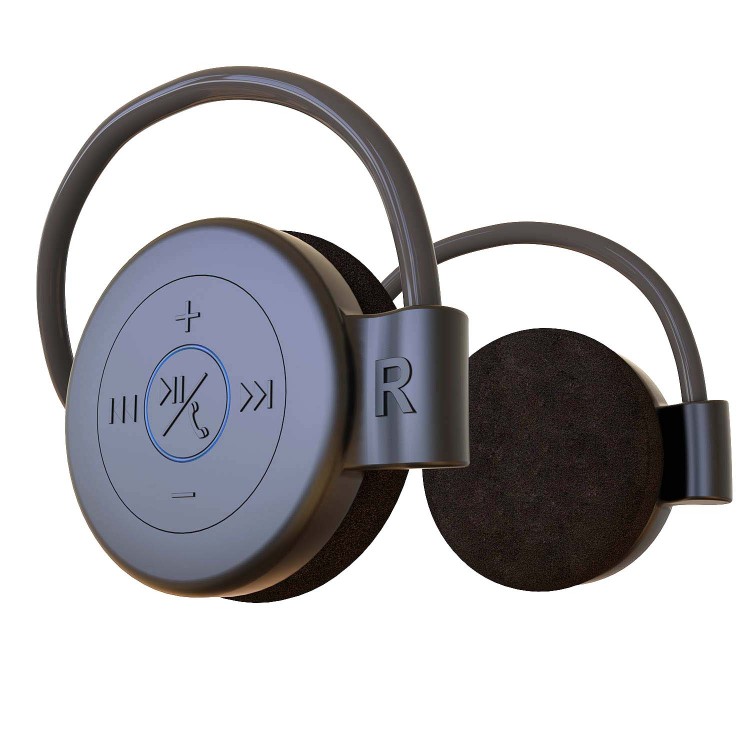 Final Thoughts?
If you're looking for wireless that is not only easy to setup, produces good audio but comfortable to wear, check out the Laser Wireless Foldable Headphones that is great for those active people that enjoy sports without the need for tangled cords. Best of all, they are very affordably priced at just $29.95AUD (October 2016) plus it comes with a 12-month warranty.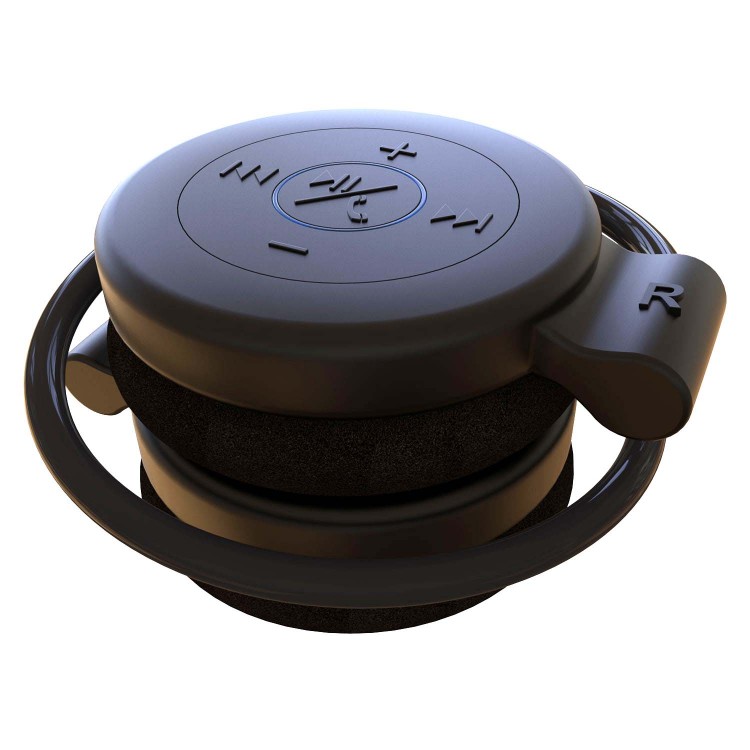 Specifications
Warranty(month)
12
Inner Carton Qty
10
Master Carton Qty
20
EAN barcode
9335432025248
Connections
Connection Type
Micro USB
Rechargable battery
Y
Battery life / Charge time
Charge up to 2 hours. Play up to 4 hours.
Bluetooth V2.1 / 3.0 +EDR (Enhanced Data Rate)
Y
Bluetooth A2DP (CD stereo sound)
Y
Bluetooth HSP (Wireless music)
Y
Bluetooth HFP (Wireless chat)
Y
Bluetooth AVRCP (Control your device – iPod/phone/AV)
Y
Charging socket (DC / USB input)
USB
Microphone built in (for chat)
Y
Spare Earpads
N