Hardware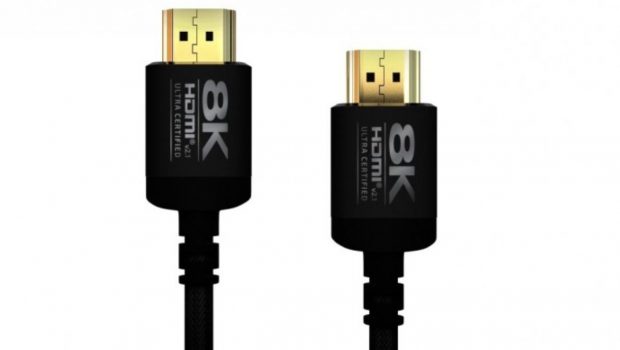 Published on October 28th, 2021 | by James Wright
Laser (GTEK) Ultra High Speed 8K HDMI 2.1 Cable Review
Summary: The Laser (GTEK) Ultra High Speed 8K HDMI 2.1 Cable is a must have for those who want to experience the latest technology.
Use the Laser (GTEK) Ultra High Speed 8K 1.8m HDMI 2.1 Cable to complete your gaming setup or home entertainment system and view crisp, immersive visuals at up to 8K resolution.
– Laser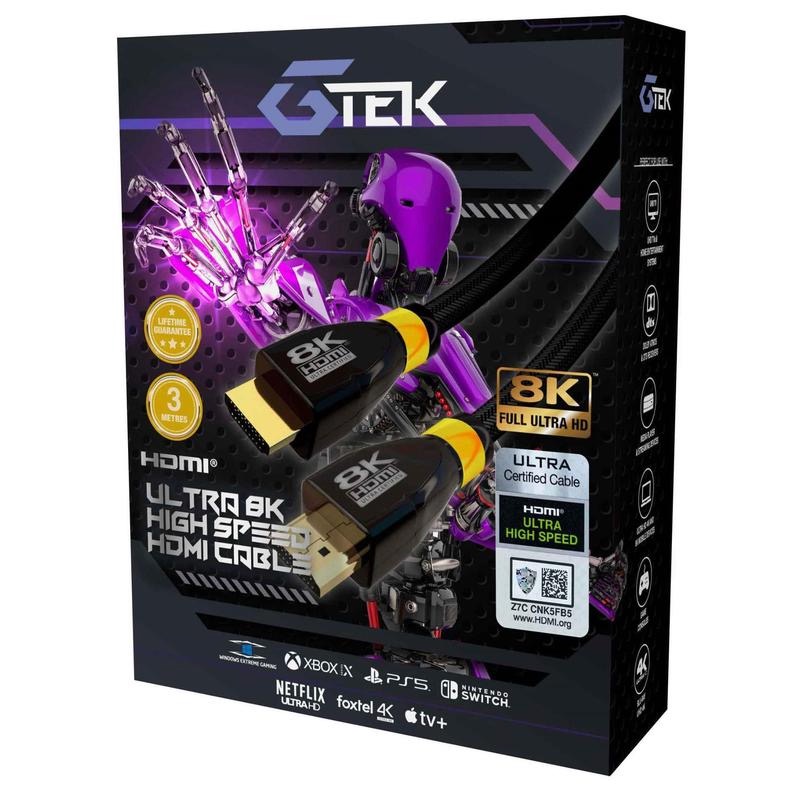 The Review
You may have the latest HDMI (High-Definition Multimedia Interface) 2.1 compatible TV and next-gen console (PlayStation 5, Xbox Series X), however in order to have a true connection between both devices that offers 120 frames per second at 4K, you need a HMDI 2.1 compatible cable. This is where Laser's GTEK Ultra High Speed 8K HDMI 2.1 Cable comes into play that allows you to access a wealth of features that include 8K, 120Hz, 48-bit colour, enhanced ARC (eARC) and High Dynamic Range (HDR) that is possible due to the 48Gbps transfer rate. Additionally, it allows for Auto Low Latency Mode, Variable Refresh Rate, Quick Frame Transport plus Quick Media Switch that again makes for high quality gaming and video.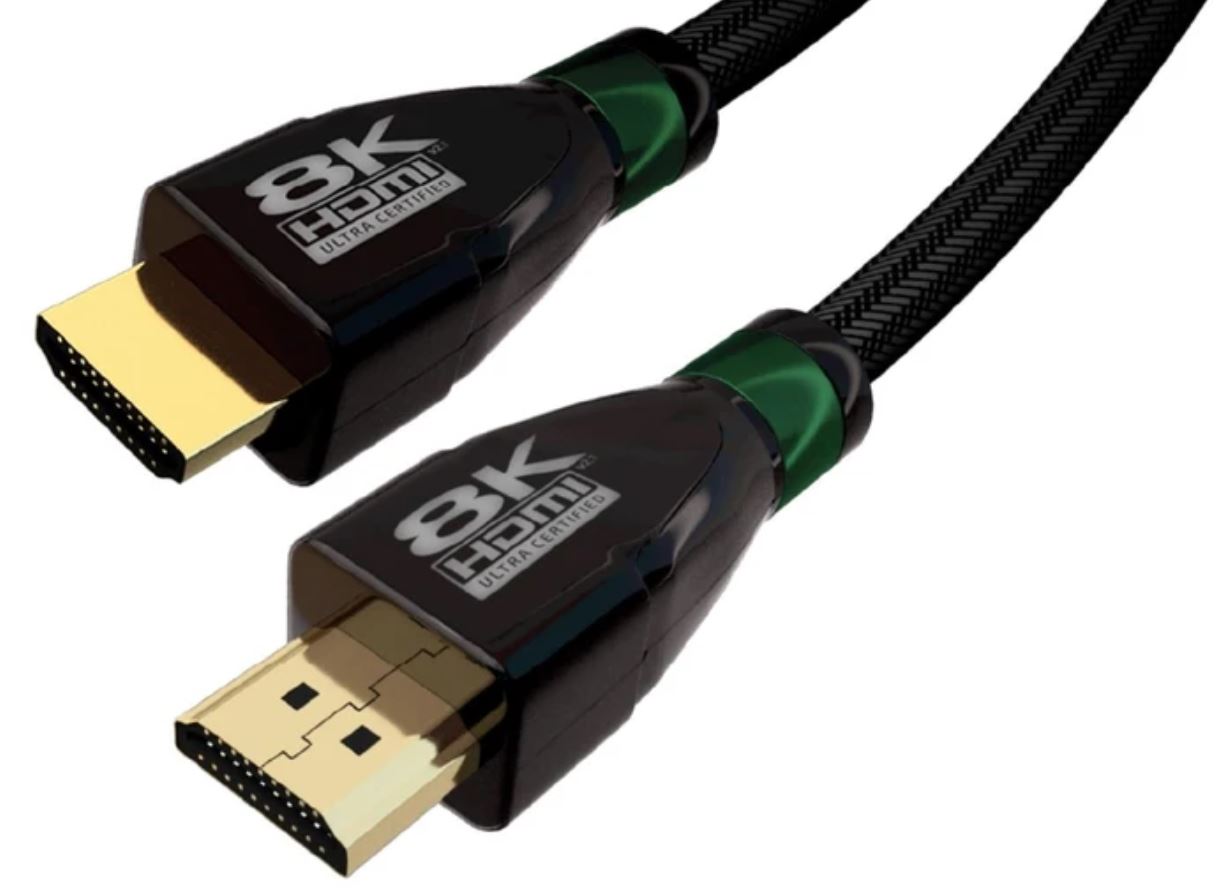 Then you have the presentation: Kudos for Laser for its gamer inspired packaging which screams gaming and best of all, these HDMI 2.1 cables are available in three sizes that include 1.8 metres ($59), 3 metres ($79) and 5 metres ($99) which makes them quite affordably priced. They also come with a lifetime warranty and are certified and approved by HDMI.ORG so you know that you are not purchasing some cheap eBay HDMI 2.1 knockoff. Once the cable was taken out of its packaging, my first impression was its quality design that additionally seems quite sturdy.
So why is HDMI 2.1 so important? In order to experience 120 frames per second in 4K, you need a TV that supports the new HDMI 2.1 standard. While HDMI 2.0 can deliver 4K, it can't display more than 60 FPS (frames per second) due to its limited bandwidth of 18 gigabits per second (Gbps), whereas HDMI 2.1 has a bandwidth of up to 48Gbps that can deliver 120 FPS and 8K. So if you have the TV which are becoming more and more accessible now plus an entertainment device which supports this technology, you're into for a whole world of super clear entertainment.
In terms of testing, we trialed the cable on an LG C1 OLED TV that supported a 120Hz display which delivers 120 frames per second via our Xbox Series X. This allowed us to experience high speed next-gen gaming at 120 frame per second, opposed to the limited 60fps with HDMI 2.0. Games such as Borderlands 3, DiRT 5, Ori and the Will of the Wisps and Doom Eternal all ran like a charm. Further, the Xbox Series X supports Dolby Vision that increased the video quality of games by creating additional depth and colours. Of course it's not just all about video as the cable supports Dolby Atmos and DTS for a true cinematic experience, including no audio lag. So all in all, outstanding video and audio quality for not just gaming but watching 4K films and streaming 4K content.
Final Thoughts?
The Laser (GTEK) Ultra High Speed 8K HDMI 2.1 Cable is not only affordably priced but delivers performance and fantastic video and audio quality.
Recommended!