Hardware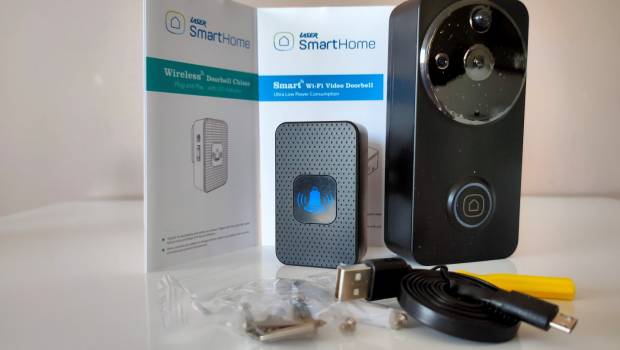 Published on February 22nd, 2020 | by Tony Smith
Laser Smart Video Doorbell Review
Summary: Never miss a visitor with the Laser Smart Video Doorbell!
When people in tech discuss video doorbells, the name "Ring" generally pops up, however in the grand scheme of video doorbells, there's a whole wealth of products available. Today, we're checking out the Laser Smart Video Doorbell which allows you to respond to the doorbell no matter where you are in the world, provided you have internet access.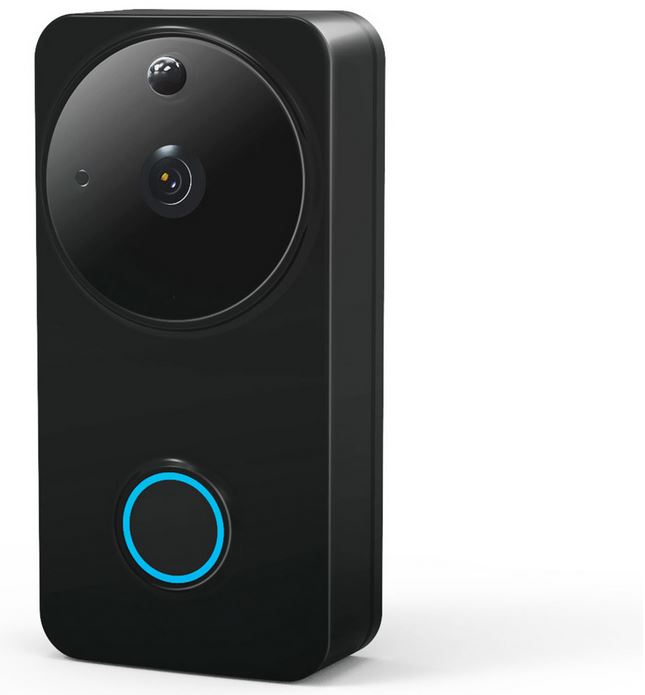 As "video" is a key component of these products, the Laser Smart Video Doorbell supports a resolution of 720p which is high definition video plus night vision, including a built-in microphone and speakers which allows you to communicate with the person who has just pressed the doorbell. Besides the video doorbell, there is also a standalone chime that connects to your power somewhere in your home plus you have access to an app on your smartphone which allows you to communicate (including Live View) with the other person.
Laser Video Doorbell Features
Image Resolution 720p
Angle of view 166
Frame Rate 25fps
Two-way Audio Y
Power Battery (2x 18650, included) or hardwire
Storage MicroSD Card (Up to 64GB, not included)
While some products such as Ring allow you to view your videos online for a small price, this is a little different with the Laser Video Doorbell. Rather, then the developers have included the option of inserting a MicroSD card into the unit which allows you to save up to 64GB of video.
Unboxing Photos
Installation is an easy process and Laser ensure that you have everything you need to connect the system to your home. This includes mounting the product to your wall, downloading their app from either the Google Play Store or the Apple App store, then connecting it to your Wi-Fi network. A special mention should also be made about the powerful batteries included with this product with a 18650mAH of power that means longevity and peace of mind. There is even a meter on the app to inform of the battery level which is another clever feature.
If the Wi-Fi network is down, this will affect the ability to respond to the doorbell but this is the case with all Wi-Fi smart devices but if you have a memory card, it will save the video. Furthermore, the app even allows for real-time notifications so if you're out and about, you will always be in touch with the Laser Video Doorbell. Nonetheless, the installation was quite simple and more importantly stress free.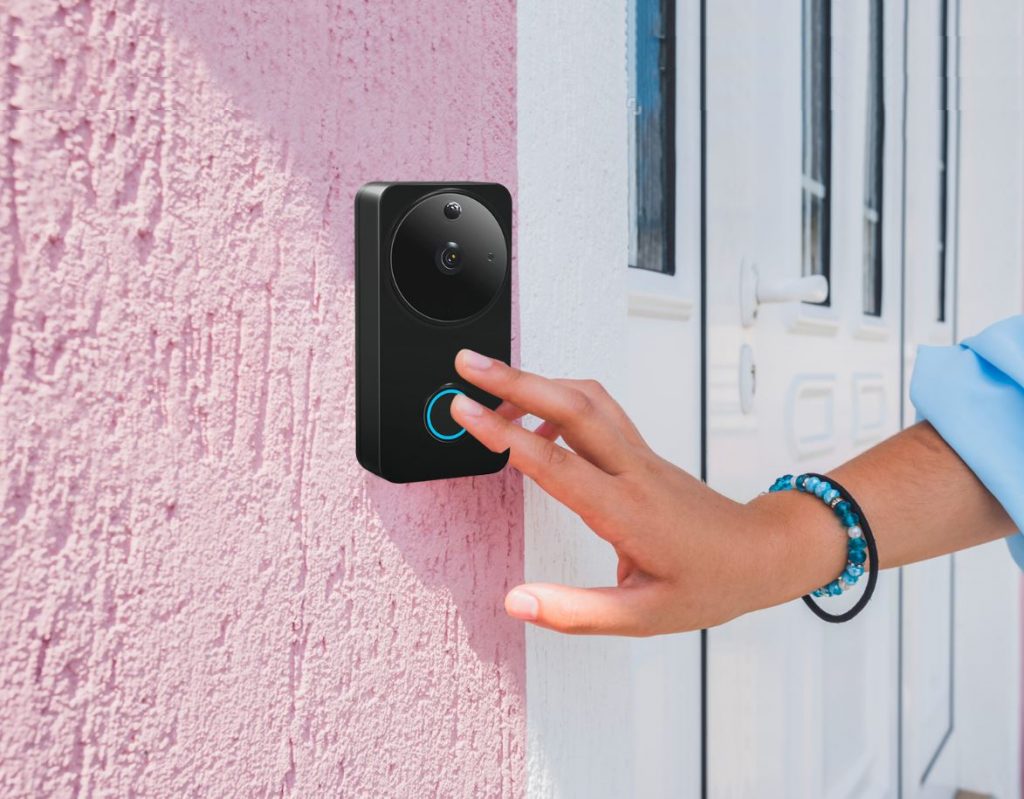 The video quality of the Laser Video Doorbell is quite impressive for a 720p camera, particularly during daylight hours with a very acceptable framerate of 25 frames per second (fps). While night vision cannot compare to daylight video, you should have no issues in identifying who the person is. I also like how you can use Live View via the app which displays what the video doorbell is seeing in real-time. A
Final Thoughts?
While some features like Alexa and Google assistant are missing from the Laser Video Doorbell, it does offer excellent value for money with good video quality and a very user-friendly app. Installation is easy and all in all, the Laser Video Doorbell ticks all the right boxes for a video doorbell, including security.
For more information, please visit https://www.laserco.com.au/SMT-CAMDBB-L-laser-smart-doorbell-black