Hardware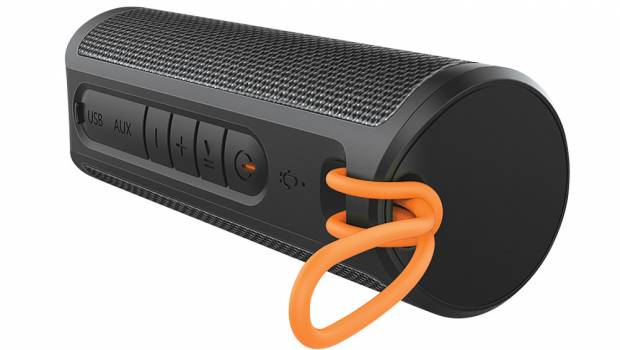 Published on April 27th, 2020 | by James Wright
Laser Portable Splash-Proof Bluetooth Speaker Review
Summary: Laser Portable Splash-Proof Bluetooth Speaker is a great portable audio device for all your travels!
Unfortunately summer has left us but if you're looking for a splash-proof Bluetooth speaker, then you have come to the right place! Available from BIG W, Laser's Portable Splash-Proof Bluetooth Speaker is a fun outdoor speaker that is perfect around your pool, taking it to the beach or on your next adventure (once COVID-19 is finally gone) or even just gardening.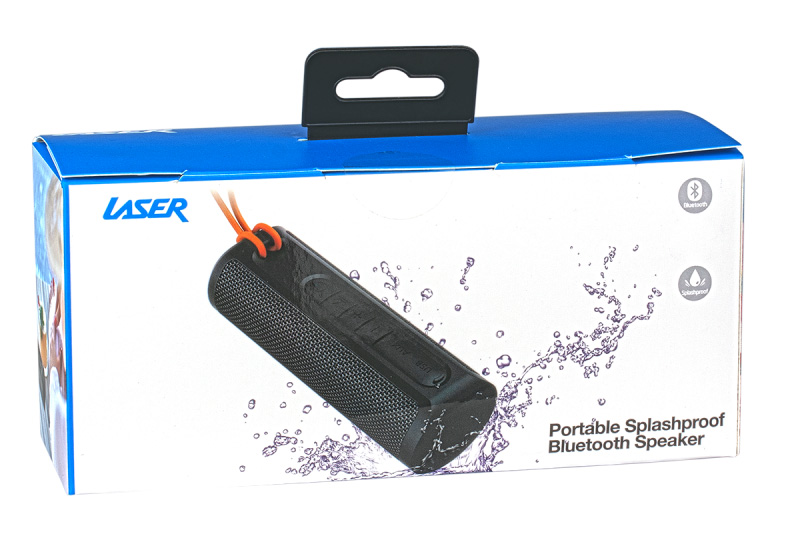 As the speaker is quite small (18.5 x 70 x 85mm) with a weight of just 0.45 grams, it's definitely portable and more importantly, it's super easy to pair it to your smartphone. Once you turn this Portable Splash-Proof Bluetooth Speaker on, you simply search for it on your smartphone (SPK-BTWP) and then pair the device. Once paired, all audio is then wirelessly transmitted to this speaker courtesy of Bluetooth version 4.2 that depending on certain elements can reach up to 50 metres.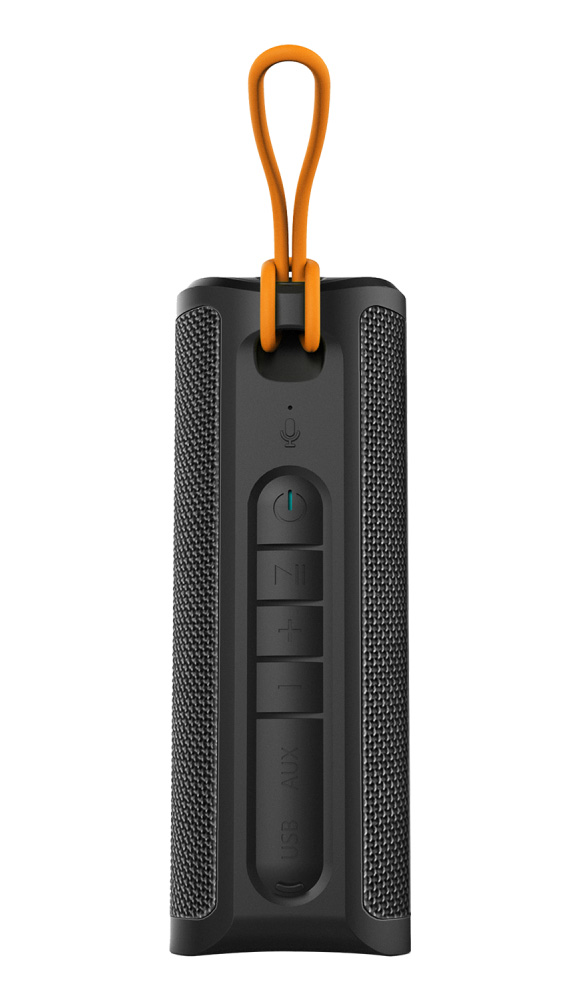 It's also a well-designed and sturdy device that comes with a carry cord with accessible controls that include play/pause/answer, Volume Up/Down/Next Track/Previous Track plus a covered section for USB (charging is done via microUSB) and auxiliary in… cable is even included. Furthermore, it comes with an impressive 1800mAh battery and there is an eco mode that powers the device off is no audio is detected after 5 minutes.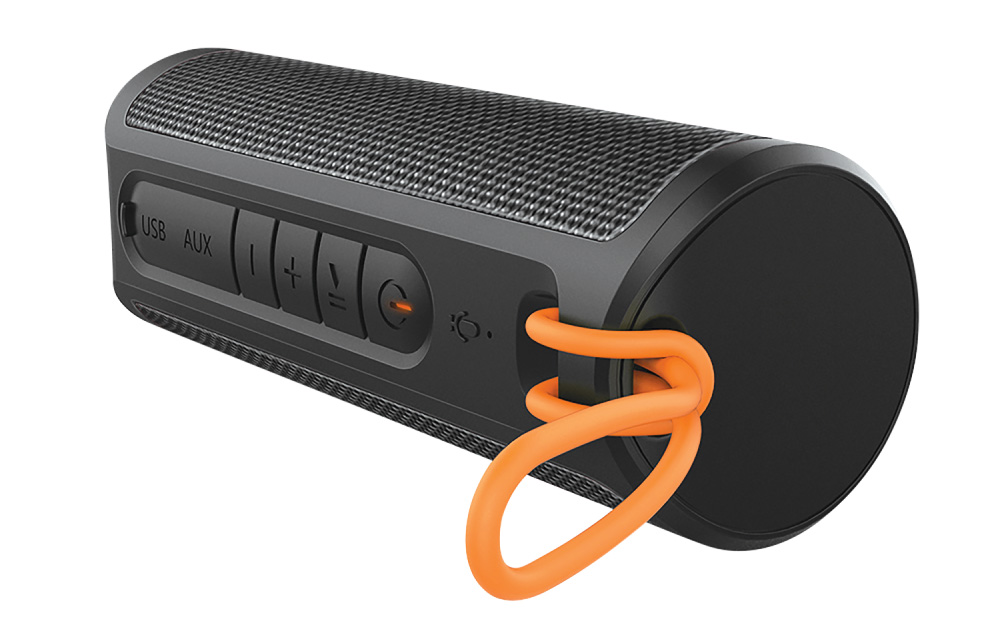 Audio quality is quite good for something so small and whether we were listening to MP3's, streaming songs from Deezer or listening to internet radio, Laser's Portable Splash-Proof Bluetooth Speaker produced some crisp clear audio with good levels and even a touch of bass for certain songs. Lastly, this little speaker has an element of water resistance with its splash proof technology with an IPX4 rating. So a little rain or water won't harm this impressive little speaker and if you have two, you can pair them together!
Final Thoughts?
If you're looking for a portable and splash proof outdoor speaker you, then Laser's Portable Splash-Proof Bluetooth Speaker fits that criteria perfectly!
For more information, please visit https://www.laserco.com.au/categories/audio/speakers/portable-speakers/SPK-BTWP-portable-splash-proof-bluetooth-speaker