Games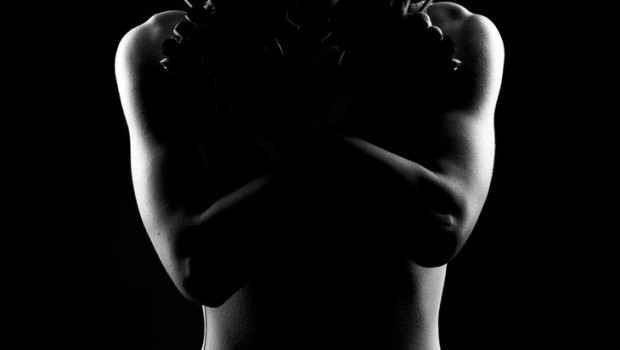 Published on March 6th, 2018 | by Admin
LARA CROFT ARRIVES ON FINAL FANTASY BRAVE EXVIUS
New Collaboration Event Features Lara Croft Playable Character,  Login Bonus Rewards, Special Raid Content and More
SYDNEY, 6TH March 2018 – As a celebration of the upcoming motion picture release of TOMB RAIDER (in cinemas on 15th March), Square Enix Ltd., has brought iconic treasure hunter to the hit RPG FINAL FANTASY® BRAVE EXVIUS®, for a limited time starting on 9th March.
A trailer highlighting this exciting collaboration event is available on YouTube here: https://youtu.be/7ZS9DCJNnpo
From 9th March until 22nd March, all players will be able to add Lara Croft from the action-adventure video game, Lara Croft and the Temple of Osiris to their roster. Players must complete the first event stage or collect through daily login bonuses to obtain the playable heroine. Also, the daily login bonuses, which run from 9th March until 21st March, will reward players with generous prizes including a 10+1 Summon Ticket and Lapis.
The new collaboration event will give players the opportunity to battle the Apep boss during the Lara Croft and the Temple of Osiris raid. Additionally, FINAL FANTASY BRAVE EXVIUS characters will be reskinned based on characters from Lara Croft and the Temple of Osiris including Explorer Aileen, Divine Soleil and Pharaoh Abel – available for a limited time through gacha summon pickups.
Several new updates will be added to the game during the collaboration event as well. Beginning 6th March, new players can acquire the 5* max Level Ashe (FINAL FANTASY XII) from the tutorial gacha, pick up a 5* Lightning (FINAL FANTASY XIII) as a reward through the Rookie Mission and more.
FINAL FANTASY BRAVE EXVIUS is available now as a free-to-play app (with in-app purchases) through the App Store and Google Play store. The game is available in six languages: English, German, French, Spanish, Chinese (traditional) and Korean.