Games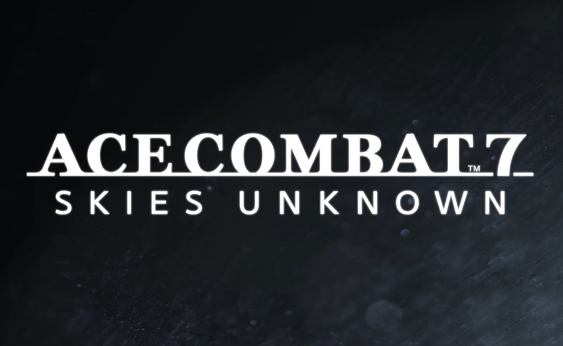 Published on August 23rd, 2017 | by Admin
Land your plane at Gamescom 2017 with ACE COMBAT 7: SKIES UNKNOWN
ACE COMBAT® 7: SKIES UNKNOWN is ready to land for the first time at gamescom on Hall 6 Booth A41-B41 from 22nd to 26th August 2017, Cologne, Germany. Players will be able to fly their aircraft on both classic and VR Modes and become the top fighter pilot in the world! 
The new trailer revealed today features advanced planes in fight and now highlights the conflict between the Kingdom of Erusea and the Osean Federation with reports from the Erusea side. The Osean Federation hasn't respected the nation's sovereignty by forcing construction of its giant space elevator on the Erusea's territory. Princess Rosa Cossette D'Elise of the Kingdom of Erusea encouraged her citizens to fight and chaos started from that moment on. But the Osean Federation has many experienced pilots in their ranks. Take part in the conflict at gamescom 2017!
ACE COMBAT 7: SKIES UNKNOWN is scheduled for take-off in 2018 for the PlayStation 4, Xbox One, and PCs via STEAM. PlayStation 4 system players will be able to play a full campaign on the classic mode and an exclusive and dedicated experience with specific features developed for the Sony PlayStation®VR. To find out more about ACE COMBAT 7: SKIES UNKNOWN, head over to http://www.acecombat.com. To learn more about BANDAI NAMCO Entertainment Europe's other products go to: http://www.bandainamcoent.com or follow us on Facebook at https://www.facebook.com/BandaiNamcoEU or join the conversation at https://twitter.com/BandaiNamcoEU.