Events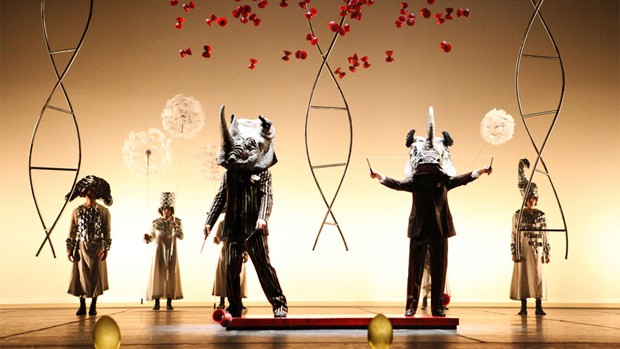 Published on January 22nd, 2016 | by Andrew Bistak
La Verità Review (Melbourne 2016)
Summary: La Verità is a stunning circus performance filled with other worldly wonder, comedy and amazing artists
What do you get when cross Cirque du Soleil with Salvador Dalí? The answer is La Verita from Swiss based company Compagnia Finzi Pasca. La Verita is an astonishing, comedic and a Salvador Dalí inspired circus performance that creates this almost otherworldly experience that had the audience wowed, captivated and amused at some of the performances and antics. The inspiration or focus of this production is from a particular painting by Salvador Dalí called Tristan Fou or Mad Tristan whose imagery is used throughout this performance which really makes it feel like you are part of some surreal dream or fairy tale come to life, specifically with the lighting of this production.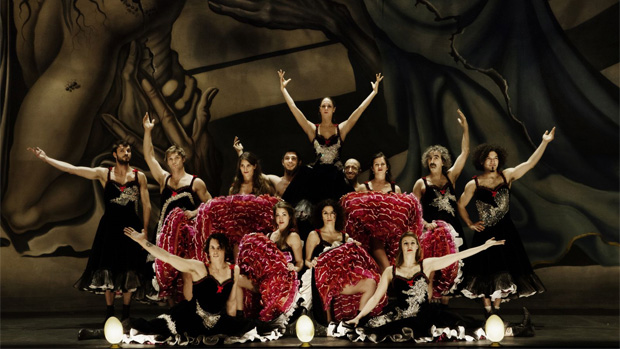 At its core, La Verita successfully combines a variety of circus acts, including haunting live music and comedy to draw you into this ethereal performance as you watch these talented people truly stun and amaze thanks to their circus abilities. From contortionists and jugglers to acrobats, La Verita really captivates you from start to finish due to the uniqueness of the performers and its theme. There is even a roller-skating routine as a performer swings his counterpart in a deft defying act that was definitely one of the highlights of the show. Furthermore, the show relies heavily on European clowning to create some fun acts with a touch of silliness thrown in for good measure.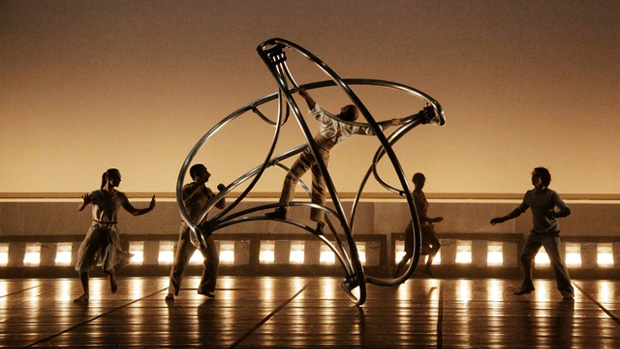 Then you have the weird elements of La Verita which work very well with the performance like men with rhinoceros masks, a circus twist to Spanish bullfighting and a very creepy adult baby puppet plus ballerinas with strange masks. As mentioned, lighting plays a key component of the production from not just the colours but how it interacts with the performers, especially shadows that once again link to the world of Salvador Dalí and the land of dreaming. Music compliments the performance and whether it's the sounds of tribal drums to other instruments and song, it just makes the experience of La Verita that touch more captivating.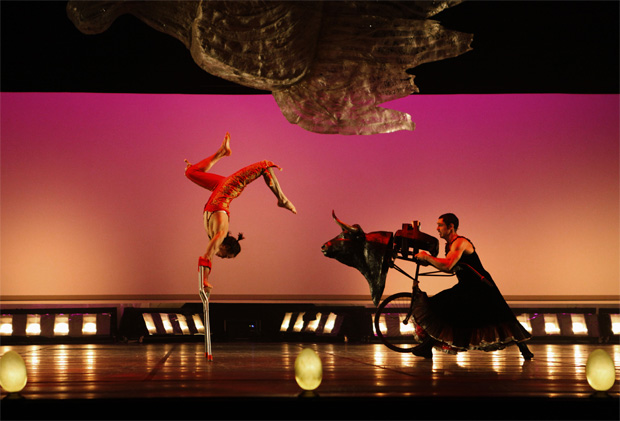 As acrobats dance high above the crowd using their strength and skills, La Verita also changes traditional circus routines such as the ladders which becomes double helix ladders (e.g. DNA) or to this misshapen circus wheel as acrobats perform both inside and outside this item. Add a great juggling routine that creates the best rain effect to ever land on stage to a ghostly act with sheets that almost makes it appear the performer is like some dream-like bird as two other members perform a quick-change routine. Costumes are detailed, particularly the hats that range from Napoleon to Egypt and other cultures that appear to have been the victims of a bedazzler gone made.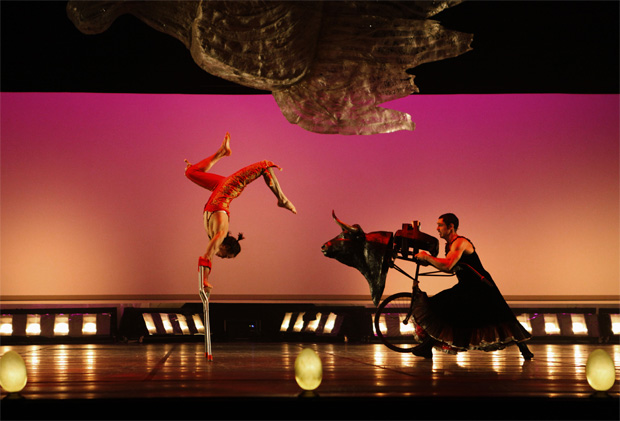 Final Thoughts?
La Verita is a very original circus performance that is quite dream-like in its presentation, a little dark and even a touch sexy that is definitely a postmodern approach to circus. Even though it's quite surreal and maybe a little nightmarish at times, the performers, music and stage will hold you mesmerised from start to finish and is only in Melbourne for a very short time. So do yourself a favourite and experience La Verita or in English, The Truth!
Now Showing at the Melbourne Arts Centre
21 – 23 January 2016
Thursday 21 January, 7:30pm
Friday 22 January, 7:30pm
Saturday 23 January, 2pm
Saturday 23 January, 7:30pm