Games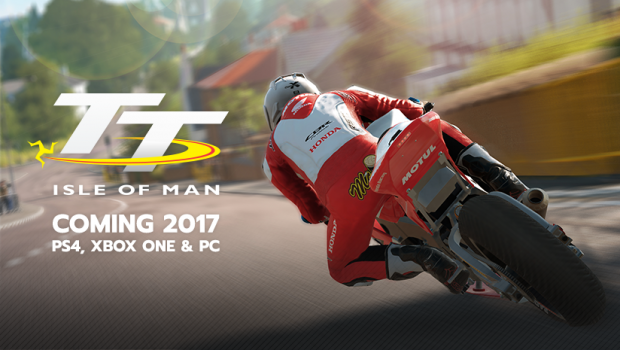 Published on August 11th, 2017 | by admin
KYLOTONN RISES TO THE TECHNICAL CHALLENGE OF THE ISLE OF MAN
Sydney (AUSTRALIA), 11th August, 2017 – Bigben and the studio Kylotonn have released a new video showing the technical challenges involved in recreating the 60 km of the Isle of Man and how they give players an experience that is as close as possible to the real thing.
Constant Napoli (Lead Producer) and Maximilien Torti (Artistic Director) talk about the different techniques used (including laser scanning and photogrammetry) to model the route and display a large number of details at high speed while still guaranteeing fluid scrolling.
Watch the Developers' Diary here!
The video also highlights the major role of the riders who were consulted for the development of the motorbike physics.
Finally, it's also the first opportunity to show the gameplay of the legendary Snaefell Mountain Course! 
TT Isle of Man will be available in November on PlayStation®4, Xbox One and PC.