Films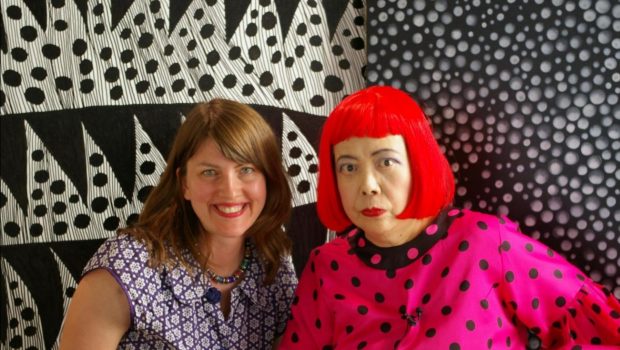 Published on December 31st, 2018 | by Curtis Mayfield
Kusama: Infinity – Film Review
Reviewed by Curtis Mayfield M-H on the 28th of December 2018
Madman Entertainment presents a film by Heather Lenz
Written by Heather Lenz and Keita Ideno
Produced by Dan Braun
Starring: Yayoi Kusama
Music by Allyson Newman
Cinematography: Hideaki Itaya, Ken Kobland and Hart Perry
Edited by Keita Ideno
Running Time: 76 minutes
Rating: M
Release Date: the 26th of December 2018
Yayoi Kusama is comparable to most great performers who make bold and confrontational artistic pieces. She was underappreciated for her work during her up-and-coming years as a Japanese transplant in New York City's 1960s art scene. Her occasional nude live expression pieces and paintings of compulsive dots across large canvasses were also dismissed in her home city of Matsumoto, Japan.
Heather Lenz's documentary Kusama: Infinity takes a respectfully distant look at Kusama's life. She made fantastic art but had limited exposure due to the sexism, bigotry and overall ignorance that she faced as a non-white female artist. It was a time when her qualities were not as celebrated as they should have been.
Lenz politely sifts through Kusama's life, including her childhood in a wealthy family who did not support her artistic visions, to her difficulties in America as a struggling painter. There are heartbreaking accounts of her mother tearing up drawings when Kusama was a child. It was to discourage her from art but her crippling sadness would later become an influential blueprint to her future artistic expression.
Kusama faced further childhood traumas when her mother forced her to spy on her father while he committed acts of infidelity. This relationship and other factors led Kusama into an adult life of depression and asexuality. She used her artistry to express and transcend her traumatic experiences. Lenz's refusal to thoroughly explore the gritty details of Kusama personal life shows respect for the now 89‑year-old's privacy and continuing mental health recovery.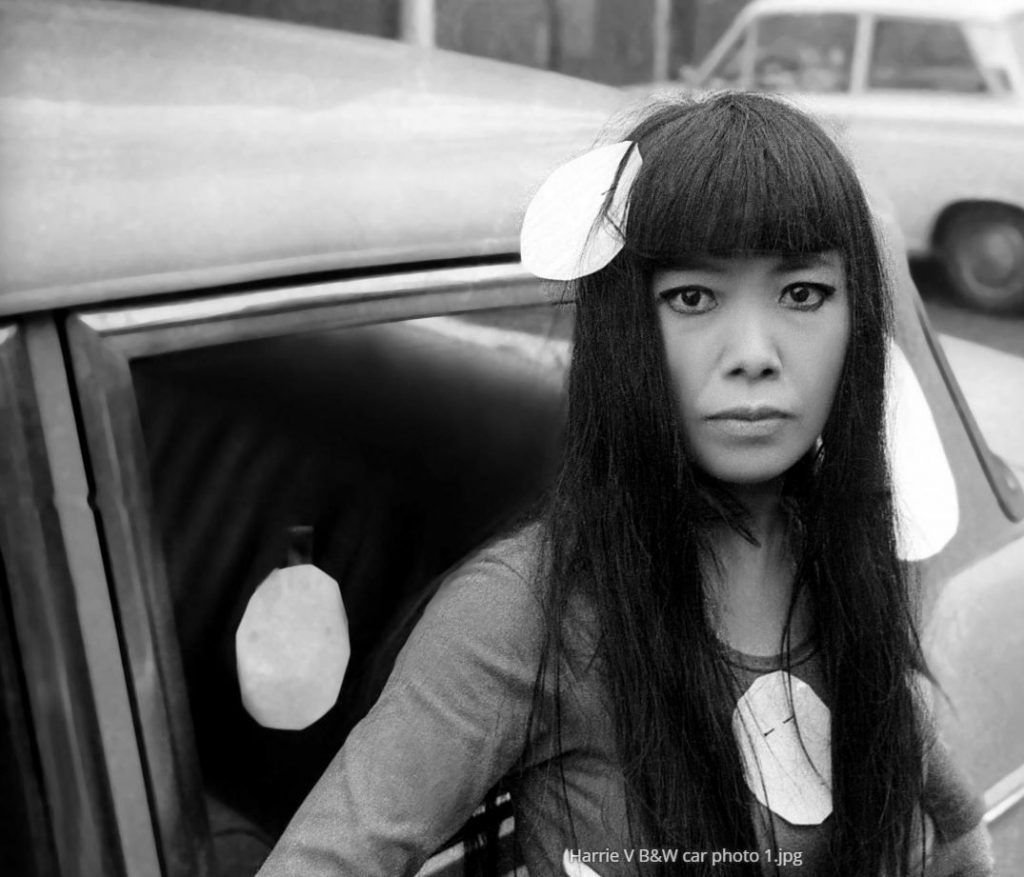 In addition to flashbacks and commentary on Kusama's life from her contemporaries, academic admirers and supporters, we are also treated to present‑day narration from Kusama herself. Her soft-spoken Japanese voice guides us through the lows and triumphs of her personal and professional life. Her beautiful, shockingly bright red hair is also to be admired as this almost 90-year-old tells us of the resistance she faced as a young artist and the tough tactics she used to combat the patriarchy of the 1960s and 1970s NYC art scene.
Being a Japanese woman in the post-war, male-dominated Western art scene was not exactly an escape from her conservative homeland of Japan. She was constantly overlooked and even plagiarised by her peers. Kusama did not subscribe to one type of artistic expression. Her signature dotted paintings were just the beginning as she lent her voice to live action pieces where nudity and pro-gay advocacy were commonplace. One example of her punk-rock ways was when Kusama established her own art installation of bright, shiny metallic spheres that she sold outside of a major gallery that rejected her work.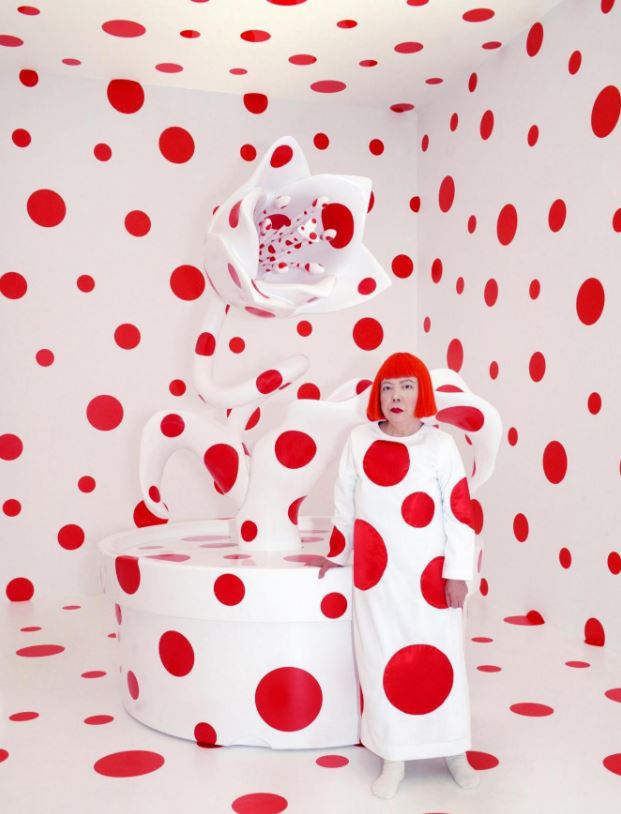 As admirable as Yayoi Kusama's work was, it was ahead of its time, especially in a Nixon-run United States. Stuck between feeling rejected from Japan where her high school removed her name from the alumni list and being drowned out by the sexism and racism of her new home in NYC, Kusama's mental health deteriorated.
Her depression led to an unsuccessful suicide attempt and eventual placement in a mental health institution where, ironically, she was encouraged to dive into her work as a part of her art therapy. Lenz treads lightly around these topics and lets Kusama explain her situation and her state of mind in her own words.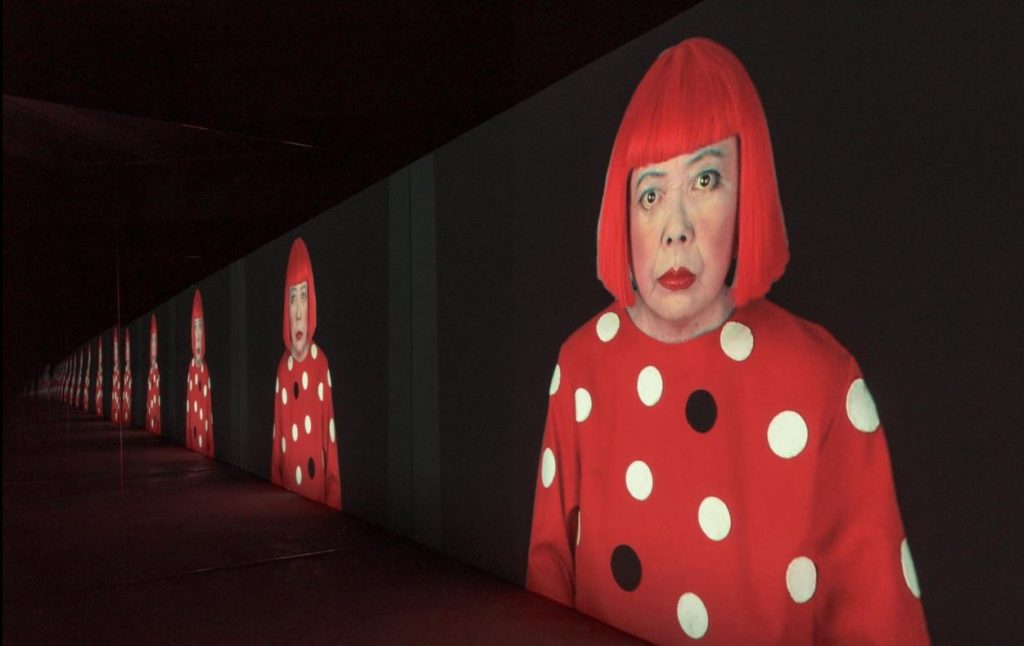 Kusama: Infinity is a great start for the uninformed and should be a great history lesson for fans of Kusama and art lovers in general. The greatest aspect of this documentary, much like the classic Searching for Sugarman (2012), is how it enlightens the novice about a niche famous figure, who until now has not received enough recognition but is finally celebrated as an impactful artist.
Summary: Kusama: Infinity is a great start for the uninformed and should be a great history lesson for fans of Kusama and art lovers in general.