Games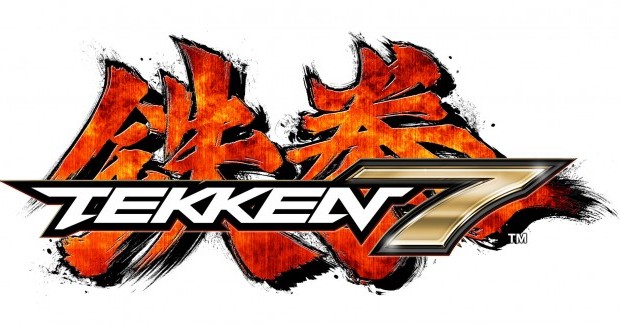 Published on November 11th, 2020 | by Alex Novus
Kunimitsu now available now in TEKKEN 7 with the brand new Vermilion Gates stage!
DLC 16 and 17 are now available in TEKKEN 7, as part of the Season Pass 4.
With DLC 16, TEKKEN 7 will welcome the enigmatic Kunimitsu. Daughter of the first Kunimitsu who made her last official appearance in TEKKEN TAG TOURNAMENT 2, the new lady with a fox mask will perpetuate a legacy of grace and Manji Ninjutsu skills.
DLC 17 will take you to traditional Japan in the serenity of the Vermilion Gates, the brand new stage where some of the fiercest duels will happen.
Alongside these DLC, a free update will be available improving the game with new balance adjustments, a rank system renewal and several online play enhancements.
Both DLC 16 and 17 will be available as part of the Season Pass 4 or can be purchased separately.