Games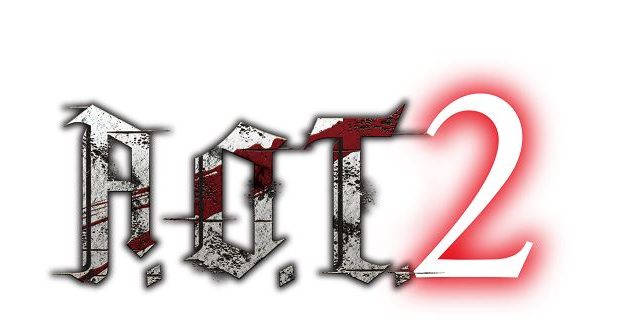 Published on September 26th, 2017 | by Admin
KOEI TECMO UNVEILS GAMING PLATFORMS FOR UPCOMING TITANIC ACTION GAME A.O.T. 2
Sydney, 26th September 2017 – KOEI TECMO is excited to unveil today that A.O.T. 2, the sequel to 2016's titanic action game, A.O.T. Wings of Freedom, is currently in development for physical release on the PlayStation®4 computer entertainment system, and Xbox One, the all-in-one games and entertainment system from Microsoft, and the Nintendo Switch™.
A.O.T. 2 delves deeply into the fascinatingnarrative of Attack on Titan's second season and offers players exhilarating action and new challenges, as it introduces the newly improved omni-directional manoeuvre gear offering advanced freedom of movement and targeting precision to counter enhanced Titan movements.
Players will be able to try their new moves against these fearsome Titans as they control characters from a Titan-sized roster! Outside of battle they will be able to deepen their relationships with their fellow squad-mates while gaining greater insight into life within the walls thanks to more advanced RPG elements.
While more information about the game's release date, narrative, and new mechanics will be unveiled in the coming weeks, KOEI TECMO released a new selection of in-game assets which further showcase famous scenes from the anime and character interactions outside of battle.