Games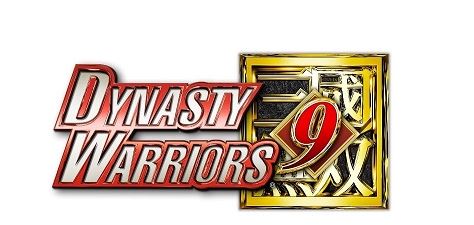 Published on September 20th, 2017 | by Admin
KOEI TECMO REVEALS RELEASE WINDOW AND NEW TRAILER FOR DYNASTY WARRIORS 9
Sydney, 20th September 2017 – KOEI TECMO revealed today that upcoming open-world epic DYNASTY WARRIORS 9 will be released in early 2018 on the PlayStation®4 computer entertainment system, Xbox One, the all-in-one games and entertainment system from Microsoft, and Windows PC via Steam®.
Further to this announcement, Koei Tecmo released a new trailer for the game, touching on the Three Kingdoms narrative and showcasing some of the game's most popular characters traversing exciting new environments, scaling city walls, and charging from rooftops!
In addition to introducing the game's story, characters, and locations, the trailer highlights the brand-new State Combo system. This diverse action system offers players a wide selection of options during attacks. Flow Attacks create move-set combos that differ depending on the enemy's position and seamlessly continue when enemies become prone, are in mid-air, or stunned. Reactive Attacks are extremely versatile and can range from counterattacks, dash attacks, assaults, to guard breaks and finish moves. Trigger Attacks are powerful moves that change an enemy's state. Attacks will change depending on the combination of buttons pressed.
Complementing the trailer is a robust batch of assets including new character designs for returning playable characters, screenshots from focal narrative cut scenes, and information on a new character, Xu Sheng, a cunning and charismatic general of the kingdom of Wu.