Games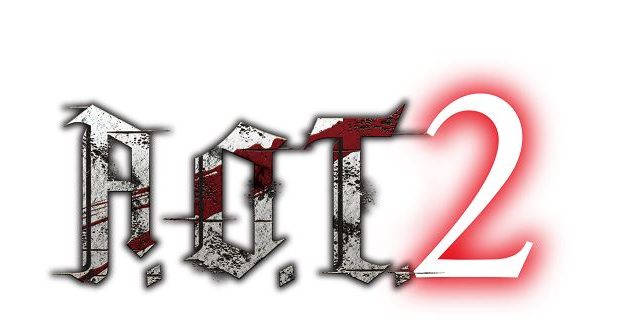 Published on January 12th, 2018 | by Admin
KOEI TECMO REVEALS ALL-NEW ONLINE MULTIPLAYER FEATURES FOR A.O.T. 2
Sydney, Australia – 12th January 2018 – KOEI TECMO today revealed the action-packed online features for their upcoming action title A.O.T. 2, along with the next set of playable characters in the still growing new roster. The heavily-anticipated sequel is coming to the PlayStation®4 computer entertainment system, Xbox One, the all-in-one games and entertainment system from Microsoft and Nintendo Switch™ on the 20th March 2018.
In A.O.T. 2, players can enjoy one of the newly introduced online modes to either build friendships or create enemies. Returning from A.O.T. Wings of Freedom are the co-operative online modes, alongside an all-new competitive PvP mode where players fight against each other to claim the highest score, and ascend to the top of the leader boards.
The newly introduced competitive multiplayer option, Annihilation Mode, sees two teams of four Scouts compete to earn the highest score within a set time limit. Defeating the devastating Titans is one of the most important ways to earn individual points and climb the leader board. Although, working together is also key as it can earn the team a Chain Bonus through destroying each Titan body part before subjugating them. Building and defending bases is also an efficient way of securing points. With select areas on the map allowing for base development, opposing teams will vie for the location – defending them is of utmost priority.
With A.O.T. 2's Annihilation Mode, stopping the opposing team's progress can be a surefire way of turning the tides during a game. A selection of different items can be used to halt the enemy in their track, including Numbing Bullets which cause the player to be temporarily paralysed, and Paint Bullets which briefly cover the opponents screen and mini-map. As a match draws to a climactic close, the stakes raise, as in the last minute any points earned are doubled. Within this time, it is imperative for players to work closely and earn as many points as possible to come out in the lead.
Online functionality is not only limited to competitive play, as players are able to take on missions co-operatively in Story Mode and Scout Missions. Gathering a team of close allies during these modes allows them to experience the gripping events while fighting against the Titan threat together.
In A.O.T. 2, players are able to select one of their favourite characters from a roster of over 30; including their own Custom Scout or one of the newly announced additions – Keith Sadies, Kitz Woermann, Dhalis Zachary and Dot Pyxis. Alongside assets of these new exciting gameplay modes, KOEI TECMO released a fresh selection of images providing a deeper look at the Character Creation Studio, and the various ways it can be used to create a unique Scout, Online Communication Features and Online Weapon Development.