Games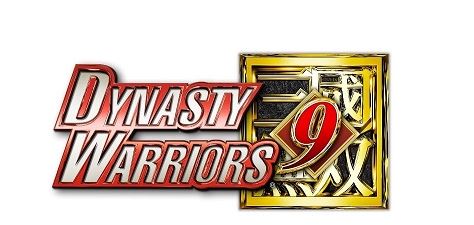 Published on August 11th, 2017 | by admin
KOEI TECMO REVEALS NEW CHARACTER AND NARRATIVE DETAILS FOR DYNASTY WARRIORS 9
Sydney, 11th August 2017 – KOEI TECMO revealed today information on how gameplay will flow in the single-player story mode of the upcoming DYNASTY WARRIORS 9, Omega Force's latest entry in the long-running action franchise, slated for release on the PlayStation®4 Computer Entertainment System, Xbox One, the all-in-one games and entertainment system from Microsoft, and Windows PC via Steam®.
Closely following real historical events and figures, DYNASTY WARRIORS 9 will see the player following the personal struggles and progression of their chosen character through the completion of both key and secondary events which can be reached in a myriad of different ways. The story of the Three Kingdoms will be presented over ten riveting chapters, each reflecting changes in the balance of power in the world and in the available actions to the player. Each Chapter takes the player a step deeper into the impressive military and political machinations of the era, beginning with the Yellow Turban Rebellion through the ultimate unification of China.
To better illustrate the way DYNASTY WARRIORS 9 will tackle the Three Kingdoms history, KOEI TECMO has released a set of assets illustrating how the gameplay will unfold. This new batch of assets also includes new character designs, as well as a brand new character: Xun You. Known as the 'calm strategist', this tactician served Cao Cao and guided his army through many victorious battles!