Games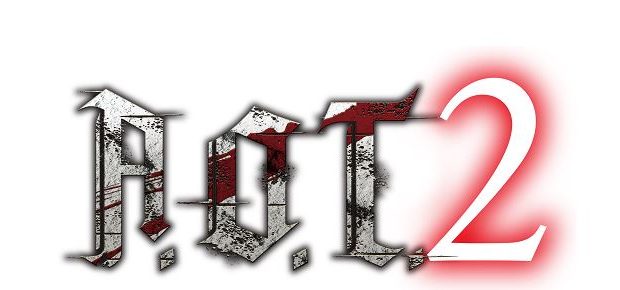 Published on February 2nd, 2018 | by admin
KOEI TECMO REVEALS LIMITED EDITION STEELBOOK AND DIGITAL DELUXE VERSION FOR A.O.T. 2
Gripping New Trailers Introduce Fast-Paced Battle Action And Nintendo Switch™ Gameplay! 
Sydney, Australia – 2nd February, 2018 – KOEI TECMO finally revealed a cornucopia of additional bonus content and collectible options available to fans who pre-order A.O.T. 2. in both physical or digital formats.
Fans who prefer more tangible exclusive items, can pre-order the physical version of the game through EB Games to secure a premium collectible Steelbook featuring the dreaded Colossal and Armoured Titans, and members of the heroic scout regiment in action!
Koei Tecmo also revealed the release of a Digital Deluxe version, which will include the full game and a pack of unique costumes gradually available from the game's launch on 20th March 2018, with further content updates being added each week after!
Digital pre-orders of either the Digital Deluxe or standard A.O.T. 2 versions on Xbox One and Nintendo Switch will include a bonus pack of Plain Clothes costumes for Eren, Mikasa, Armin, Levi, Christa, Ymir, Reiner and Bertholdt.
Lastly, all fans who pre-order or late-comers who purchase the game digitally on PlayStation 4, Xbox One or Nintendo Switch within four weeks from launch, will receive a DLC pack with Plain Clothes costumes for Eren, Mikasa, Armin and Levi, which will allow them to replace their Scout gear with something a little more casual.
Slated for release on the 20th March 2018 for the PlayStation®4 computer entertainment system, Xbox One, the all-in-one games and entertainment system from Microsoft, Nintendo Switch™, and digitally on Windows PC via Steam®, players can relive the gripping narrative of the worldwide anime hit, 'Attack on Titan', from an all new perspective with their very own Custom Scout.
KOEI TECMO released two action-packed new trailers alongside this announcement today; the first trailer reveals A.O.T. 2 gameplay on the Nintendo Switch™, featuring a mix of Battle and Town Life clips, whilst the second trailer focuses on the fast-paced claustrophobic action that the series is known for. The new asset batch also includes images of the pre-order and early purchase content available to fans!
To keep up to date with the latest news on 'A.O.T. 2' please visit the official site at www.koeitecmoeurope.com/aot2, Like www.facebook.com/koeitecmogames, and Follow us on Twitter @koeitecmoeurope