Games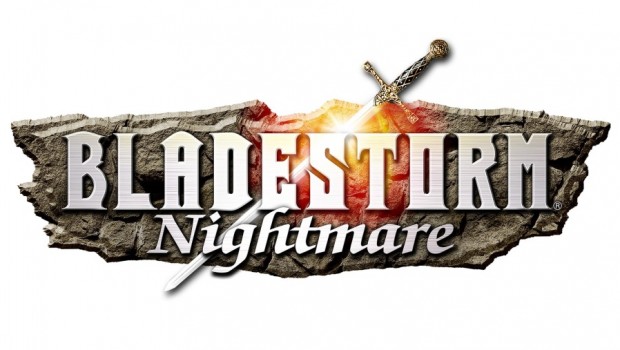 Published on October 24th, 2014 | by admin
Koei Tecmo leads the battlefields of Europe with the re-boot of Bladestorm: Nightmare
Troop Command Action Strategy title returns with a twist
Koei Tecmo is proud to announce the upcoming release of Troop Command Action title, 'Bladestorm: Nightmare'. The follow up to 2007's 'Bladestorm: the Hundred Years War' will be unleashed across Europe in early 2015 on the PlayStation®4 and Xbox One. There will also be a PlayStation®3 digital only version.
'Bladestorm: Nightmare' is a strategy game where the player takes the role of a mercenary and chooses to fight either for England or for France. Missions are inspired by real events and battles of the era dubbed 'the Hundred Years War'; a conflict that raged between 1337 and 1453 between the House of Plantagenet (England) and the House of Valois (France), also implicating most western-European kingdoms at one time or another.
Revisiting one of the lengthiest and most politically unstable periods in European history, Omega Force has developed this title in a way that allows the player to assume command of different kinds of troops (e.g. melee, mounted or ranged) and armies, while it also offers them the opportunity to develop their own unique character, increase their fame, gold, army and complete various missions irrespective of sides and loyalty.
Bladestorm will also include a mode called 'Nightmare', which features an original scenario not based on historical events. The new mode allows the player to take control of an additional 32 playable characters, based both on fictional and prominent historical figures of the time like Edward- the Black Prince-, the legendary Jean D'Arc, or the astute military leader and knight La Hire, among others.
With more details on Bladestorm: Nightmare to be released in the following weeks, Koei Tecmo Europe is thrilled to present a first hands-on demo to consumers in this week's MCM London Expo, between the 24th and 26th of October.