Games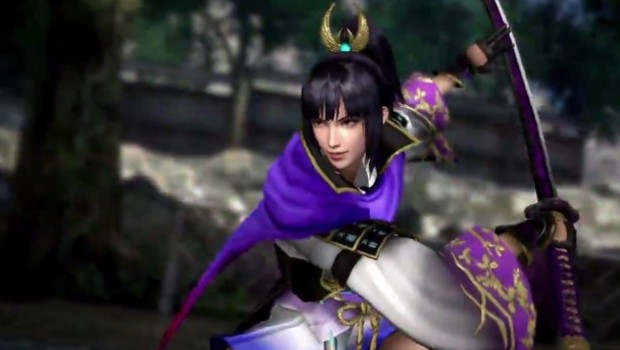 Published on September 17th, 2014 | by admin
KOEI TECMO EUROPE REVEALS COMPLETE NEW CHARACTER ROSTER FOR SAMURAI WARRIORS 4
KOEI TECMO Europe has revealed the complete new character roster along with additional returning favourites that will be updated for the 10th anniversary release of SAMURAI WARRIORS 4 on October 23, 2014 for PlayStation®4. Also released are the new images for the Legend of Kinki and Legend of the Uesugi Regional stories, accessible in the game's Story Mode.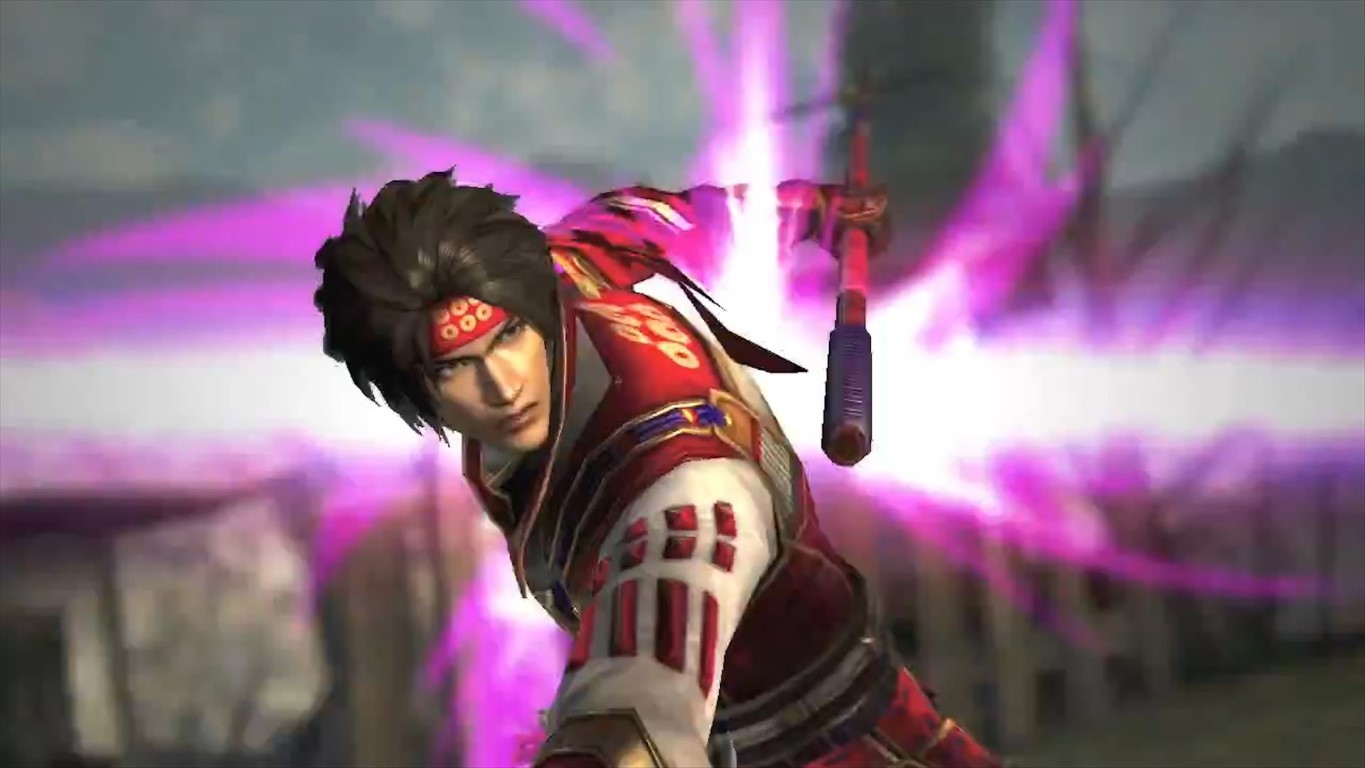 SAMURAI WARRIORS 4 offers players an impressive roster of 55 warriors including the introduction of three new key characters; Takatora Todo, who now serves Ieyasu Tokugawa. He appears emotionless although he holds his intense emotions deep within. Next is Kagakatsu Uesugi, who lets his actions speak for himself as he trains diligently to live up to his father's reputation as the "God of War". And Munenori Yagyu is a lethal swordsman trained in the Shinkage style, who believes the sword can be an instrument of life as well as death.
Newly updated characters from the series include Aya, Masanori Fukushima, Kiyomasa Kato, Kanbei Kuroda, Keiji Maeda, Toshiie Maeda, Katsuie Shibata, Hanbei Takenaka and Kenshin Uesugi.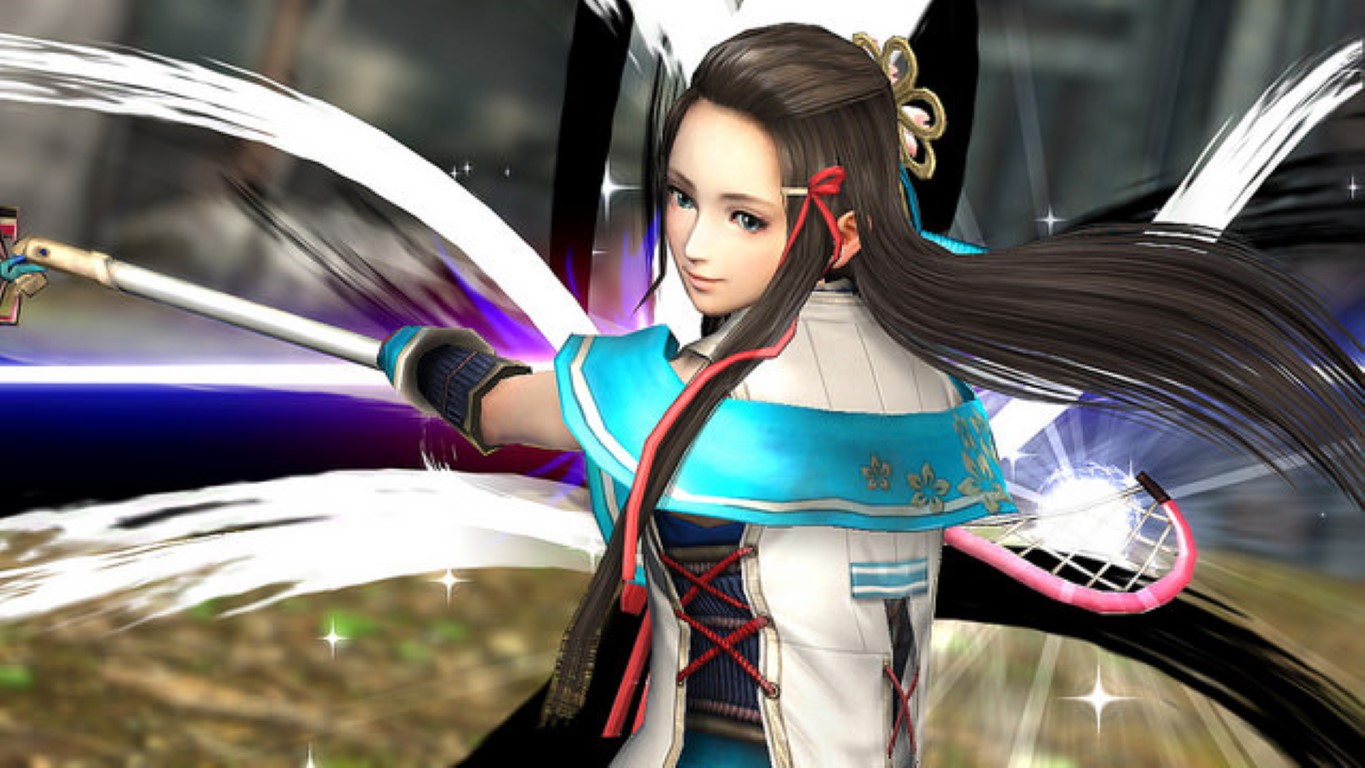 In Story Mode, there is a deeper focus on each faction's dramatic history and SAMURAI WARRIORS 4 tells the legendary tales through Regional Stories which carry on to the main story of unification. The Legend of Kinki follows Nagamasa, young ruler of the Azai Clan that rules Northern Omi, as he sets out alongside his wife, Oichi and his retainers Takatora Todo and Yoshitsugu Otani, in pursuit of his dreams. In the Legend of the Uesugi, Kenshin Uesagi, known as the Dragon of Echigo and the God of War goes forth to aid those desperately pleading for his aid and continue to emblazon his majestic strategies into the memories of all who witness his destruction.