Games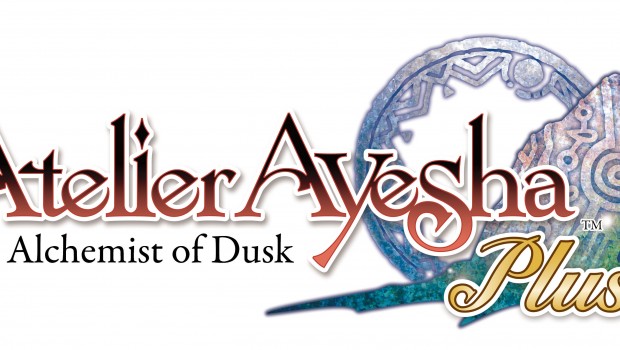 Published on December 16th, 2014 | by admin
KOEI TECMO EUROPE DETAILS EXCLUSIVE CONTENT FOR ATELIER AYESHA PLUS: THE ALCHEMIST OF DUSK
KOEI TECMO Europe has shared new images from developer Gust detailing new content for Atelier Ayesha Plus: The Alchemist of Dusk. The enhanced PlayStation Vita version brings new features including dual audio, new costumes and accessories, a hard mode, Album missions and reimagined bosses (Atelier Escha & Logy: Alchemists of the Dusk Sky). It will include characters previously available as paid DLC- like the strong-minded government official, Marion and her bodyguard Linca, who has trouble befriending others, and Odelia, the self- operating mechanical doll automaton tasked by her maker to guard the ancient Zweiteturm library, as well the ability to transfer almost all content from the original PlayStation 3 version. Also announced was the launch of the official website: www.ateliergames.eu/ayeshaplus
New costumes for Ayesha, Linca and Wilbell in Atelier Ayesha Plus: The Alchemist of Dusk include the Vierze Lady, Crimson Flower, Chrysanthemum Profusion, Night Blossom, Magical Swimmer, Dark Valkyrie and others. The characters can be further customised with head accessories such as the Romanesque Hat, Moon Circlet, Cat Ear Hairband and Sunglasses, with facial accessories to be revealed soon!
Rewards will be revealed to players as they advance their adventure through each of the Album missions. These include exclusive bonuses such as the ability to change characters at any time, free battle mode, additional costumes including Snow Breeze, Urban Cat and Wonder Girl, plus other rewards.
Atelier Ayesha Plus: The Alchemist of Dusk tells the tale of Ayesha Altugle, who after the death of her grandfather and the disappearance of her younger sister Nio, now lives alone blending healing cures to sell in her workshop. Upon a vision of Nio appearing near her empty grave, Ayesha, convinced she is still alive begins her search to save her.