Games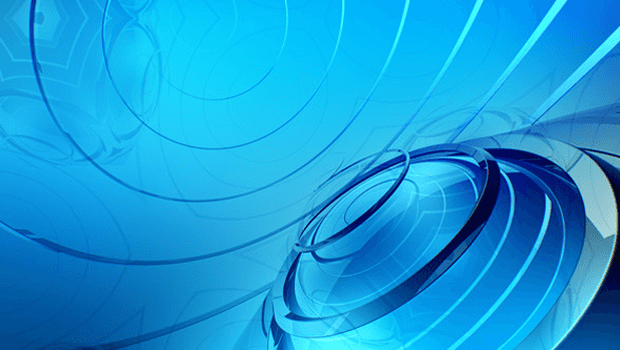 Published on September 16th, 2020 | by Adrian Gunning
Koch Media acquires Vertigo Games and enters VR gaming market
Koch Media GmbH – a wholly-owned subsidiary of Embracer Group AB – today entered into an agreement acquiring 100 percent of the shares of Dutch-based Vertigo Games Holding B.V. ("Vertigo Games").
With today's acquisition Koch Media enters a new market segment for the group's business worldwide, expanding its global network and line up even further.
Founded in 2008, Vertigo Games is a multiplatform VR entertainment company group with offices in Rotterdam and Los Angeles. Vertigo Games focuses on development (Vertigo Studios) and publishing, both for home entertainment (Vertigo Publishing) as well as location-based-entertainment (Vertigo Arcades). Vertigo Games is officially partnered with all major VR platform providers and acts as cross platform publisher and developer in the VR market. The acquisition includes all segments of Vertigo Games' business, as well as all intellectual property rights. With no changes to the existing management or team, Vertigo Games will act as an independent content provider and publishing label for Koch Media's global games business.
"Vertigo Games has gone through rapid growth over the past years, which has seen our team branch out from VR development into publishing, out of home entertainment and distribution, establishing multiple VR brands. I'm proud to see the company enter the next phase as part of the Embracer Group," said Richard Stitselaar, CEO of Vertigo Games. "In Koch Media we have found a partner that is just as eager to push the boundaries of VR gaming, which we will be pursuing even more than before through opportunities for cooperation between the companies."
Dr. Klemens Kundratitz, Koch Media's CEO said: "We have been monitoring the VR market over the past years very closely. We feel that now is the right time to extend our groups activities into this amazing and fast growing sector. I am sure that we are only at the beginning of the technological development of VR and what it offers players around the globe. We are delighted that with the acquisition of Vertigo Games, leading VR team are joining our group. Together, we will push the boundaries of VR gaming even further, combining our strong global development and publishing network with their specialized VR games expertise."
Having exclusively focused on the VR gaming market since 2013, Vertigo Games launched its own VR brand Arizona Sunshine in 2016 and branched out with publishing and  location-based-entertainment (LBE), business for third-party VR games in 2017/2018.
Combining years of experience in all sectors of VR entertainment, Vertigo Games offers a novel, powerful and fully-featured gaming experience. Current titles include Vertigo Studios' evergreen VR brand Arizona Sunshine, the critically acclaimed third-party VR title A Fisherman's Tale, as well as LBE-exclusive VR experiences such as Ghost Patrol VR. The company's 2020/2021 line-up includes six releases among which is Vertigo Studios' upcoming VR action shooter game After the Fall.