Games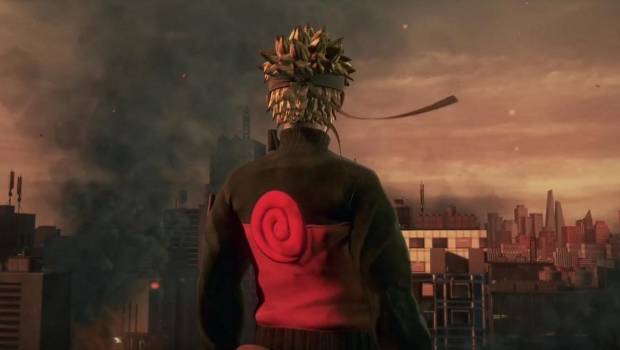 Published on October 12th, 2018 | by Admin
KNIGHTS OF THE ZODIAC, SEIYA AND SHIRYU, JOIN THE JUMP FORCE ROSTER
BANDAI NAMCO Entertainment Europe has revealed the addition of Saint Seiya characters – Pegasus Seiya and Dragon Shiryu – to the cast of JUMP FORCE.
Click here to watch the new trailer: https://youtu.be/dfkEoosvY4E
Appearing in iconic manga series Saint Seiya, Seiya and Shiryu are members of the Knights of the Zodiac, a group of handpicked warriors that have pledged to protect justice and peace across the world.
Pegasus Seiya is the Saint of the Pegasus constellation – famous for his unbending resolve and unbreakable mind. When in dire need, Seiya can call upon the power of the Gold Cloth of Sagittarius, increasing his strength to its ultimate limit.
The second playable character from Saint Seiya is Dragon Shiryu. Protected by the Dragon constellation, he is one of the calmest and most composed of all Saints. He is also one of the few Bronze Saints deemed worthy enough to wear the Gold Cloth. When needed, he can summon great strength from the Libra Cloth using its many weapons to defeat his foes.
Also revealed today is the Mayan City stage, where JUMP FORCE fighters will do battle across ancient ruins of the Central American civilization.
JUMP FORCE will be available in February 2019 on PlayStation®4, Xbox One and PC Digital. For more information about products from BANDAI NAMCO Entertainment Europe please visit: http://www.JUMPFORCE-GAME.COM, https://www.facebook.com/BandaiNamcoEU, and join the conversation at https://www.twitter.com/BandaiNamcoEU.