Games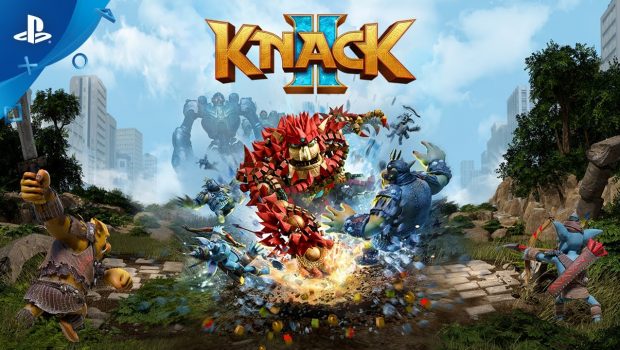 Published on September 6th, 2017 | by Admin
Knack 2 launches in Australia, exclusive to PlayStation 4
Sony Interactive Entertainment Australia is excited to share that the action adventure platformer, Knack 2, is now available across Australia and on the PlayStation Store, exclusive to PlayStation 4.
Knack 2 is a family friendly action-game featuring Knack, a big hearted little guy with surprising moves and the ability to grow to the size of a building or shrink down to just two-feet tall. 
Players can solve puzzles, control robots and tanks, and collect relics to power up and smash their way through hordes of enemies. There are over 20 moves you can master with Knack to save the world from a villain who's reviving ancient weapons and enormous titans. 
Playing with friends gives you a helping hand, as drop in / drop out co-op lets a mischievous buddy join in at any time. Let loose with special combination moves that will put your opponents on the back foot and even steal parts from your partner for a little friendly play fighting. 
Watch the Knack 2 launch trailer here.
Knack 2 is available now exclusively for PlayStation 4 with a recommended retail price of $54.95 AUD.