Games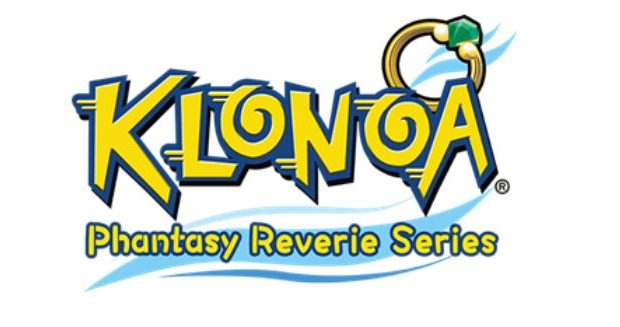 Published on June 10th, 2022 | by Adrian Gunning
Klonoa Phantasy Reverie Series shows graphics improvement in catchy trailer
The wind blew news of Klonoa Phantasy Reverie Series, the two-in-one remaster, as we glide closer to its release. Today we are sharing some footage comparing each games' remake to their previous versions.
For Klonoa: Door to Phantomile the comparison is made with the 2008 Wii remake. In the case of Klonoa 2: Lunatea's Veil, the original game footage is from the 2001 PlayStation 2 release. Showing cinematics, gameplay, from characters to backgrounds, it's a full revamp of the beloved world of Klonoa for you to explore.
Want to see more gameplay of Klonoa Phantasy Reverie Series? Check out a piece of the Alpine Wonderland stage from Klonoa 2: Lunatea's Veil https://youtu.be/E2YSs36JXYg
Klonoa Phantasy Reverie Series is set to release on July 8th, 2022, for Nintendo Switch, PlayStation 5, PlayStation 4, Xbox Series X|S, Xbox One and Steam.
For more information about Klonoa Phantasy Reverie Series, visit the official webpage. For other Bandai Namco Europe products, visit our website or follow us on Facebook or Twitter, or subscribe to our YouTube channel.