Games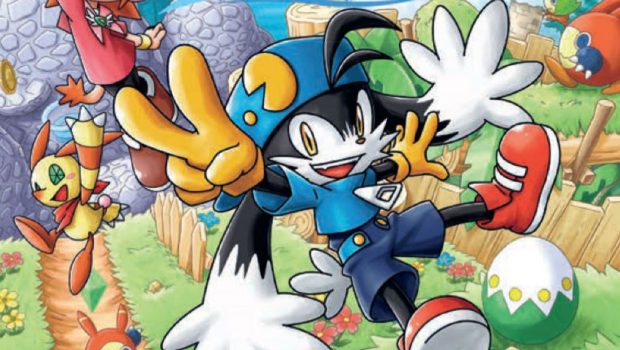 Published on July 11th, 2022 | by Adrian Gunning
KLONOA PHANTASY REVERIE SERIES AVAILABLE NOW ON CONSOLES AND PC
Bandai Namco Europe has released a faithful two-in-one remaster of the adventures of Klonoa with Klonoa Phantasy Reverie Series,
Celebrating the 25th anniversary of the Klonoa franchise, the vibrant and joyful side-scrolling platform game is back with a graphic revamp for a new generation of players to discover and fans of the first hour to revisit. Leaning on the nostalgia and great memories of the series, the trailer brings back the song played in the 1991 commercial in Japan.
Klonoa Phantasy Reverie Series features Klonoa: Door to Phantomile and Klonoa 2: Lunatea's Veil, with an adjustable difficulty level and 2 players co-op option. A demo is now also available for consoles, including the first stages of the two games to give players a taste of the lively world of Klonoa.
Klonoa Phantasy Reverie Series can be purchased alone or with a special bundle including a digital artbook, soundtrack, and in game hats and masks for Klonoa to wear on his adventures.
Klonoa Phantasy Reverie Series is out now on Nintendo Switch, PlayStation 5, PlayStation 4, Xbox Series X|S, Xbox One and Steam.
For more information about Klonoa Phantasy Reverie Series, visit the official webpage. For other Bandai Namco Europe products please visit: https://www.bandainamcoent.eu, or follow us on Facebook at https://www.facebook.com/BandaiNamcoEU. Join the conversation on Twitter at https://www.twitter.com/BandaiNamcoEU.