Collectibles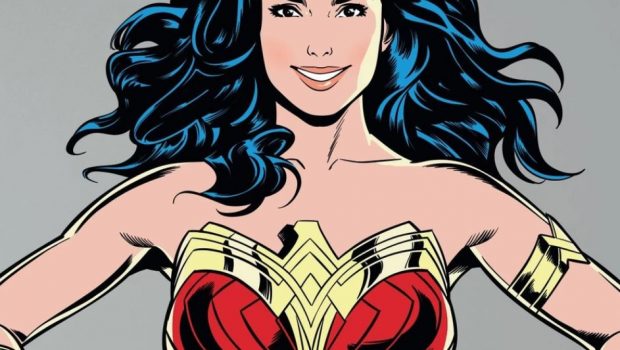 Published on December 7th, 2021 | by Andrew Bistak
Kismet Decals Review #WW84 Hero Pose 1 Licensed Wall Sticker @KismetDecals
Summary: Kismet Decals are WONDERful wall stickers!
Kismet Decals were established in 2014 and produce high quality wall decals that are nothing short of spectacular. Their line of all-star licensed wall stickers celebrate the universe of Warner Bros. and if you're a fan of their comic books or their cartoon characters, then Kismet Decals is your destination. In terms of content, their website is split into Heroes, Villains and Collections which gives the buyer a choice of sizes (small, medium, large) from their stunning artwork which really bring these characters to life.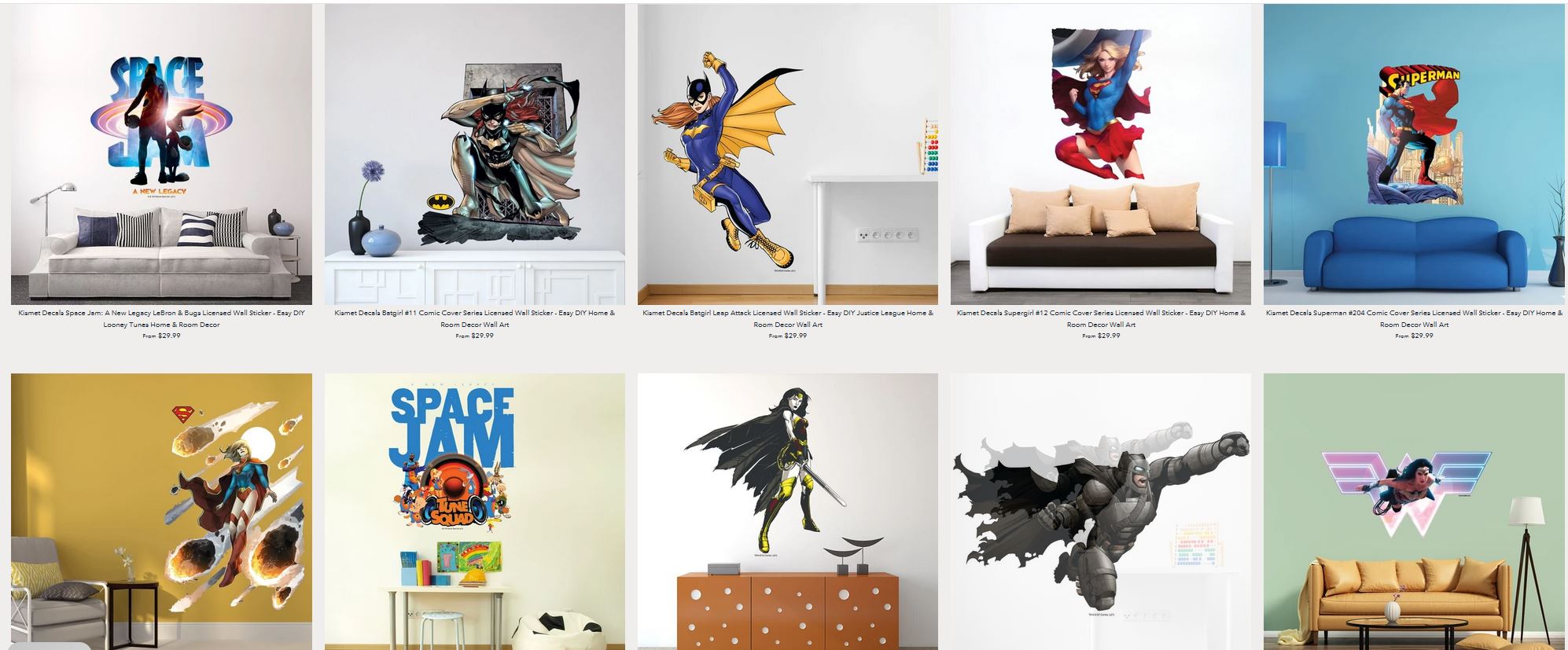 From a comic book perspective, there is a plethora of heroes, villains and comic covers to choose from such as Batman, Wonder Woman, Darkseid or The Joker. Collections include films such as WW1984 (Wonder Woman 1984), Batman vs Superman: Dawn of Justice and Justice League which boasts high quality images of these characters from the film. Other Collections include Space Jam: A New Legacy to Scooby Doo and Tom and plus comic covers such as Superman to highlight some of the choices available.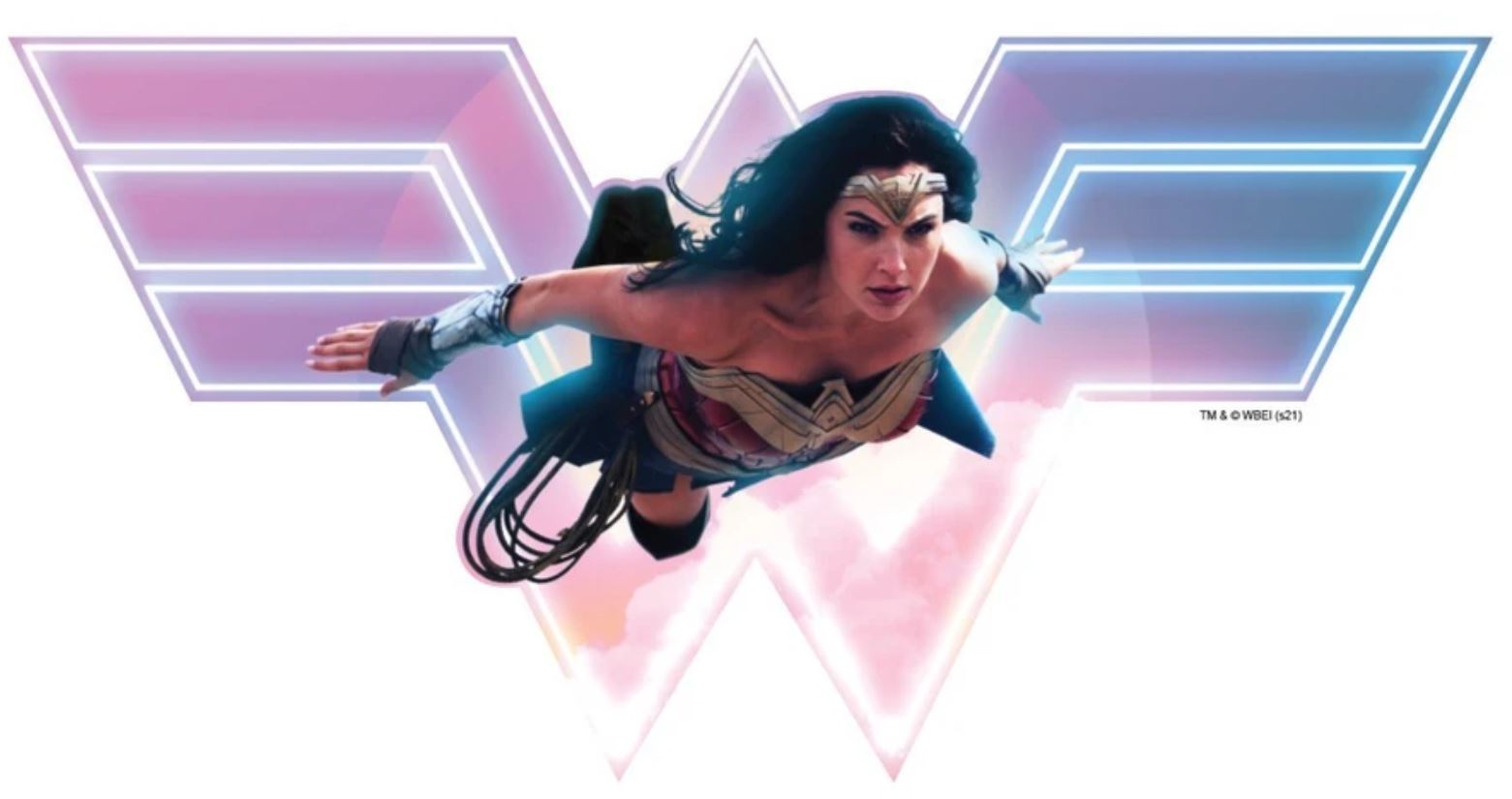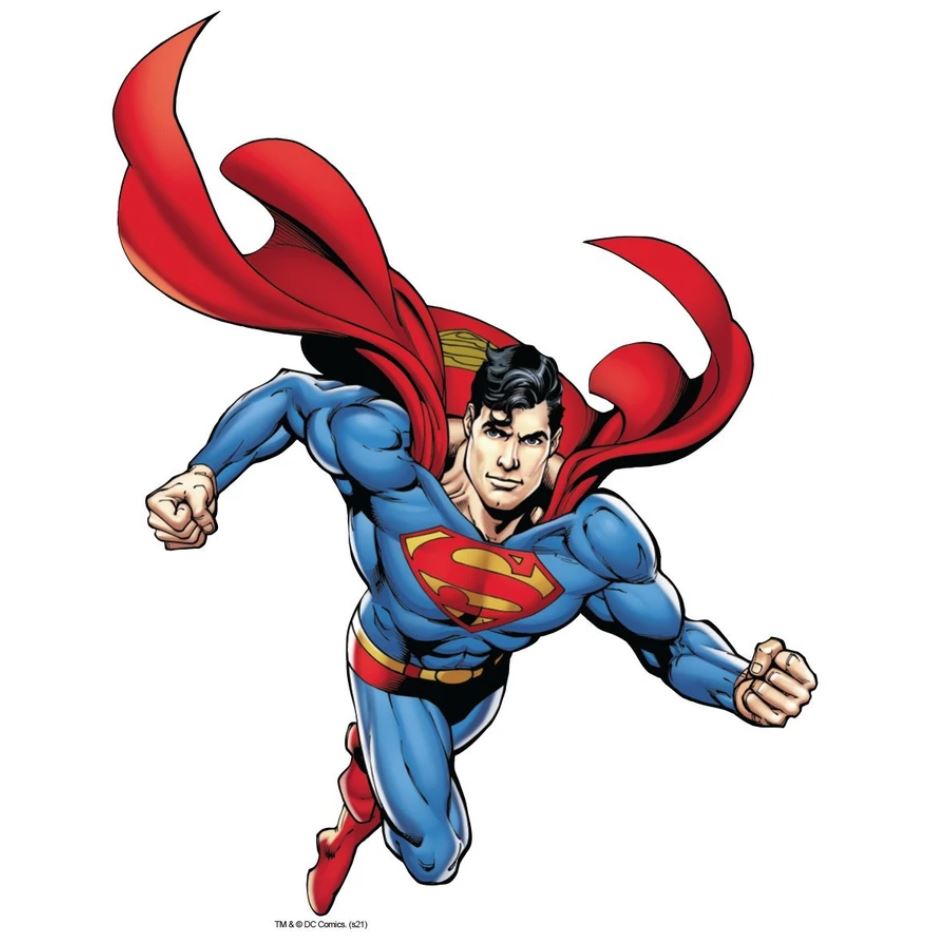 So as you can see, Kismet Decals has a character for everyone and best of all, adding one of their wall stickers to your home or office is a truly simple and stressfree experience.
Additionally, Kismet Decals offers an augmented reality app called Art Visualiser to see what the wall sticker may look like on your wall. While a clever app on your smartphone, it is a little clunky in terms of placement but it does give you a visual of what it may look like in the real-world.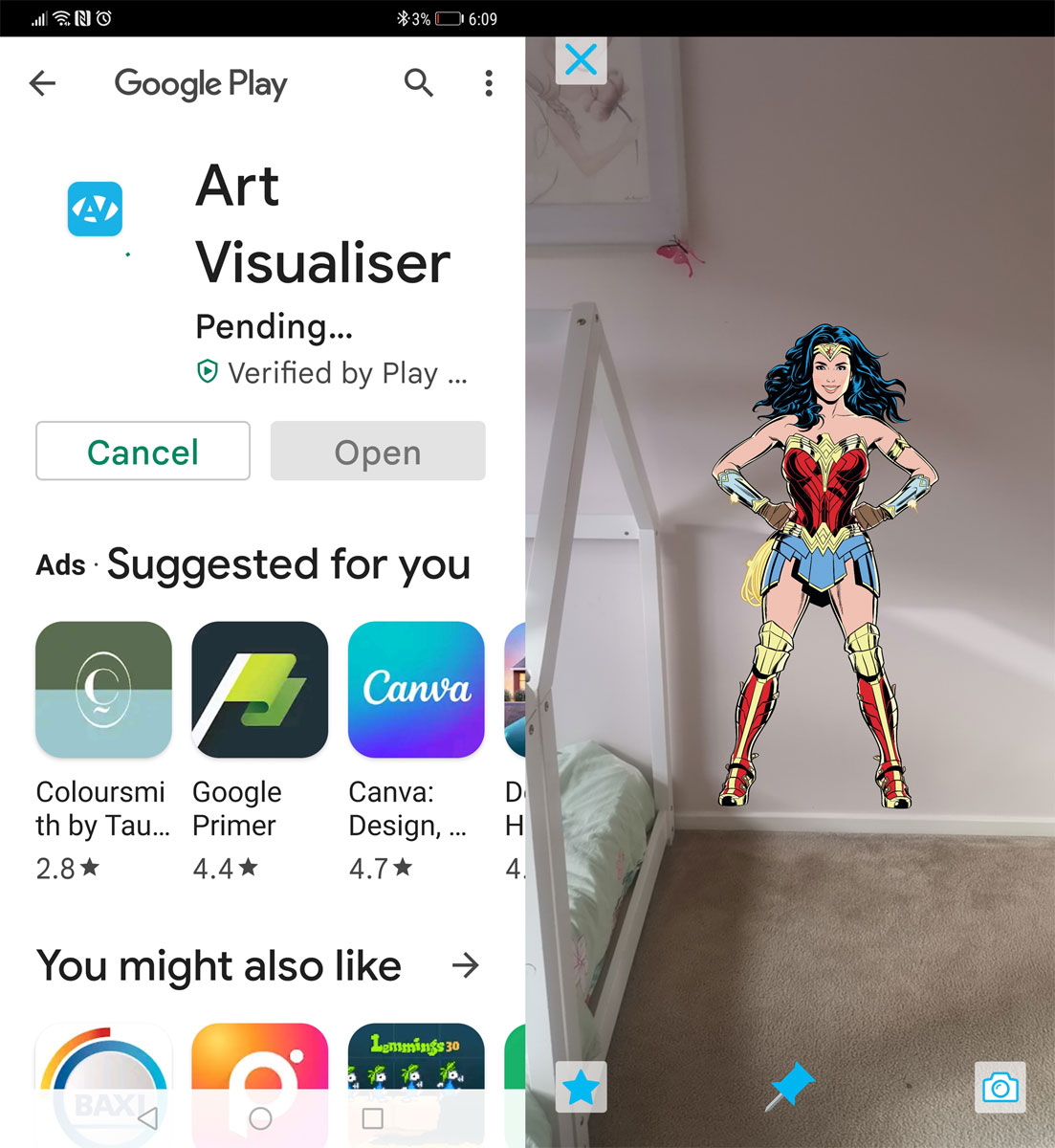 For our review, we checked out their comic book inspired Kismet Decals WW84 Hero Pose 1 Licensed Wall Sticker – Easy DIY Wonder Woman 1984 Home & Room Decor Comic Art. This design takes Gal Gadot's Wonder Woman from the film WW84 and transforms her into a classic George Perez-like comic book character that looked amazing on the wall of our twin girls. My wife and I have installed wall stickers before but Kismet Decals makes the process super simple and more importantly, the print quality of these wall stickers is super high quality material which makes the images extremely sharp and colorful that come to life on your wall.
Additionally they come well-packed from Kismet Decals that comes with an instruction sheet and a squeegee to smooth out any bumps and ensures the sticker stays in place. Although the instructions are clear, the best way to install these wall stickers is by watching their YouTube app which makes the process even simpler.
.
In terms of installation, you first need to unroll the wall sticker and lay it flat for about an hour. The next step is to dust your wall before you place the wall sticker to where you want it on your wall. Once you have found the perfect placement (two people is recommended), you attach the decal to your wall with some masking tape at the top, middle and bottom. A measuring tape is also useful to ensure it is straight. Once this is done, you then remove the backing from top to the middle and the cut around the character and then place it on the wall.
The squeegee is then used to smooth out any bumps from inside to the outer. You then repeat this step for the bottom part of the sticker. Once completed, the last step is to use the squeegee again to remove any bumps and then remove the transfer tape. It probably took my wife and I around 10-minutes to successfully add Wonder Woman onto our daughters wall and the result was fantastic. The only issue you need to be aware of is the smaller parts of the sticker such as some of the curled hair of Wonder Woman or the "shine" on her armour which can come off or tear but apart from that, if you take it slow and use the squeegee, you should have no problems at all. We did have to move the sticker up due to the door protector but even so, it looks wonderful!
Final Thoughts?
The wall stickers from Kismet Decals are perfect and boast exceptional print quality and an installation process that is simplicity at its best. So if you're a fan of these characters, this is the perfect way to celebrate their heroics, villainy or humour!
Highly Recommended!
For more information or to purchase, check out https://www.kismetdecals.com/