Switch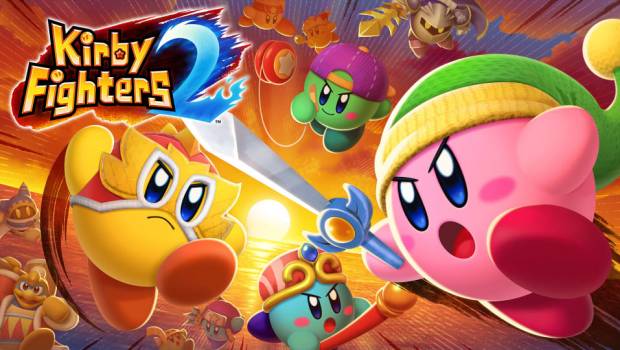 Published on October 17th, 2020 | by Tony Smith
Kirby Fighters 2 Review
Summary: Kirby Fighters 2 is a fun "lite" fighting game on the Nintendo Switch!
Are you ready for relentlessly adorable, action-packed fights with the world's most powerful pink puffball? Ascend the treacherous battle tower in Kirby Fighters 2.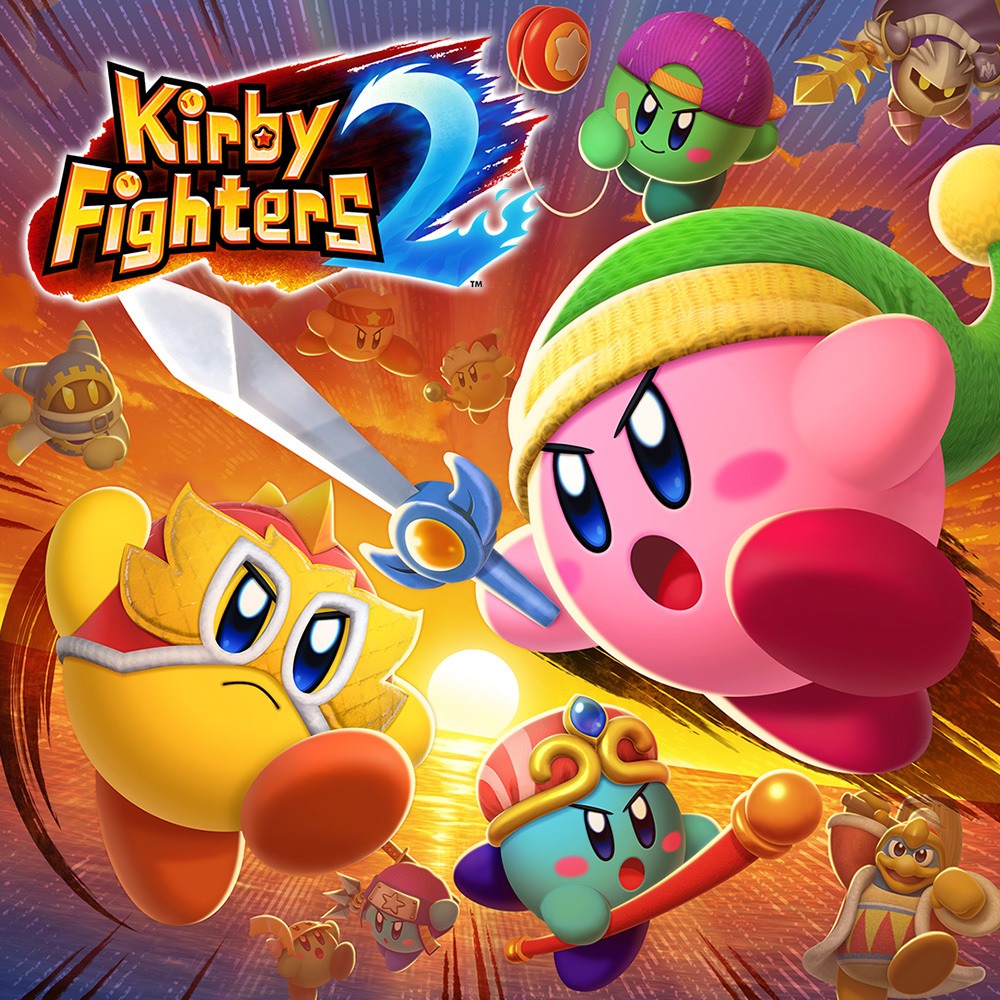 Available via digital only, Kirby Fighters 2 is a "lite" fighting game on the Nintendo Switch that has Kirby holding the star billing of this title with other Kirby's, each with their own unique abilities. While more Super Smash Bros. opposed to Mortal Kombat, the game is a fun diversion until the next big release on this console as you battle your way through a variety of Kirby-related characters, including some multiplayer fun.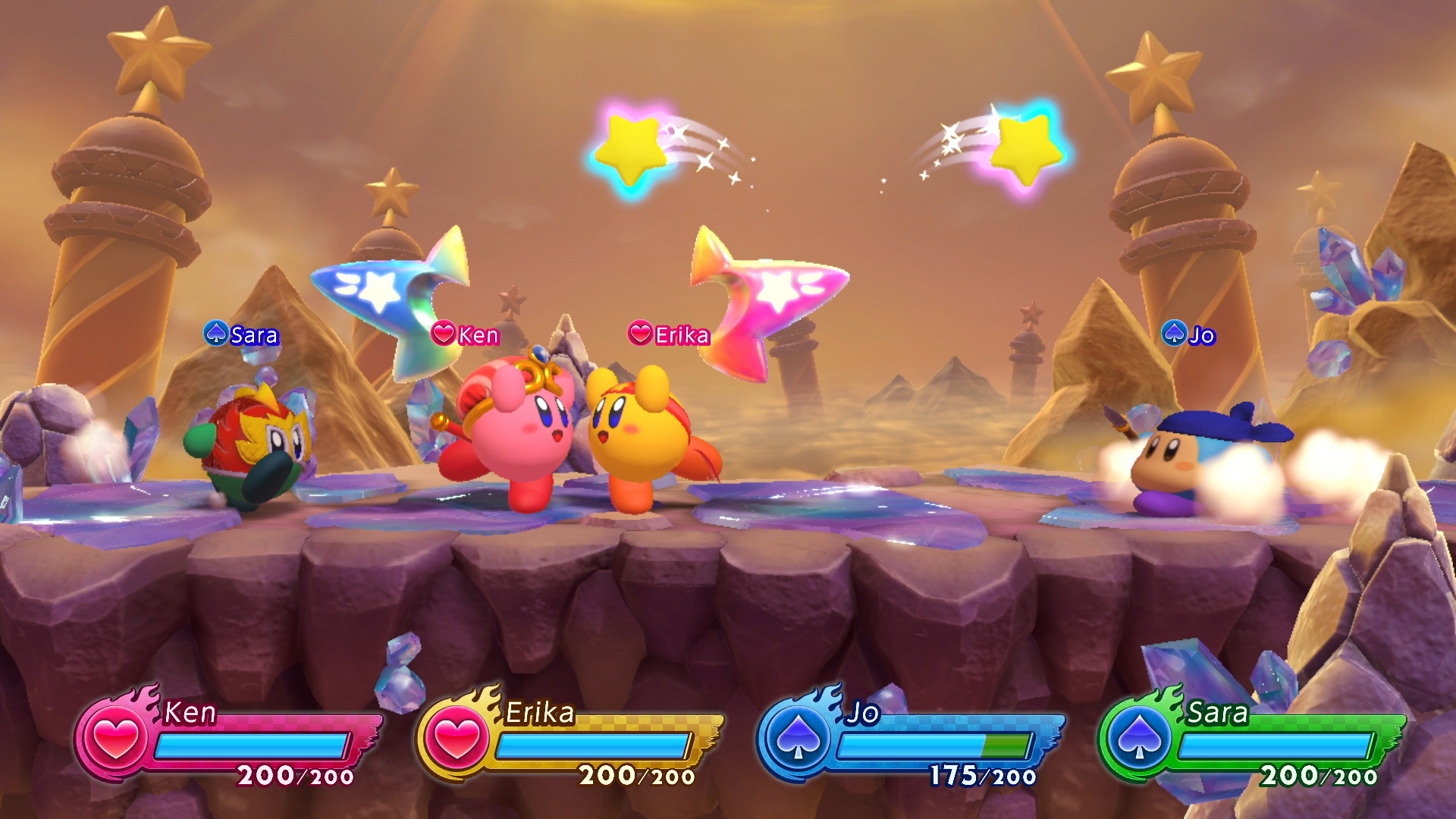 Besides the addictive gameplay behind this fighter, what really drew me to the title were the simple, colourful and cartoon-inspired graphics that mirrors the Kirby universe well, including all the over the top special effects. Matched with the soundtrack and mechanics, Kirby 2 works in this strange, simple yet fun addictive way.
As you progress, you are awarded points that can be used unlock additional abilities and alternate costumes which makes the title more compelling. Speaking of different costumes, if you own Super Kirby Clash or Kirby Star Allies and have a save file on your Switch, this gives you access to even more unique costumes which is a cool reward for those that own these games.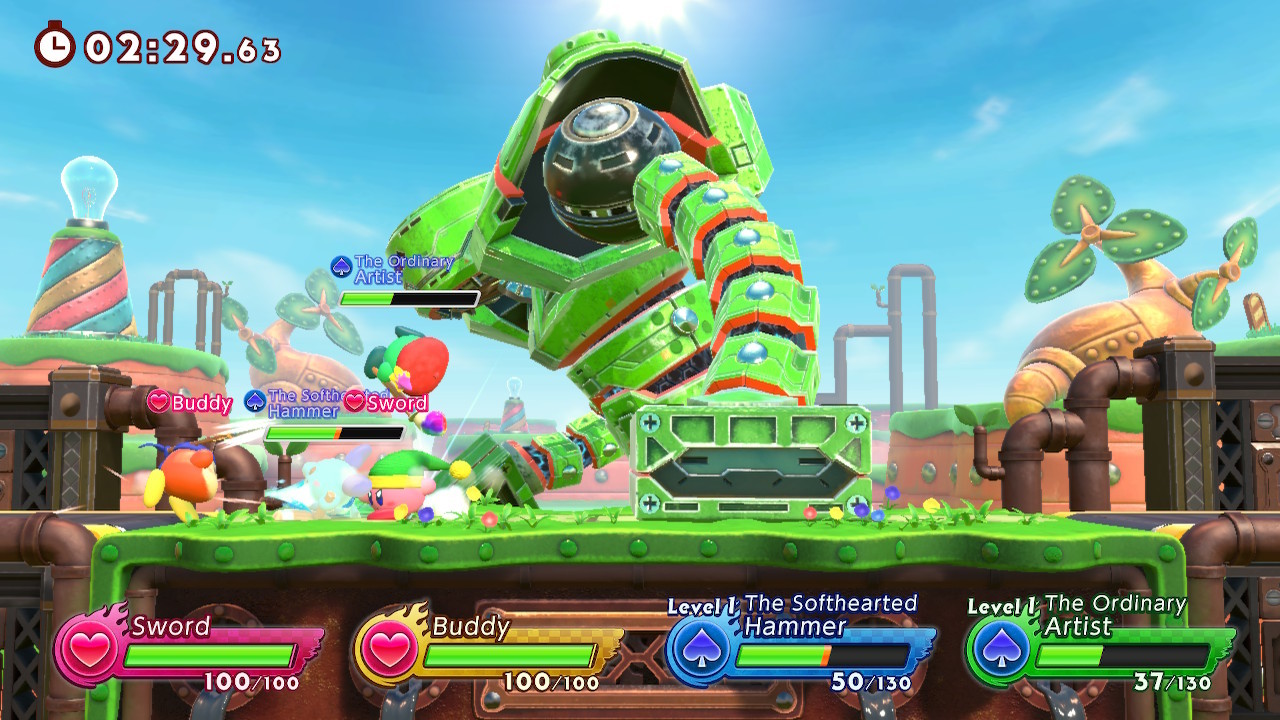 Like most fighters, there is a story… which requites you to climb a tower (Mortal Kombat anyone?) as you defeat a variety of enemies in order to get to the top, either alone or with a friend and save the world from the big bads.
While it might sound like a grind, there's a clever twist that rewards the player with power-ups as you continue your fight, including boss battles which is where the challenge is in this game. Supporting you with fights, you can bounce around, fly around and of course, swallow your enemies in classic Kirby fashion.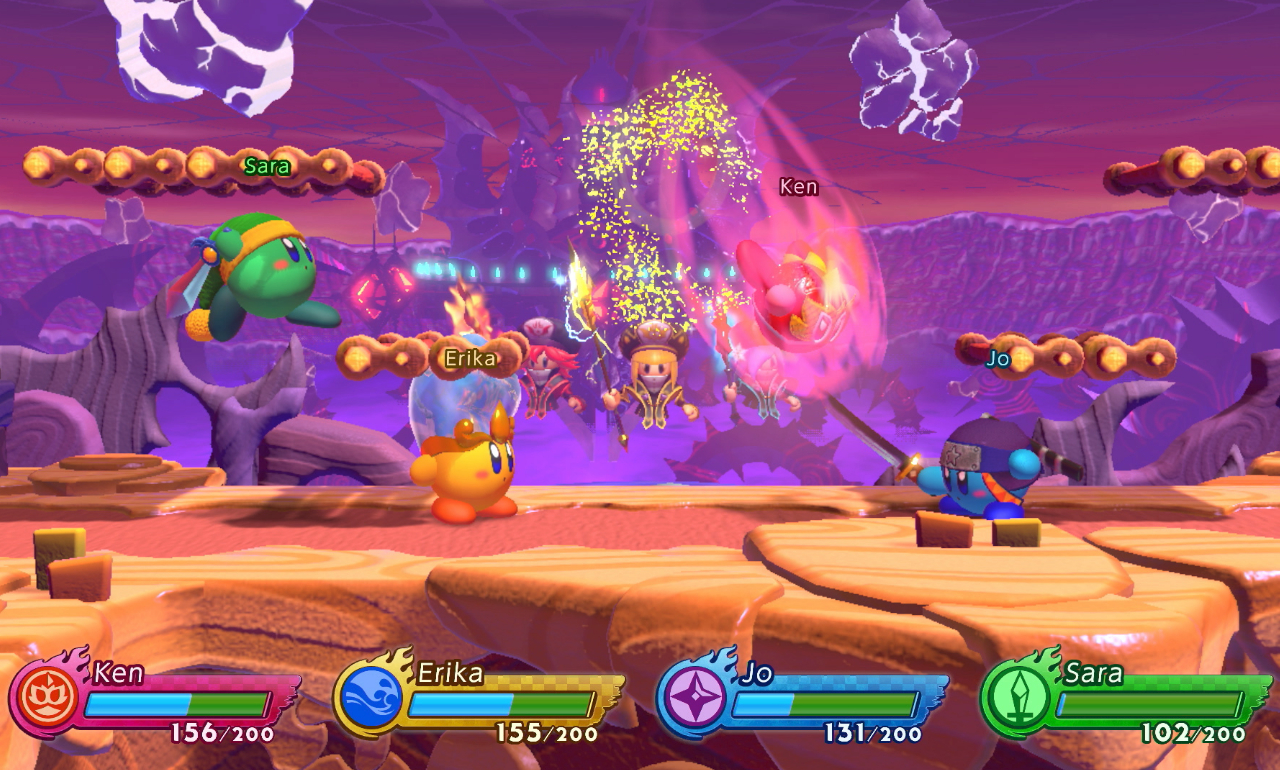 Given that, the game is not a slug-fest like other fighters and as a result makes it accessible by a wide cohort of gamers. Adding to the gameplay are the control mechanics on the Switch which work quite well on this system as you battle your opponents with hand-to-hand and even weapons.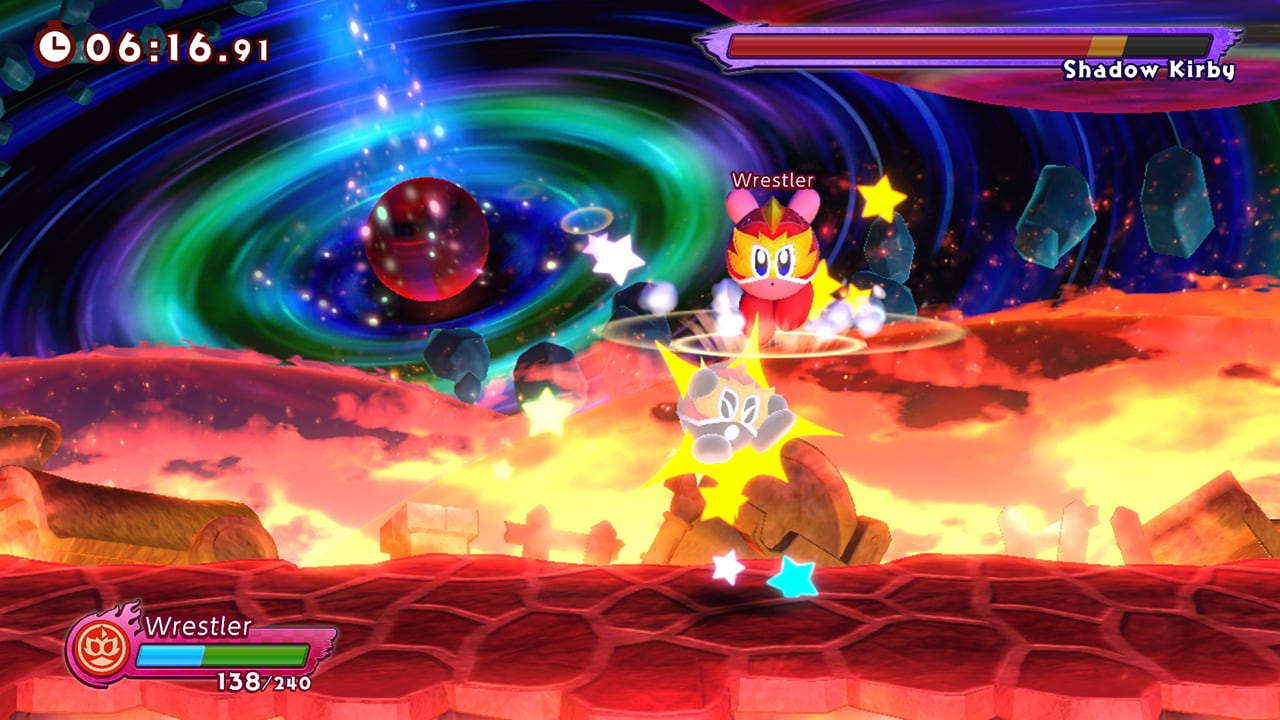 Final Thoughts?
Kirby Fighters 2 is a fun diversion on the Nintendo Switch that celebrates the history of Kirby and his cohorts in this fun fighting game with over the top visuals, audio and at times mayhem. Check it out if you're looking for something a little different and challenging, particularly on those higher levels of that tower in the story mode.
Outstanding Victory! Kirby Wins!
.
For More information, please Visit https://www.nintendo.com.au/catalogue/kirby-fighters-2
A code for Kirby Fighters 2 was provided by Nintendo Australia and the game is available via the Nintendo Game Store.