Hardware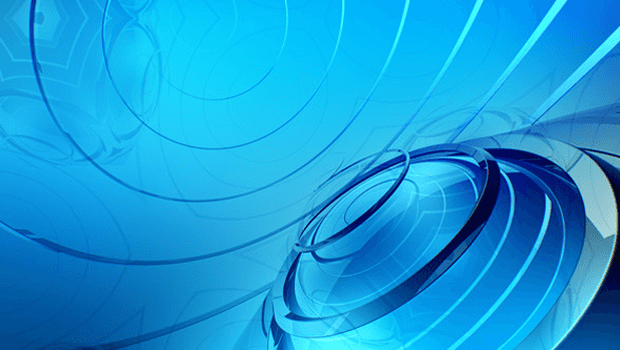 Published on August 6th, 2018 | by Admin
Kingston to Showcase Encrypted Storage Solutions at Technology in Government Expo
August 6, 2018 – Kingston, a world leader in memory products and technology solutions, will demo its complete line of encrypted USB solutions at Technology in Government Expo, Australia's largest IT event for the Government. With recent full implementation of the EU General Data Protection Regulation (GDPR), Kingston will also showcase other technology offerings including encrypted SSDs and its Server Premier memory.
Protecting data from malicious attacks or from being stolen is a vital undertaking in today's government and public sectors. According to Verizon's 2018 Data Breach Investigations Report (DBIR), the number of security incidents recorded in the public administrations is more than 20-times greater than any other vertical. That makes the upcoming 12th Annual Technology in Government Expo the perfect event to present Kingston's quality solutions helping senior public sector technologists and communications experts do their jobs as effectively as possible.
Kingston, founded in 1987 in the United States, has grown to be the world's largest independent manufacturer of memory products for the last 12 consecutive years. According to DRAMeXchange, a division of TrendForce, Kingston topped the global sales revenue ranking of DRAM modules with almost 70% market share and a growth of almost 60% YoY in 2017 to another record high. As reliability is the cornerstone of its product strategy, Kingston employs a multi-tiered testing system to ensure quality control throughout the design and manufacturing process. Its encrypted USB Flash drives, SSD, and server memory products provide users with rock-solid reliability, ultimate security and high performance.
The 12th Annual Technology in Government takes place August 7-8 at the National Convention Centre in Canberra. Kingston will showcase the following products: 
Kingston Encrypted USB Drives: Kingston encrypted USB drives are designed to protect data, maintain a productive and efficient mobile workforce, and serve as an additional element in GDPR compliance. These drives help users meet specific agency directives, such as Encryption, TAA and FIPS compliance, and are ideal for government or corporate use. The line includes both IronKey™ drives available in 4GB to 128GB capacities; and Kingston® DataTraveler® models available from 4GB to 64GB.
Kingston Solid State Drives (SSD): Kingston makes SSDs for business, enterprise, and system-builder applications. Kingston UV500 SSD series protects sensitive data with 256-bit AES hardware-based encryption and supports TCG Opal 2.0.
Kingston Server Memory: Kingston server memory has a worldwide recognized standard of reliability. Server Premier modules are designed for big data centers, high-quality branded, provisioned servers as well as those who use or build white box systems and require a consistent brand and revision of DRAM.
For more information visit www.kingston.com.