Hardware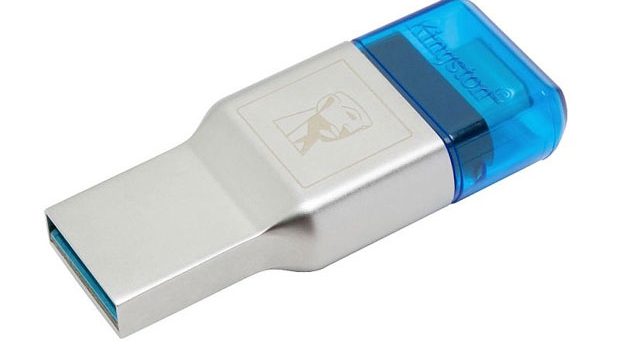 Published on August 7th, 2017 | by Admin
Kingston MobileLite Duo 3C USB Type-C microSD Card Reader Review
Summary: The Kingston MobileLite Duo 3C USB Type-C microSD Card Reader successfully bridges the USB 3.1 Type C Connection!
One of the world's leading experts in memory card peripherals have just launched their latest card reader. The product in question is the Kingston MobileLite Duo 3C USB Type-C microSD Card Reader that has been specifically made for USB Type-C ports in order to maximise the transfer speeds both to and from the card which revolves around digital medium like 4K videos, photos and other file formats. With that said, it also supports USB-A connections as well, however USB-C interfaces are superior.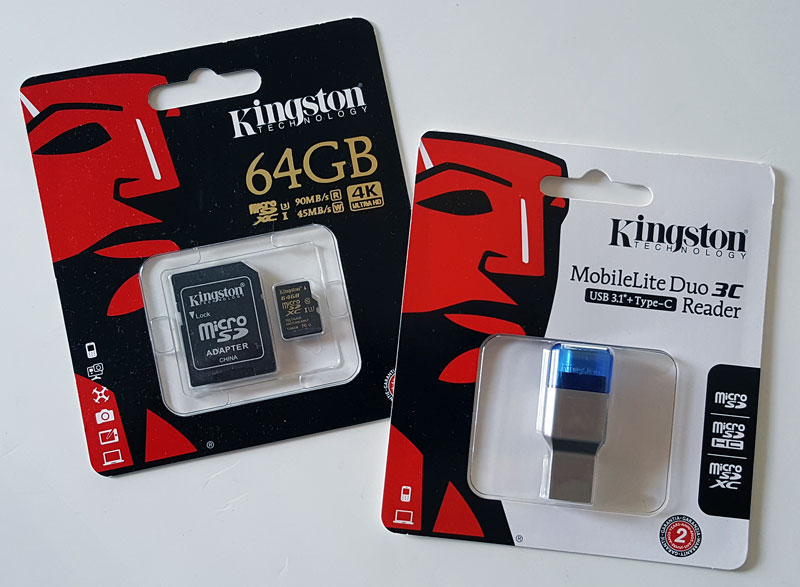 Out of the box, the first thing that you notice about this product is its tiny (43 × 18 × 11 mm) yet sturdy design which can easily be transported and even fits in your pocket. Given that the card reader is so compact and supports both new and old technologies, it will definitely be an attractive purchase for users needing to easily transfer data from one item to the next. The Kingston MobileLite Duo 3C USB Type-C microSD Card Reader also supports the full range of SD cards that includes the microSD, SDHC, SDXC and UHS-I formats.
Features and Specifications
Dual Interface: works with older and newer systems thanks to the USB-A and USB-C interfaces.
Compact: The lightweight storage solution that's easy to throw in a pocket or backpack.
Rugged Portability: Thanks to the metal casing you can bring it wherever your adventure takes you.
USB 3.1 Gen 1 (USB 3.0) Support1: Download photos and videos quickly to share online.
Dimensions: 43mm x 18mm x 11mm
Supported Card Formats: microSD/microSDHC, UHS-I/microSDXC UHS-I
Operating Temperature: 0°C to 60°C
Storage Temperature: -20°C to 70°C
Warranty: 2-year warranty with free technical support
# MobileLite Duo 3C is backed by a two-year warranty, free technical support and legendary Kingston reliability.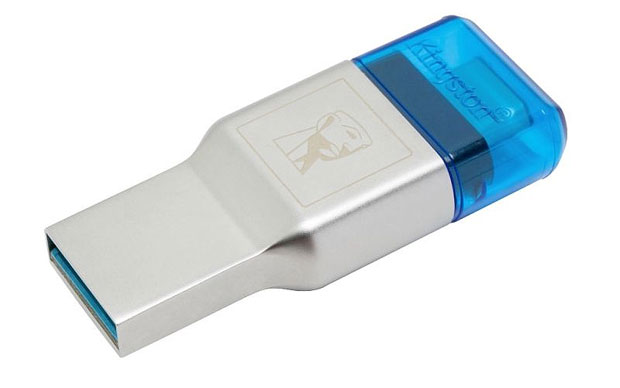 Another highlight of this card reader is that thanks to the USB Type C connection, it allows you to directly connect it into Android devices which really expands the scope of this product when it comes to access to multiple devices. This is ideal if you're away on holiday or your Android device has limited internal storage. As it supports the latest generation of USB which is 3.1, transferring images to and from the device should give the user the top speeds of the card itself. Our test card from Kingston did reach speeds of 90MB/s for reading and up to 45MB/s for writing via Crystal Disk Mark… give or take a few points here and there.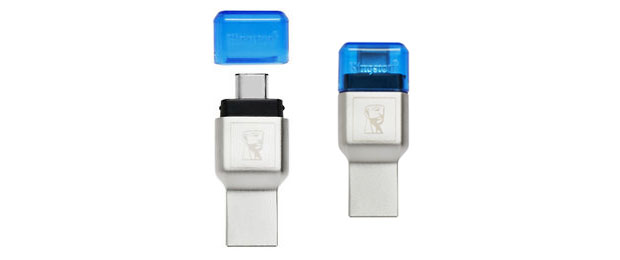 Final Thoughts?
The Kingston MobileLite Duo 3C USB Type-C microSD Card Reader is truly a multifaceted and clever interchangeable device that allows it to be used on a variety of products. Best of all, it's quite compact and more importantly Kingston have ensured it's also quite sturdy. So whether you're transferring from PC to PC or PC to android or even android to android, there's quite a bit you can do with this clever little  product from Kingston!