Games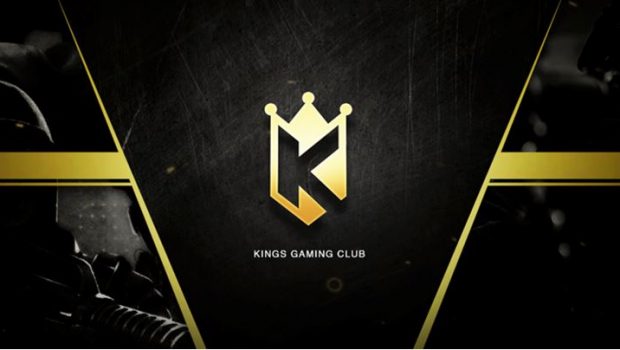 Published on August 23rd, 2017 | by Admin
Kings Gaming Club Remains Undefeated in Counter-Strike: Global Offensive
Kings GC won both the Unikrn Australian Showdown and ESL AU/NZ 2017 Season 2 CS:GO Championship
August 23, 2017 – After forming as an organization less than two months ago, Kings Gaming Club's male Counter-Strike: Global Offensive (CS:GO) team has already scooped up two titles to their name.
This past weekend the team took out both the Unikrn Australian Showdown and the ESL AU/NZ 2017 Season 2 CS:GO Championship, picking up over $7,500 in prize money in the process. In addition, the men's team remains undefeated across every tournament they've entered, winning 33 maps and only dropping 7. The team did not drop a single match over the course of the two tournaments.
These results have not gone unnoticed by the international community, with Kings rocketing from 180th to the 69th ranked team in the world.
In the Unikrn Australian Showdown, Kings beat Athletico and the number-one-ranked Australian team Chiefs to qualify for the finals. In the finals Kings once again beat Athletico two maps to one in order to pick up the title and the AU$5,000 top prize.
At the ESL Seasons 2 Championships, Kings had the highest number of points and won the most maps throughout the qualifying stages, and went directly to the tournaments finals. In the finals, it was a tense best-of-five series against Avant Garde, with Kings managing to take the title three maps to two and taking home over $2,500 in prize money.
The team is hoping to continue this success across 3 more tournaments that they have entered, which includes the Extremesland 2017, which the team has already qualified for the ANZ finals and a chance to attend the tournament finals in China, and the ISEF Australian Finals, which is for a chance to represent Australia in the International e-Sports Federation finals in South Korea.
Celebrating this incredible achievement, Annabelle Harper, Kings Gaming Club Founder and CEO said, "The team has been performing better than I could've hoped for and this is only the beginning. Only seven weeks after forming the org and already taking home two titles is amazing, and I can't wait to see what the future holds."