Games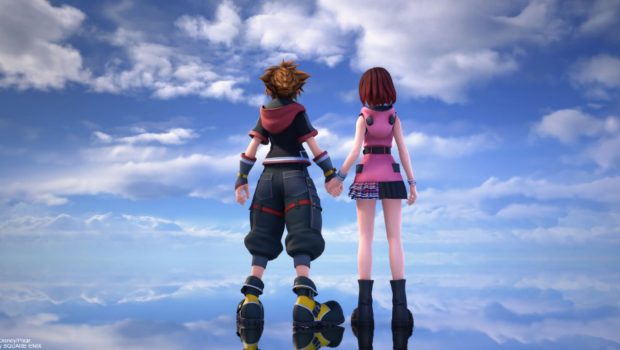 Published on December 11th, 2019 | by Adrian Gunning
Kingdom Hearts 3 Re Mind Release Date & Trailer
Square Enix Ltd., invites Keyblade wielders dive back into the journey with Sora and friends in the KINGDOM HEARTS III Re Mind DLC, coming to the PlayStation®4 computer entertainment system on 23rd January 2020 and Xbox One family of devices on 25th February 2020.
For players who have completed KINGDOM HEARTS III, the Re Mind DLC provides a new playable episode as Sora adventures to make his way back to his friends and discovers truths that he has never before imagined. The new Re Mind trailer gives players a first look at the FINAL FANTASY® characters set to appear in the DLC, showcasing a glimpse of fan favourite Aerith from FINAL FANTASY VII.
In Re Mind, players will be able to take on multiple boss battles, a Limitcut and Secret Episode, a new greeting mode, slideshow features and a new "Premium Menu" mode that includes diverse difficulty settings and gameplay challenges.
Additionally, a free patch update (Version 1.07) is set to be released in January for all KINGDOM HEARTS III players which includes a main story update, new abilities and a new form for Sora along with the addition of Keyblades, "Oathkeeper" and "Oblivion". Players will also be able to utilise expanded sharing features from January.
KINGDOM HEARTS III is available for the Xbox One family of devices including Xbox One X and PlayStation®4 system now. The Re Mind DLC will be available for the PlayStation®4 system on 23 January 2020, and on the Xbox one Family of Devices on 25th February 2020.