Games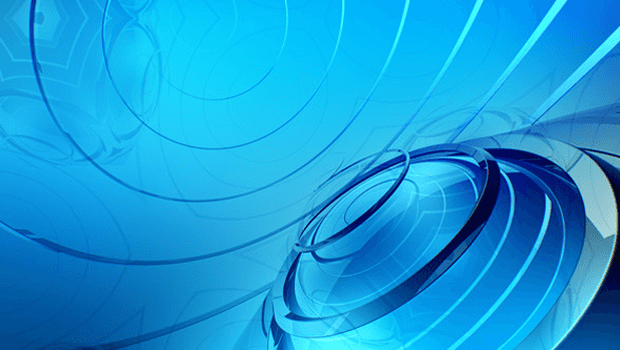 Published on September 10th, 2018 | by Admin
Kingdom Hearts 3 mini-games arrive to KH UnionX
Unlock a Starlight Keyblade in KINGDOM HEARTS III by Completing Challenges  
SYDNEY, 10th September 2018 – Square Enix Ltd., announced today that fans eagerly awaiting the highly anticipated release of KINGDOM HEARTS III can prepare for their journey early in the KINGDOM HEARTS Union χ[Cross] mobile game. Starting today, players who update the app can play 'CLASSIC KINGDOM' minigames, inspired by classic Disney short films, within the new 'χ3 [ex tres] Mode'. The retro gaming style is modelled on popular LCD portable systems of the 1980s. These games will also be available in KINGDOM HEARTS III when it launches on 29th January 2019.
Upon meeting certain requirements in the 'CLASSIC KINGDOM' minigames, players will become eligible to receive a code redeemable for the Starlight Keyblade that can be used in KINGDOM HEARTS III. The codes will be distributed in-app at a later date, and players will be able to select their preferred platform (either the Xbox One family of devices including the Xbox One X or PlayStation 4 computer entertainment system).
Sora with the Starlight Keyblade
More information about the crossover is available on the @kh_ux_na Twitter page.
KINGDOM HEARTS Union χ[Cross] is available