Interviews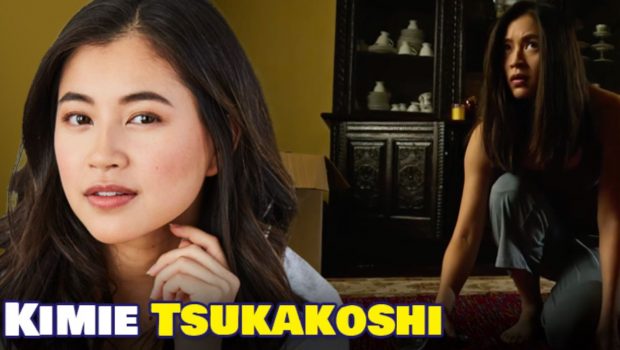 Published on June 13th, 2023 | by Andrew Bistak
Kimie Tsukakoshi Interview – Supanova 2023
Supanova is back for 2023 and we catch-up with one of Australia's top rising screen and stage stars, Kimie Tsukakoshi who also stars as Kyra in the international hit series The Bureau of Magical Things.
Welcome to Impulse Gamer Kimie! What are you most looking forward to the convention?  
Thank you. To be honest, I'm most looking forward to hanging out with Maria! We live in different cities but every time we see each other we have too much fun.
What drew to acting and why? 
I originally started out dancing and then dabbling in musicals – I was drawn to the rollercoaster of live theatre as it's such an adrenaline rush. Now I love so many things about acting, including the ability to live the many lives you would never otherwise live.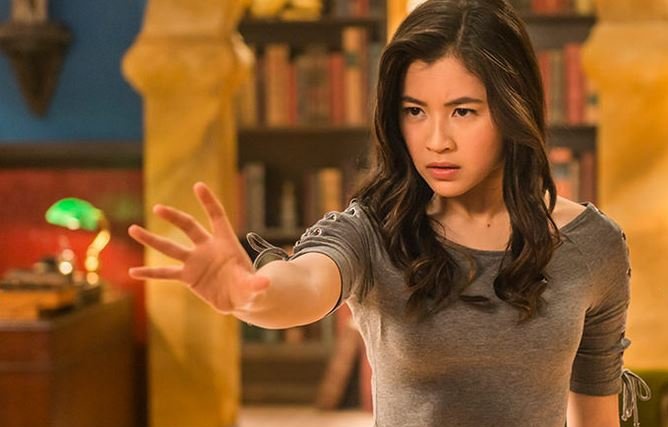 Growing up who were your inspirations?
Lea Salonga – I was definitely Disney obsessed
Tell us about The Bureau of Magical Things and your character Kyra? 
The Bureau of Magical Things is a fantasy series about a teenager named Kyra who accidentally discovers a magical world filled with fairies and elves. It was created by Jonathan M Shiff, the same brilliant mind behind the H2O: Just Add Water, Mako Mermaids and Ocean Girl series. The character I play, Kyra, gains magical powers of her own and has to try to balance her normal life with her new adventures.
Could you guys take on the Harry Potter crew?
I'd like to think so!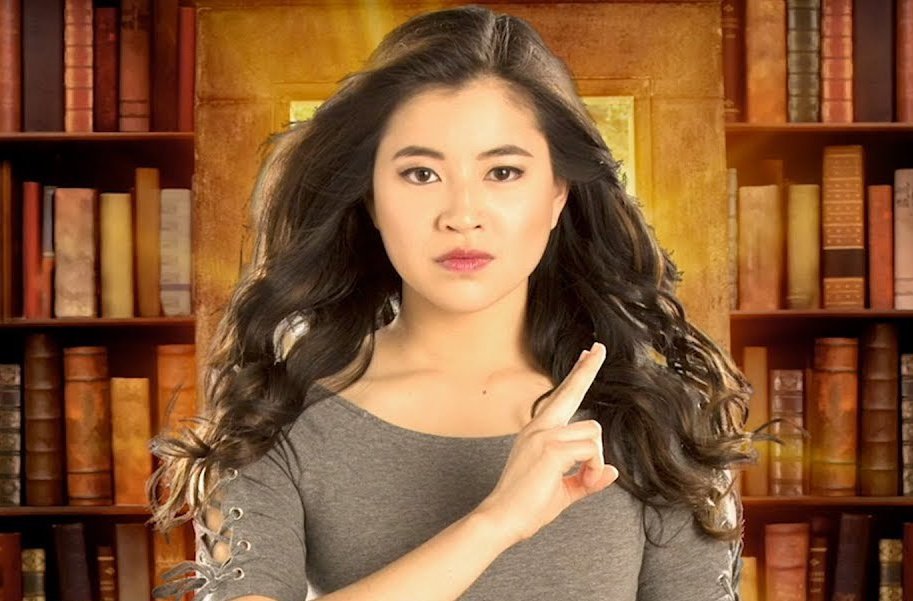 What are your top three career highlights so far? 
That's tough to answer… leading a show that's streaming on Netflix worldwide (i.e. Bureau) has been pretty special. Getting to come to Supanova to talk about The House that Hungers with Maria Lewis! And I'm currently performing in a play called The Poison of Polygamy at Sydney Theatre Company (co-produced by La Boite Theatre) written by Anchuli Felicia King and directed by Courtney Stewart – it has been an absolute dream to work on.
If you could play any superhero who would it be and why?
Bit of a throwback but Gi, the water planeteer from Captain Planet :D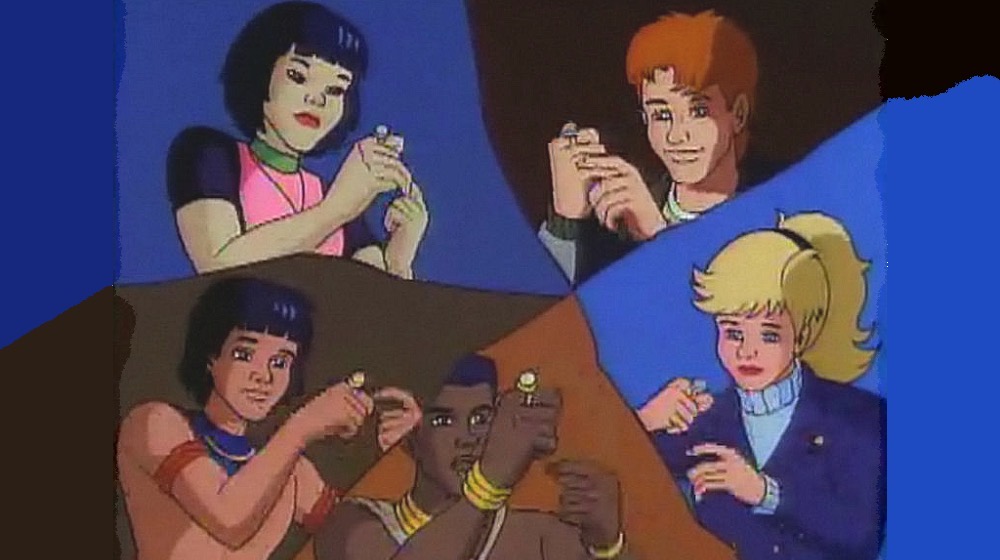 What do you love about conventions? 
I love that it's a place where people feel comfortable to freely express themselves, especially with their costumes!
Who would you cosplay to a convention and why? 
Hmmmm… I would have said Sadako from the Ring but I saw photos of someone else as Sadako earlier this year with most incredible costume (complete with her climbing out of a TV) so it would be impossible to top that.
What does the rest of 2023 hold for you? 
I'll be working on The Poison of Polygamy for a while and then am planning a trip to LA in August – though will have to see how the writers strike pans out!
Check out Kimie at Supanova Sydney – https://www.supanova.com.au