Games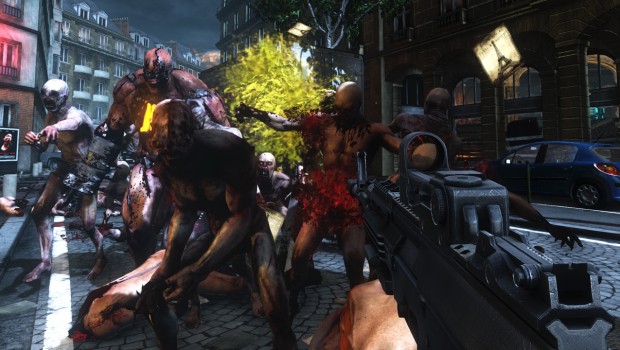 Published on May 7th, 2015 | by admin
Killing Floor 2 Aiming For 1080p/60 FPS on PS4
Tripwire Interactive have officially announced that it is targeting 1080p/60fps for Killing Floor 2's PS4 counterpart.
"Its a TARGET. Will we achieve it? Don't know – but we've already got the game running on a pretty broad spectrum of hardware on the PC," Tripwire's Alan Wilson told GamingBolt.
When asked whether the critically acclaimed title would be making it's way to Xbox One, Wilson added
"Oh, it most likely will. Just that Sony were far easier to work with, had been on the ball for a long time, helping us along. And Microsoft didn't. So it goes to PS4 first (and exclusively)."
Killing Floor 2 pits gamers against waves of biologically altered "zeds", with intense co op action accommodating up to six players.