Blu-ray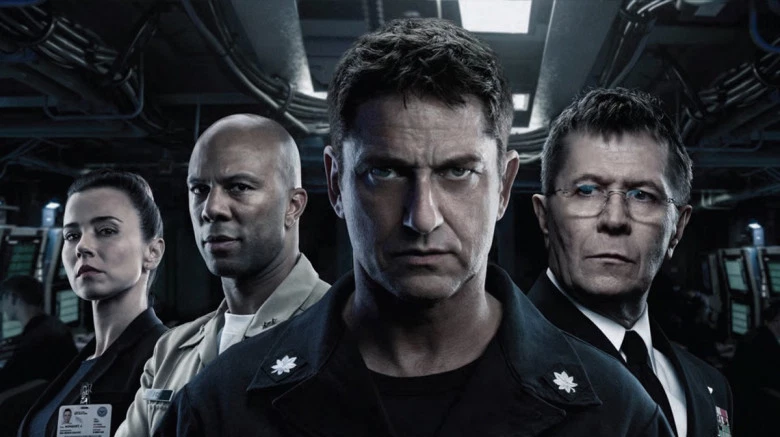 Published on March 7th, 2019 | by Tony Smith
Killer Hunter 4K Review
Summary: Killer Hunter on 4K is an impressive watch, yet the story is a little on the unbelievable side.
Killer Hunter is a military thriller that stars Gerard Butler as U.S. submarine commander Joe Glass who has been called to arms in order to rescue the Russian president and prevent World War III. So while it uses the standard archetypes to tell the story which would not look out of place in a Tom Clancy novel, this thriller does at times miss the target and as a result, becomes a little convoluted and long.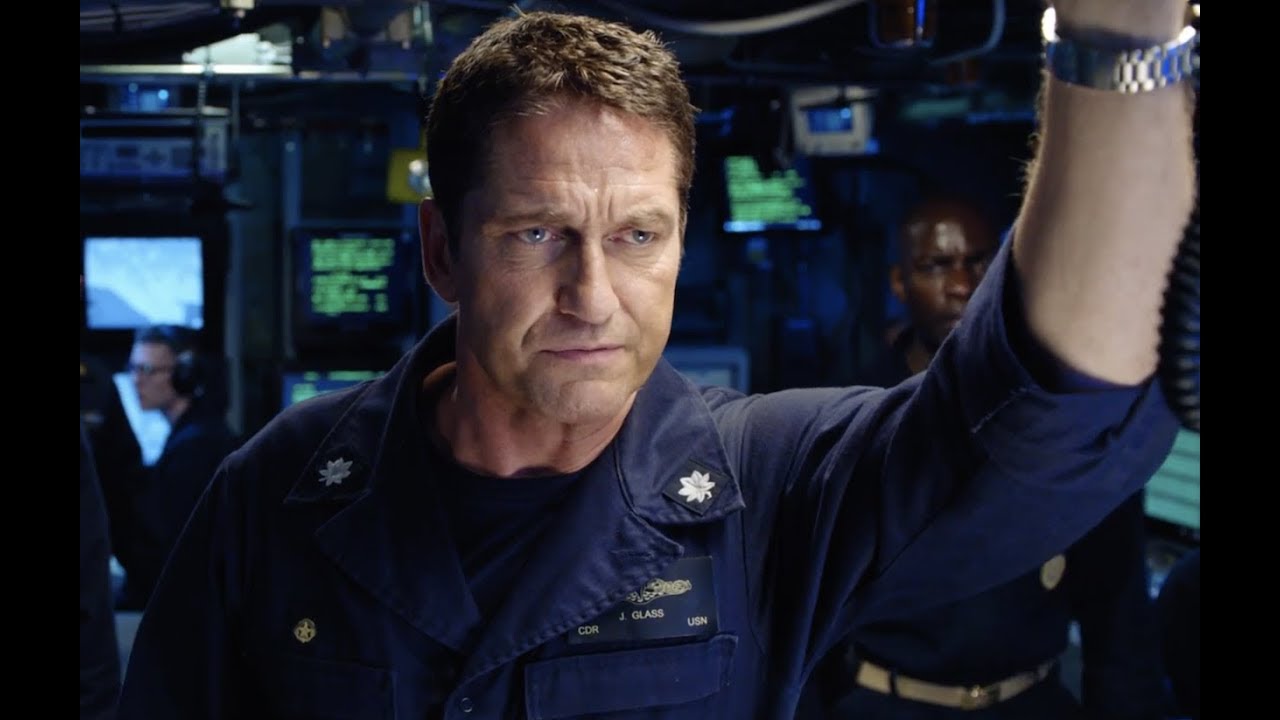 Of course you immediately know where the story is headed, however its delivery needs to be a little tighter as themes behind Killer Hunter unfold. Although the world is on the verge of nuclear war, Glass is informed that the Russian Defense Minster (Mikhail Gorevoy) has taken the Russian President (Alexander Dyachenko) hostage in order to change the world order.
Complicating the situation is the Chairman of the Joint Chiefs of Staff (Gary Oldman) who believes that the military might of the United States is required to prevent this war, whereas Madam President (Caroline Goodall) is a little more conservative as Glass as his soldiers seek a far less dangerous solution than sparking World War III.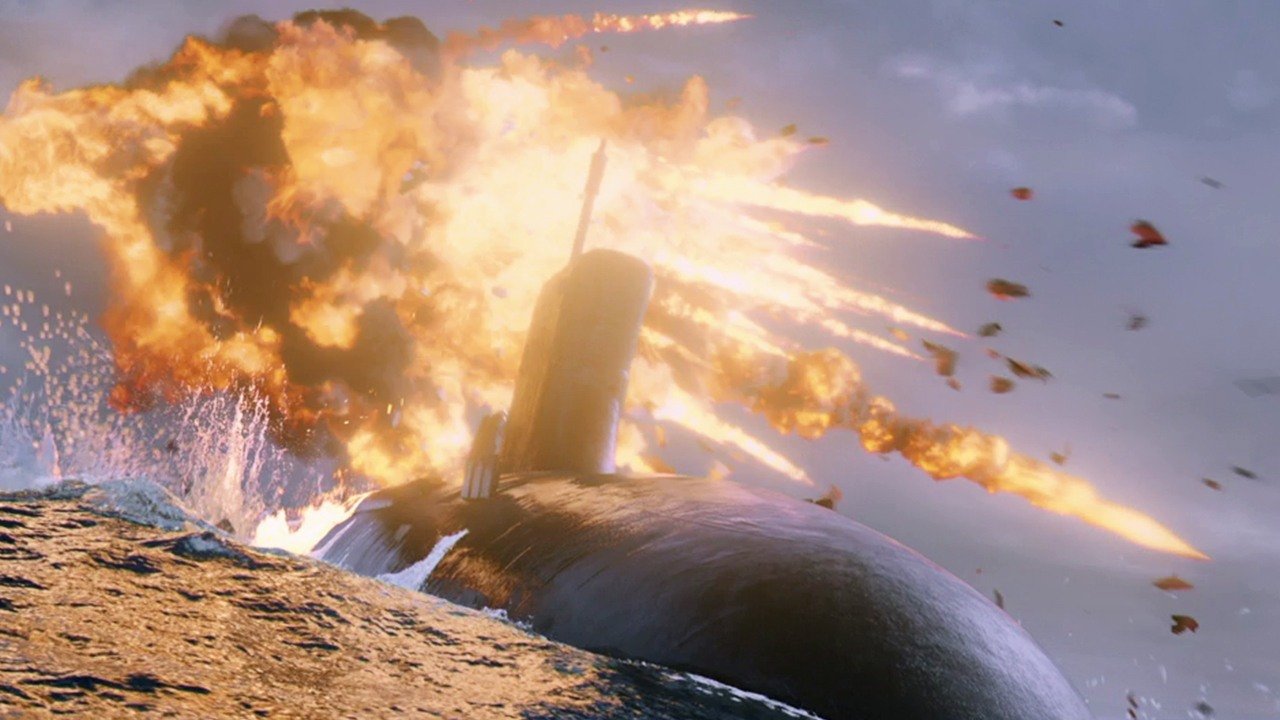 For those that like military thrillers, Killer Hunter somehow works, however does suffer from pacing issues, clichés and too much pandering to the camera in order to get that dramatic shot through. Check out the brooding Butler in the screen grabs attached to this review (grin). Nonetheless, it was still a relatively enjoyable, albeit long watch and on 4K, the quality is quite exceptional, especially the audio which at times booms through your speakers. The underwater scenes are a treat to watch and it's good to see that the films creators had some special effects budget to play with.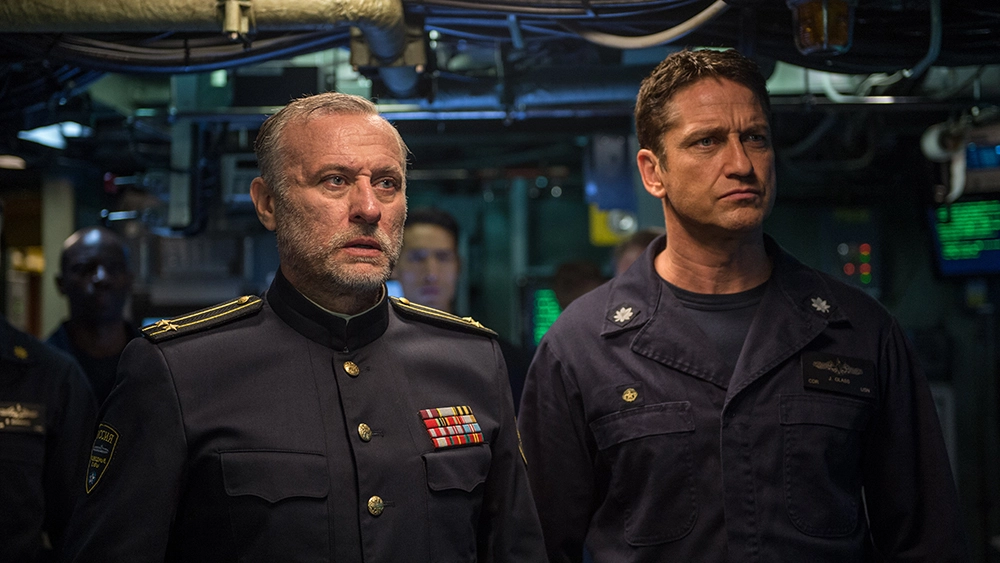 Final Thoughts?
Just like many of Gerard Butler's films, Killer Hunter suffers from his stereotyping but if you can push your disbelief aside for 2-hours, you'll surprisingly find yourself getting lost and even invested as these determined men and women attempt to thwart a crazy Russian Defense Minister! Killer Hunter is also directed by Donovan Marsh and written by Arne L. Schmidt